Women's, men's and children's collections, footwear and accessories
Fashion Weekend – signed by 2019
24-25.08.2019, Poznań
Original collections of Polish producers and designers - the only place full of inspiration and the latest trends.
This fashion event which has never been seen in Poznań, supporting Polish designers and producers, is a chance to buy full collections of clothing, from trousers, shirts, dresses, coats, footwear, belts, bags, hats and socks and jewelery.
Polish designers are artists for whom fashion is a real art. Their ideas and fashion interpretation more often go beyond the accepted schemes, and their designs are distinguished primarily by quality and design. Weekend with POLSKA MODA- signed by, is an event with a large Focus on promotion and creativity and gives the opportunity to conquer the hearts of a wide audience.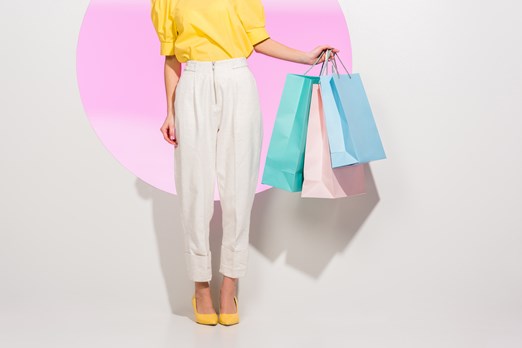 ;