International Renewable Energy Fair
GREENPOWER 2021
14-16.09.2021, Poznań
The GREENPOWER International Fair is the largest event related to renewable energy sources in Poland.
At the GREENPOWER exhibition visitors will be able to find the offer of manufacturers and suppliers of equipment dedicated to the utilization of solar, wind, water and biofuel energy.
During the event, modern products and services in the field of photovoltaics, biogas, biomass, wind, water and geothermal energy, as well as biofuels are presented. The presentation of the charging infrastructure and electric vehicles is also noteworthy.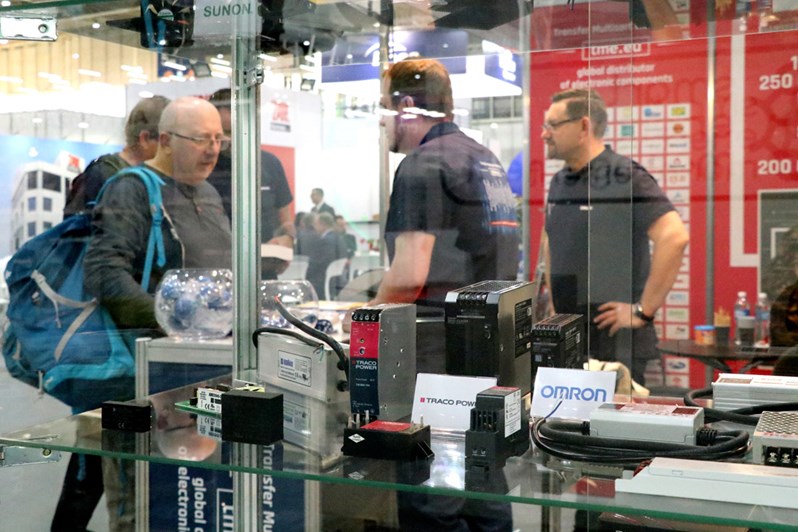 The GREENPOWER fair is also a place for meetings, discussions and exchange of experiences of entrepreneurs, administration employees and representatives of industry chambers and associations. Discussion panels with the participation of experts, scientists and practitioners as well as foreign guests gather a large group of interested recipients, and the topics discussed will be met with great interest of the participants.
Thematic scope:
Introduce your offer to professional visitors.
Build lasting commercial relationships.
Inspire customers.
Present your new products.
Promote your products, services and solutions in the field of renewable energy.
The business structure of the participants clearly translates into new investor relations. Investors, developers, installers, as well as system designers participate in the fair. The event has become a permanent fixture of representatives of local government authorities, owners of hotels, holiday resorts, hospitals, farms, and managers of public buildings.

 

;