MDO Home Apartment Garden. Construction and Arrangement Fair GDAŃSK
MDO Home Apartment Garden 2019 - GDAŃSK
14-15.09.2019, Gdańsk
Thinking about building a house or already constructing one? Are you planning a renovation? Or maybe you want to rearrange a flat or garden? The MDO Trade Fair (Flat, House, Garden) is just the place just for you!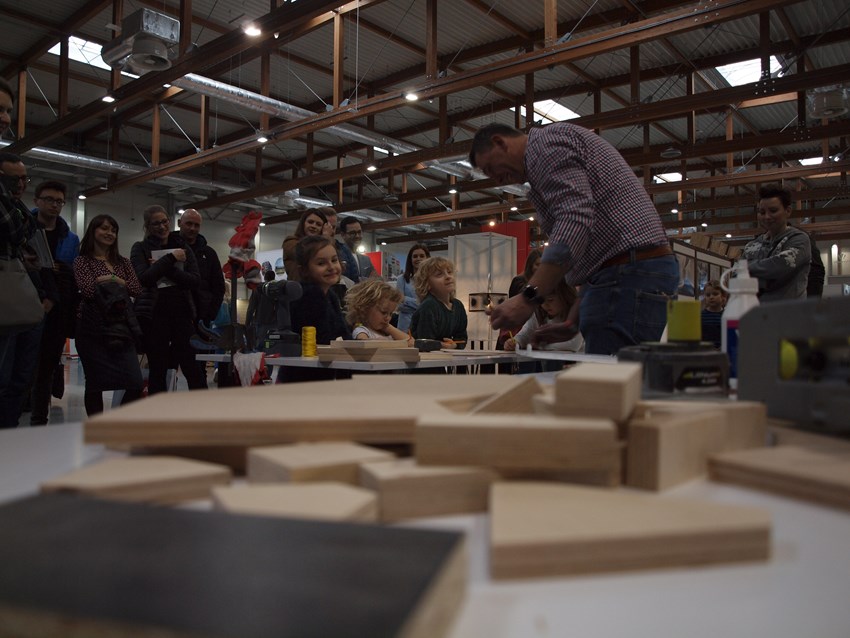 The MDO fair presents the latest proposals of producers and distributors of building materials, interior design elements and garden arrangements. Here you will find the latest, non-standard products, with the highest specs, proposals for interior design, modern technologies, smart-home solutions, as well as elements of equipment: furniture and accessories. The MDO fair is also a place for do-it-yourself workshops, where you'll create unusual, unique things yourself!
We invite you to the MDO trade fair in Gdańsk!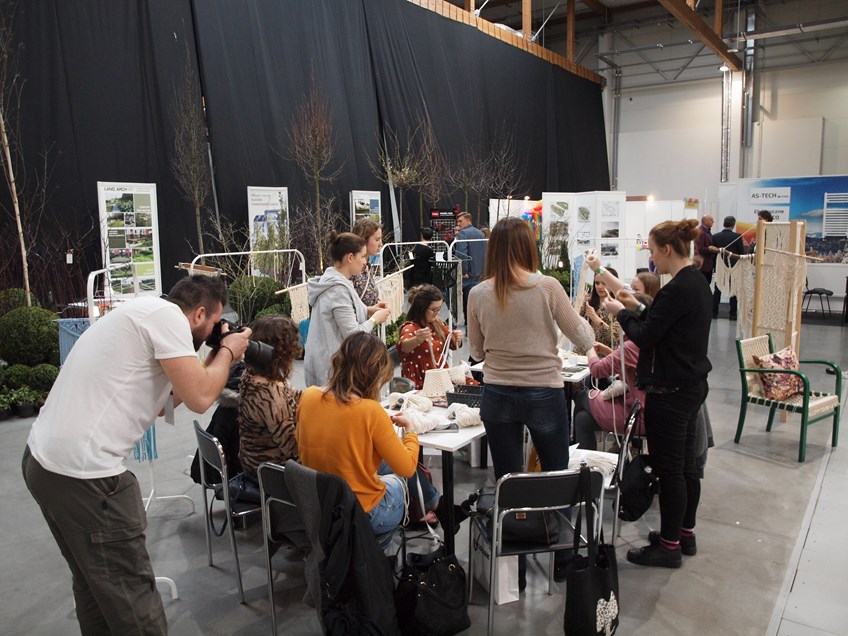 ;