Trade Fair of Regions and Tourist Products
TOUR SALON 2021
24-26.09.2021, Poznań
TOUR SALON is to be a place where adventure begins, and where you can prepare for it. Therefore, a wide range of companies and institutions is invited to cooperate, including regional tourist organizations and local government units, representatives of tourist attractions such as theme parks, museums, zoological gardens, tourist trails, tour operators and travel agencies, hotels, wellness & SPA centres, health resorts, sanatoriums, organizers of thematic trips, as well as manufacturers of tourist equipment.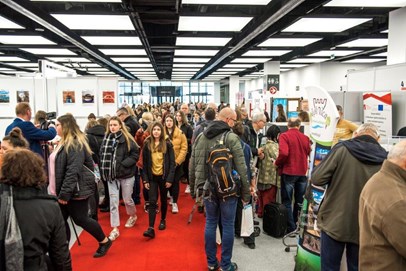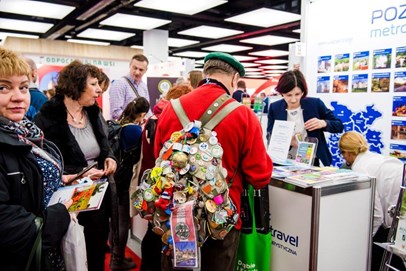 Discover the taste of adventure
This year's edition of the fair will again be held under the motto "Discover the taste of adventure", which is the quintessence of plans related to this event. TOUR SALON is to inspire and encourage to discover not only new directions and places, but also new passions and new ways of spending leisure time. It is also supposed to be a great adventure in itself - to provide great entertainment, positive emotions and exciting experiences. Therefore, we invite to participate in the fair not only regions, cities, municipalities, poviats, tourist facilities, but also all institutions and companies that specialize in the implementation of projects that allow you to arrange your free time in an interesting way.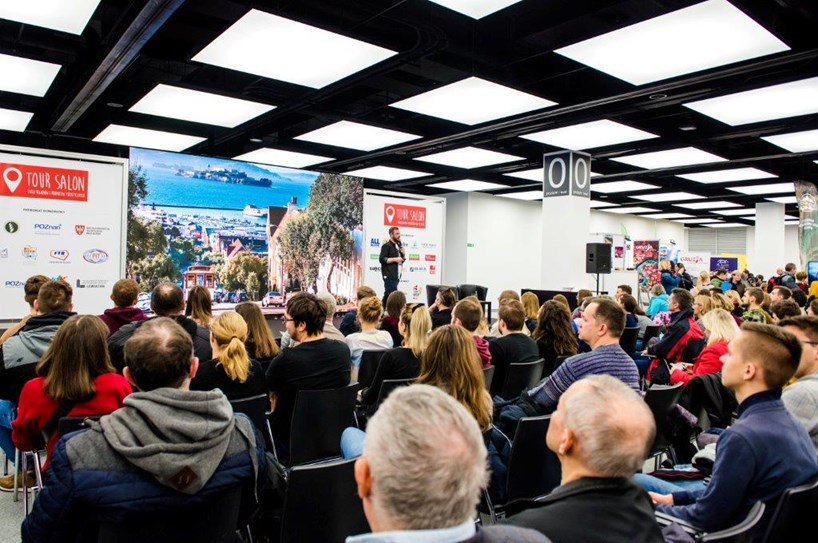 TOUR SALON will once again be accompanied by the "Following the Trace of Dreams" Travel Festival but not only during this event you will be able to hear travel reports. Travel Giants will also tell about unusual places and the realization of travel dreams. We will find out who will play this role soon.

;