Active weekend at MTP Poznan Expo
4/8/2019 11:51:49 AM
Poznan Sport Expo is an event for those who love active forms of spending time and those who would like to start their adventure with sport.
Soon, on the 12-14 April, the next edition of Poznań Sport Expo will take place - a project for lovers of running and all those who like to actively spend their free time.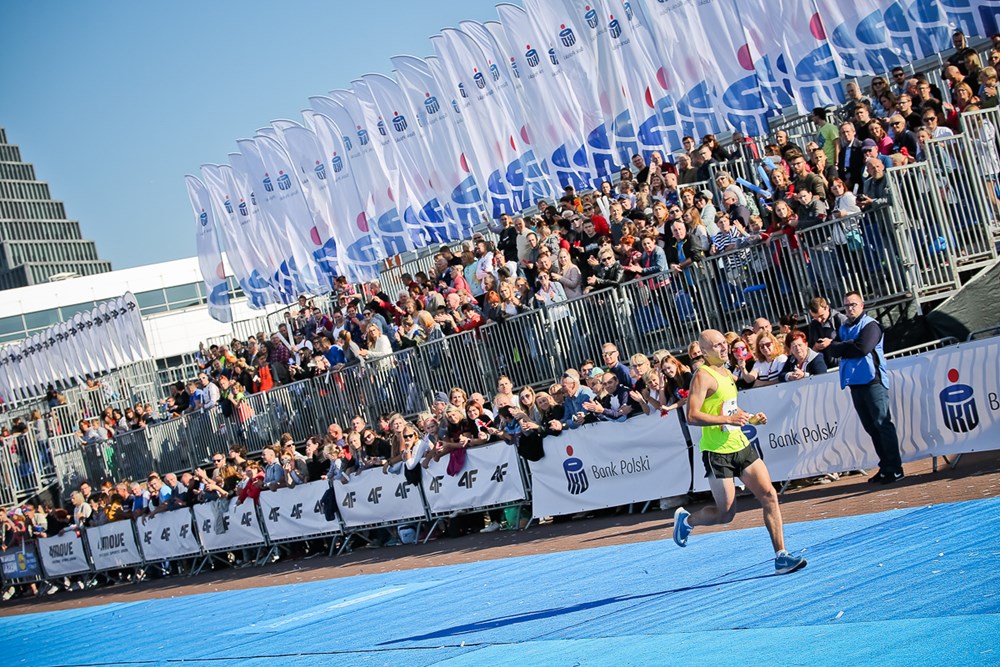 The exhibition consists mainly of sports footwear, sports clothing, as well as gadgets that support athletes in training, measure their achievements, and monitor workot. This is the best place to refresh your sports outfit and equipment. The offer concerns not only runners, but also is adapted to people practicing other disciplines.
Spring challenges at Poznań Sport Expo
Already for several editions, the program of the fair has seen more and more events that are aimed to activate society and encourage to physical activity. You will be able to try your hand at the crossfit. Crossfit classes during the ekhibition will be held on Friday and Saturday, and will be led by coaches from Reebok Crossfit Poznań, which is the largest Crossfit BOX in Europe. The organizer has planned classes for adults (Crossfit Adults) and for children (Crossfit Kids). Training blocks will be adapted to the level of advancement, and in the case of children to their age.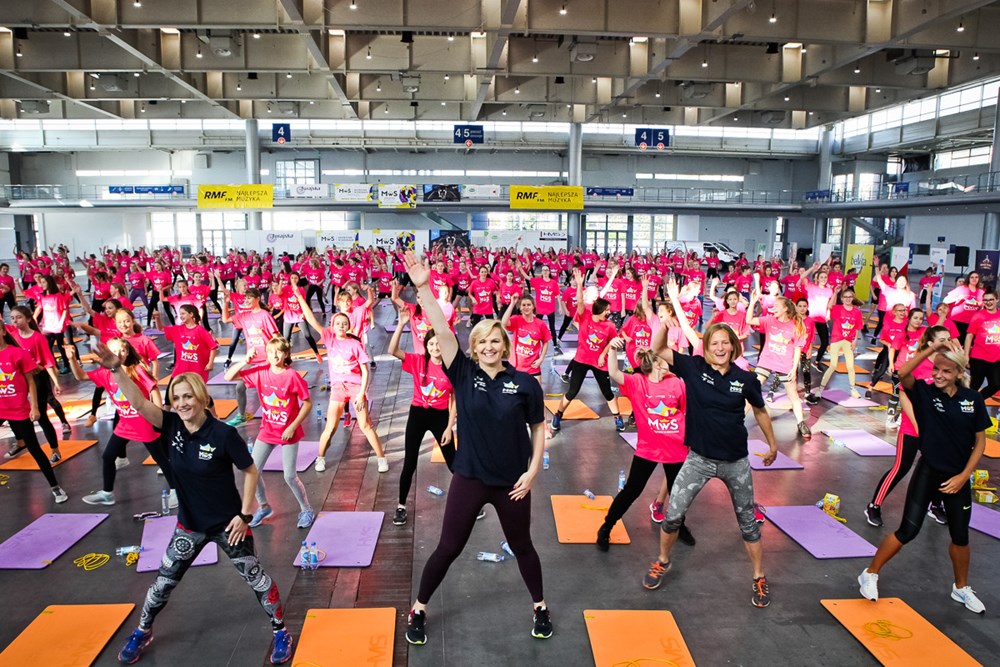 Running festival for children and youth
On Saturday, during the Poznań Sport Expo, a mini half-marathon for kids is planned. The event, which has been carried out so far over Poznań's Malta, will debut in MTP Poznan EXPO for the first time. The race will take place in two age categories: 7-12 years on a distance of 1200 m and 3-6 years on a distance of 200 m. We are very happy about this initiative.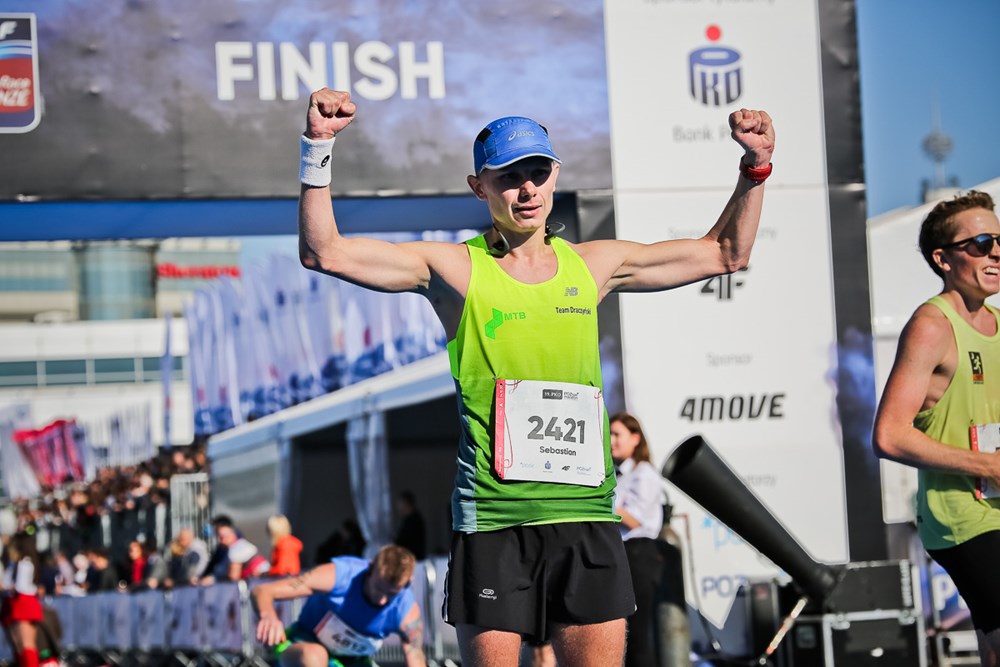 12. PKO Poznań Half Marathon
The Poznań half-marathon is the crowning of Poznań Sport Expo. The finish line will traditionally be located on the area of the MTP Poznan EXPO. Participation in the event, according to statistics that can be followed on the event website, plans to take nearly 10,000. runners.

More information: sportexpo.mtp.pl