Drema, Furnica and Sofab 2019
9/10/2019 10:34:34 AM
Nearly 600 exhibitors, 10 exhibition halls housing the latest products and solutions for woodworking industry in Poland - all this and more will be waiting for professionals who will come to the MTP Poznań EXPO from 10th to 13th September 2019.
Visiting Drema, Furnica and Sofab 2019 will bring you to a higher level of technological advancement. The event is aimed at presenting the best solutions for the wood and furniture sector, and the exhibition focuses on high quality machines, tools and equipment for carpnters, furniture makers and wood butchers.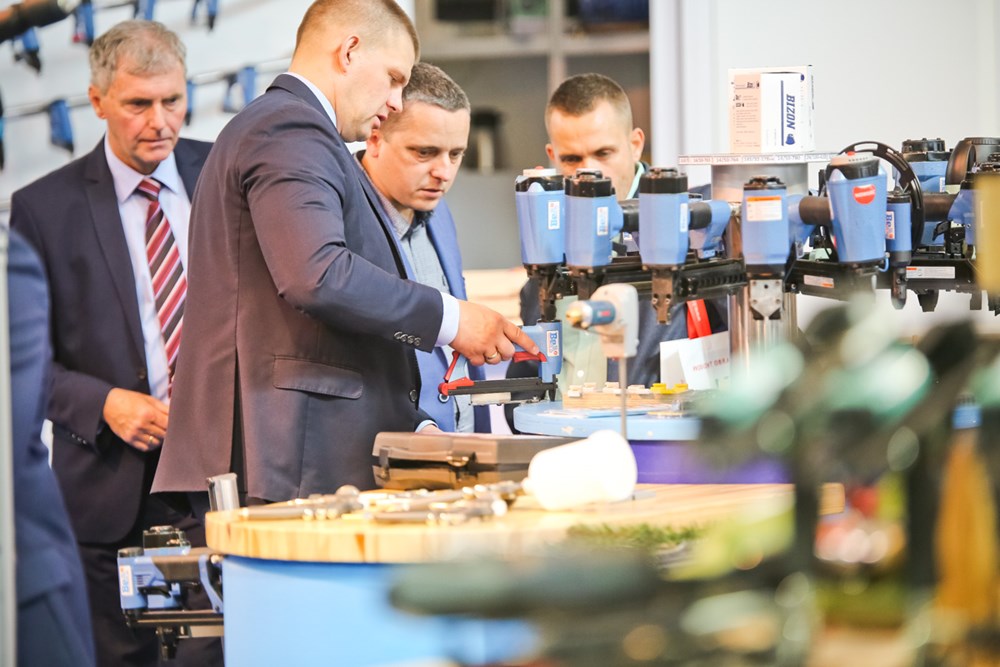 Production of furniture and wood products is one of the fast developing sectors of the Polish industry, in which sales total PLN 95 billion (2018), showing a very high export potential estimated at EUR 11 billion. Nevertheless, Polish companies operating in this area are beginning to feel the effects of depletion of production capacity reserves and shortages of human resources. It is necessary to modernize the machine park and put strong emphasis on production automation. DREMA / FURNICA / SOFAB 2019 in Poznań are the best place to take a look at the latest machines, learn the best practices and observe the directions of development for the furniture industry. "Drema, Furnica and Sofab trade shows, held at the same time, are a response to the market demand and, at the same time, a place where the latest trends in the wood and furniture industry will be at your fingertips. This is where everyone interested in Industry 4.0 will find something for themselves," says Andrzej Półrolniczak, Director of Drema, Furnica and Sofab.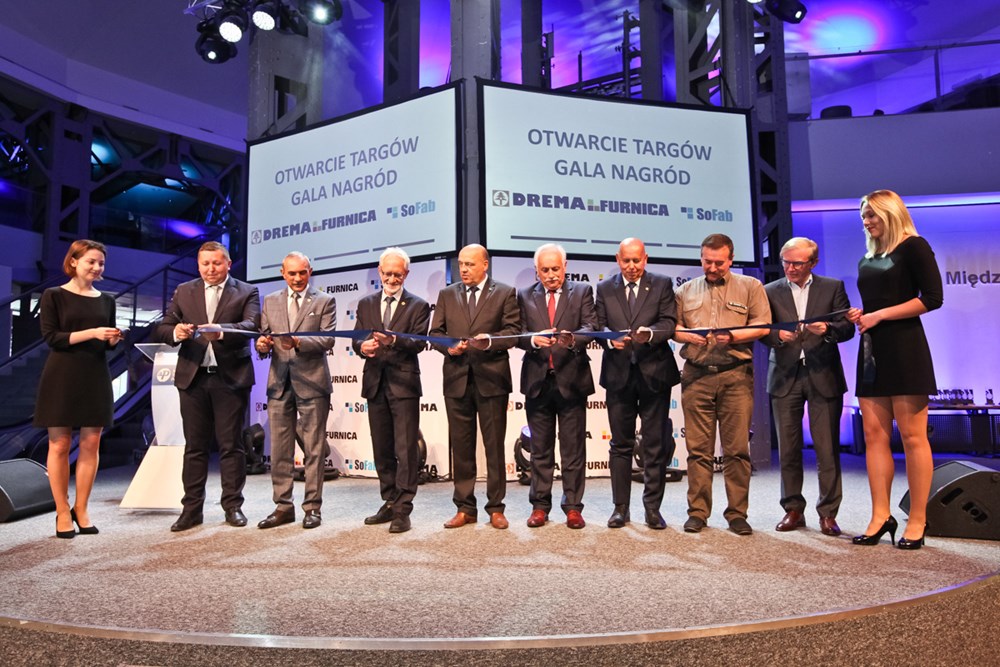 The agenda of the DREMA, Furnica and Sofab events looks impressive! Workshops, demonstrations and seminars conducted by eminent specialists will contribute to improving knowledge and implementing good practices.