Fit weekend in Poznan
5/21/2019 11:23:17 AM
The Fit Expo Fair is the biggest event of the fitness industry in Poland held regularly for 14 years and addressed to professional fitness-maniacs.
Its program is divided into two categories: Business and Fun. The first one includes events for professionals, the other − events for fitness and sports enthusiasts.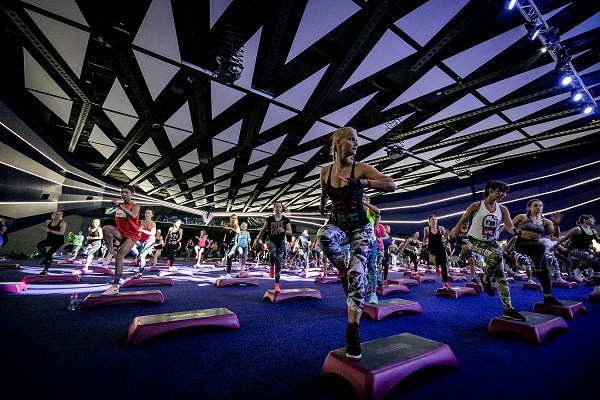 The next edition of Fit Expo will be held under the slogan "possibilities, not limitations". The organisers aim to encourage the fair participants to overcome their own limitations − both mental and associated with their physical condition.
The three days will be full of positive sports energy, and together with our visitors we will inflect the word 'FIT' for all possible cases − says Agnieszka Glamowska, director of the project. - Being FIT is, in our opinion, more than just sporting activity. Being FIT also means taking care of your fitness and thinking about health.
Work on the detailed program of the fair is underway. But we can assure you that: there will be plenty of activities for professionals and fitness-maniacs. The new is coming!

24-26 May 2019

The most important educational event for fitness instructors, personal trainers and athletes in Central Europe
A professionally organised event offering an overview of new workshops and trainings conducted in the most important fitness schools in Poland. Its formula assumes that each participant can personally experience workout in the selected formulas. The event is intended primarily for fitness trainers. It is, however, also open to individuals.
www.fitexpo.com.pl