Meetings Week first time in Poznań
9/8/2020 9:28:25 AM
The event will be held for the first time in five cities. In Poznań we will meet in Poznań Congress Center.
The meeting is co-organized by Grupa MTP. Participants will discuss about the challenges and industry perspectives, safety and security.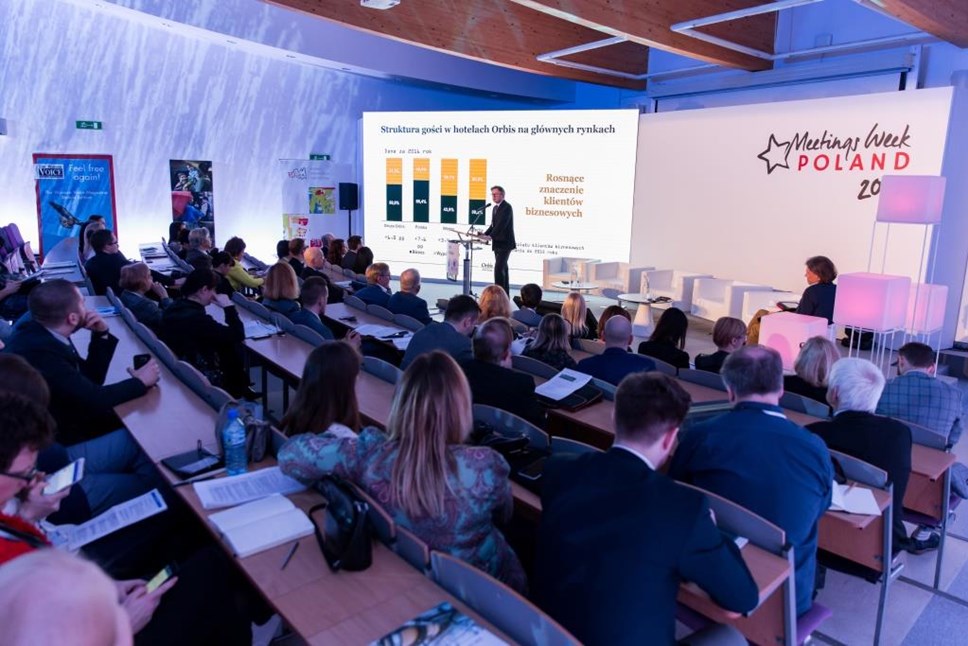 fot. https://meetingsweek2017.syskonf.pl/ 
One of the panels will be devoted to the fairs and the "Back to business" campaign, which aims to encourage entrepreneurs to participate in trade fairs. The discussion will be attended, among others, by Elżbieta Roeske, vice-chairman of the board of directors of Grupa MTP. In turn, Maciej Herkt, representing Poznań Congress Center, will participate in the panel on the safety of events after the pandemic.
Meetings Week Poland 2020 will be held on September 16-17. More information and registration at www.meetingsweek.pl