Retro cars in Warsaw
4/3/2019 3:52:28 PM
Cars, rally cars as well as youngtimers, unique specimens from private collections - each of these cars could tell their own story. Collected all in one place all the models create a story about the past of motorization. Classics to admire, to take pictures and to sale. Auto Nostalgia Nationwide Exhibition of Vintage Vehicles already on 6-7 April in Warsaw.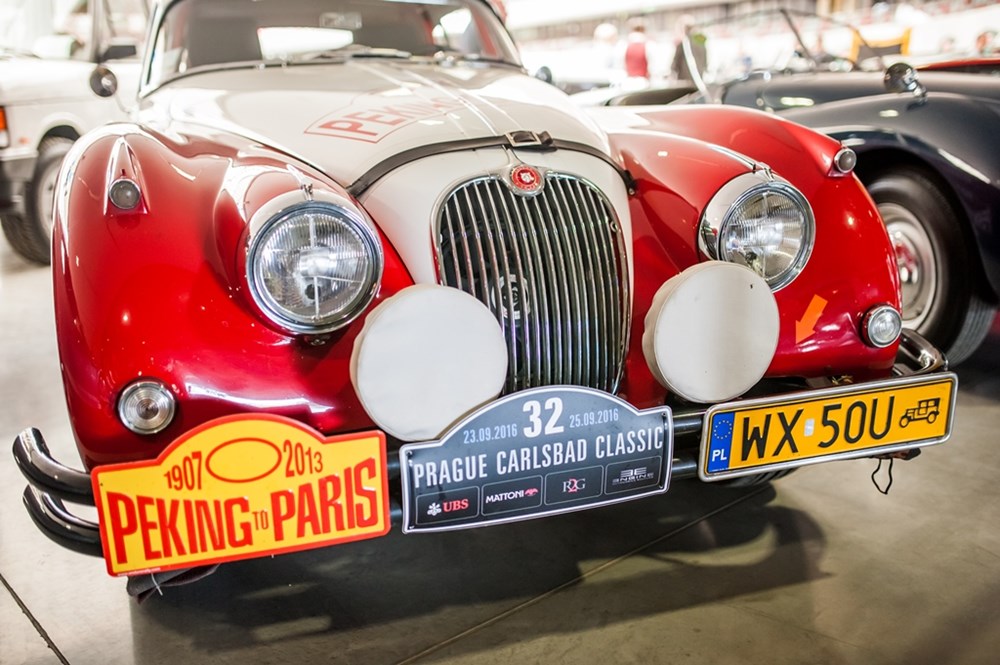 The ninth edition of the iconic event, loved by the thousands of automotive enthusiasts, will take place in GLOBAL EXPO in Warsaw, where you will be able to see well-preserved classics and youngtimers. It is also a great opportunity to take your kids on a trip back in the old days. Exceptional collections of motorcycles and cars from PRL times - both domestic and foreign producers - will be a great lesson of live history. The exhibitions will show the legends of Polish and foreign motorsport from the old days.
Nostalgia is a real time vehicle that takes you back and reveals what was the most beautiful in the old automotive industry.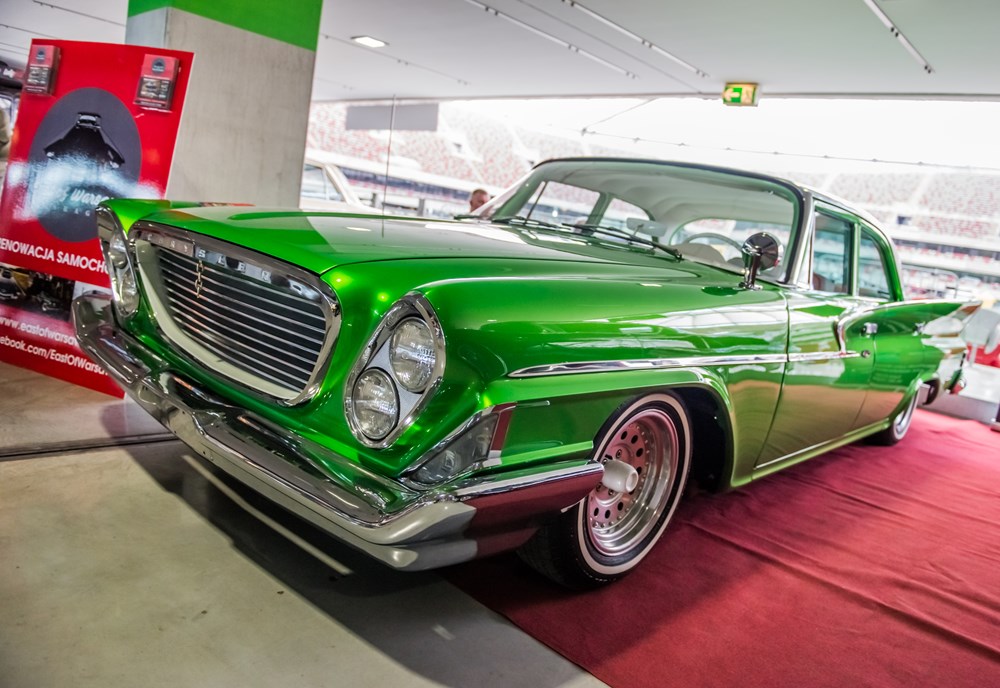 The organization of the event involves not only associations and clubs acting for the benefit of historic motorization, but above all, individual users along with carefully restored exhibits. Among them, you will find automotive pearls.