The safety of our exhibitors and visitors is of utmost importance to us.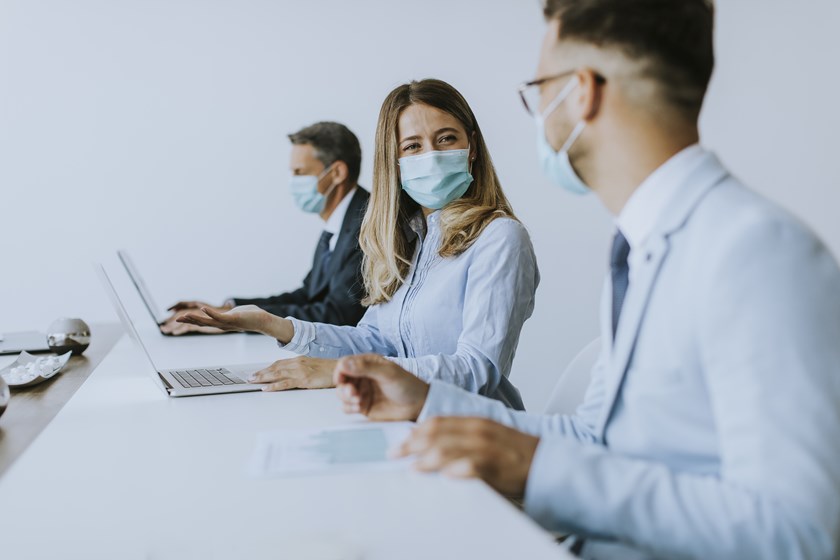 On 25 February 2022, a new Regulation of the Council of Ministers was published abolishing the limits applicable so far, including those related to meetings and events. The new regulations came into force on 28 February 2022 and, at the same time, the Regulation of 6 May 2021 expired.
Consequently, Grupa MTP cancels the rules concerning the number of event participants per square metre.
Since 28 February 2022, the division into general tickets and tickets for holders of the EU Covid certificate has ceased to exist on the ToBilet platform. Until 31 March 2022, it is still mandatory to cover your mouth and nose with a mask in public indoor facilities, including the premises of the MTP Poznań Expo. The aforementioned sanitary rules are strictly observed by law enforcement services.
Any changes to the applicable regulations will depend on the development of the Covid situation. The safety of exhibitors and trade fair visitors is the top priority of Grupa MTP.
We encourage you to read the regulations for participants of Grupa MTP events.