Summer at the MTP Poznań Expo
6/27/2019 9:49:49 AM
As many as 13 film screenings in the open air, beach in the city centre, fountain, relaxation zone with hammocks, playground, sports and leisure activities, entertainment for children, health education activities, reading room – and all that as part of Summer at the MTP Poznań Expo.
The seventh edition of the event for the inhabitants of Poznań means seven weeks of attractions available from Wednesday to Sunday.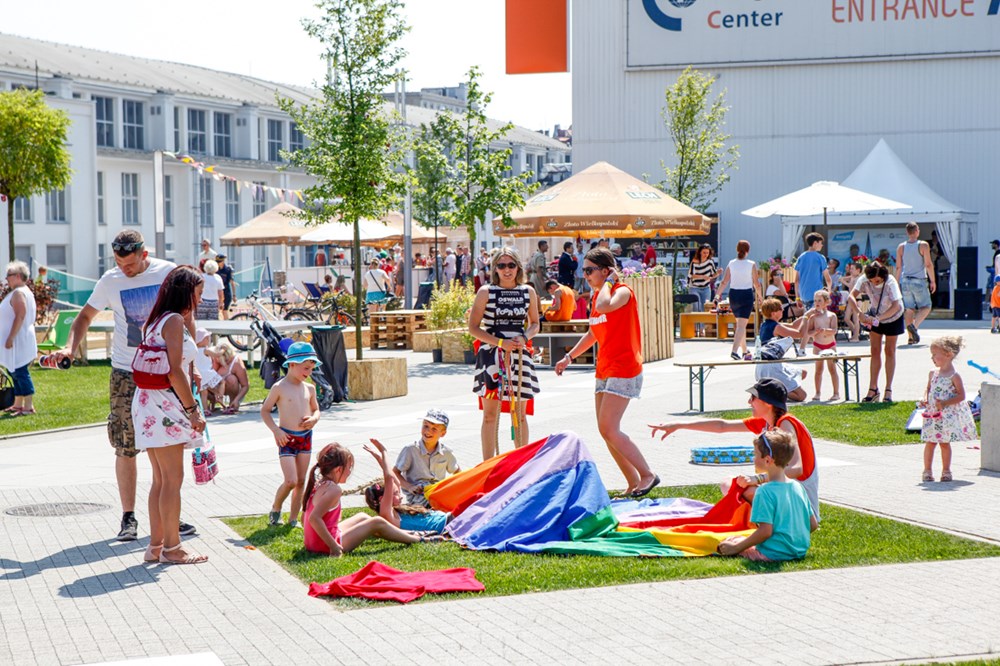 Each Wednesday and Thursday, as part of open-air cinema, at the MTP Poznań Expo film hits will be screened. In the summer garden surroundings, we will see e.g. "Bohemian Rhapsody", "Green Book", or "Cold War".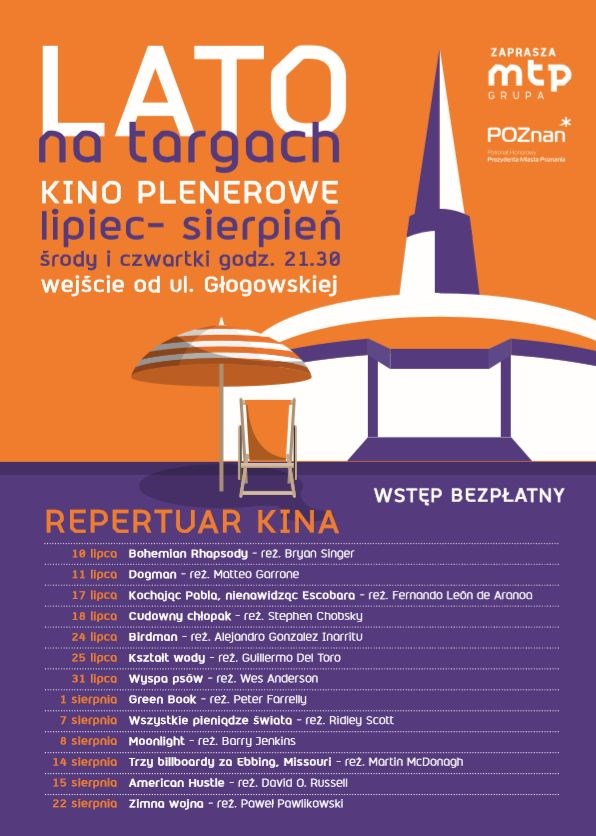 Wednesdays are also dedicated to all those who care about themselves and want to have free medical examination and obtain doctor's advice. "Healthy and Intergenerational Summer" organized in cooperation with the Department of Health and Social Affairs of the Poznań University of Medical Sciences will be carried out periodically between 10.00 a.m. and 4.00 p.m. In addition to prevention and activities promoting a healthy lifestyle, every Wednesday there will be many additional workshops and games prepared by the campaign Partners waiting for the participants. The programme of this year's "Summer" also includes "Fridays with PWK", i.e. for example visiting the fairgrounds, lectures and location based games associated with the Polish General Exhibition (PWK).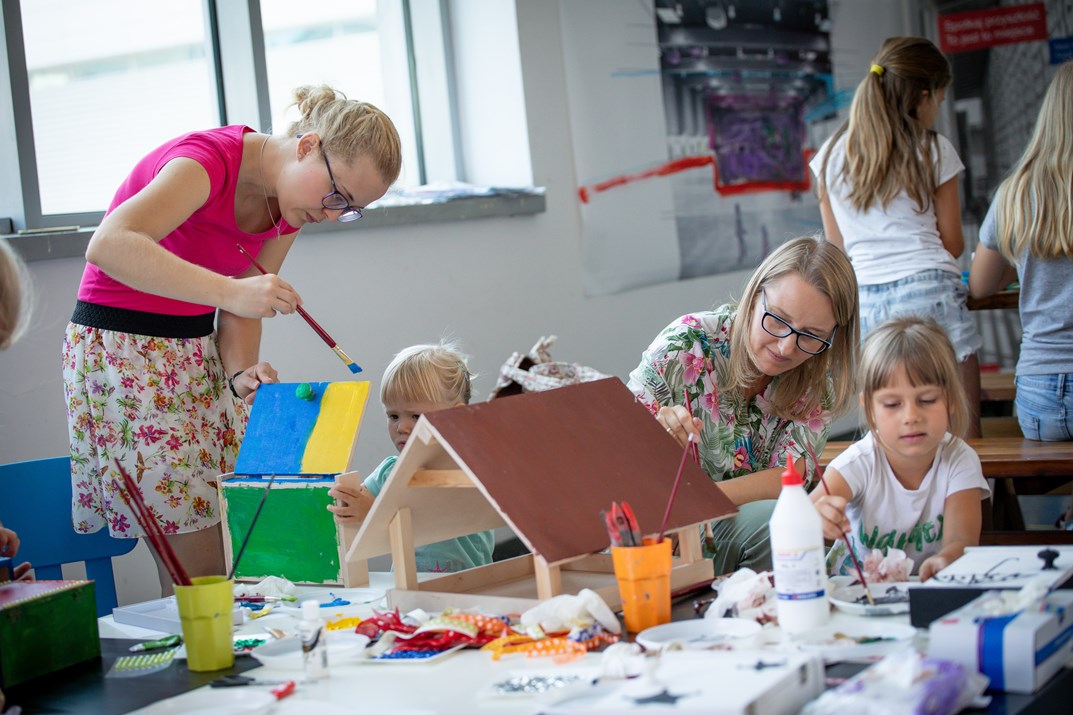 Saturdays and Sundays, in turn, will be dedicated to sport. Grupa MTP invites everyone to "Football Emotions with Reiss Academy" between 11.00 a.m and 1.00 p.m. (trainings with coaches on the pitch with artificial grass), and to "Weekend Roller Skates Workshops with RollRunners" with an instructor between 4.00 p.m. and 7.00 p.m. (possibility to rent the equipment). Every day from Wednesday to Sunday, children will have an opportunity to take part in the activities led by animators, and parents may spend that time relaxing on hammocks, cushions and beach loungers and reading books from the reading room resources. All that time, in Hall 1, there will be football pitches, basketball and badminton courts and table tennis tables and equipment available. A new element of this year's edition are electric scooters which visitors will be able to use to take a ride along the fairgrounds alleys.
Location: MTP Poznań Expo, Hall 1 and summer garden next to Poznań Congress Center, entrance through Gate No. 10 from the Głogowska Street between Halls 1 and 2.
Date: From 10 July to 25 August 2019
Join us!