Vote for MEBLE POLSKA!
1/7/2021 3:06:56 PM
BIZNES.meble.pl invites you to jointly create a ranking of the most important moments for the furniture industry in 2020.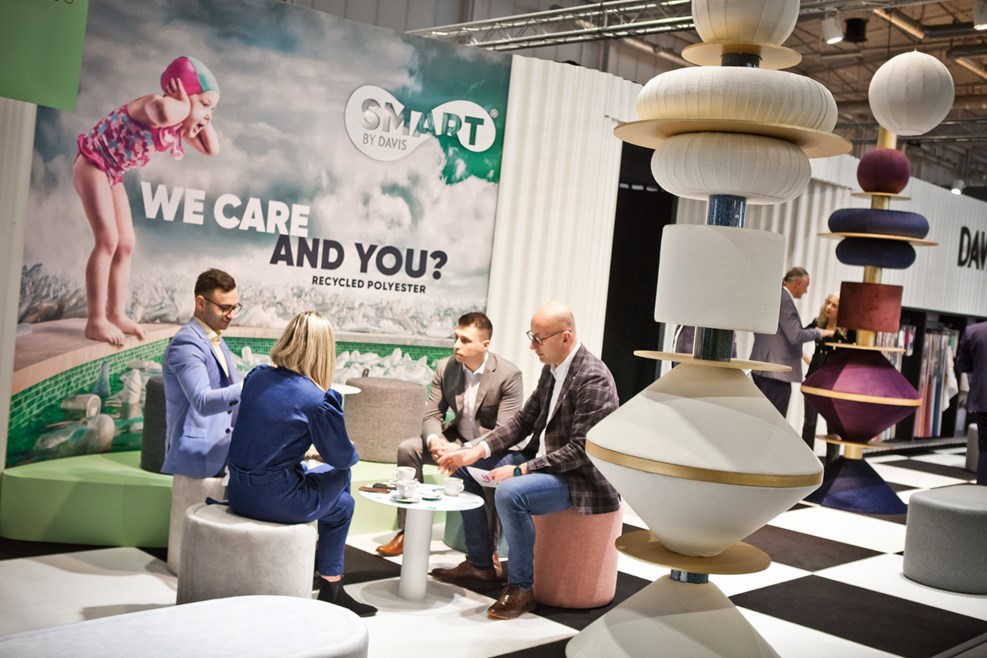 Among the selected events, the MEBLE POLSKA Furniture Trade Fair, which took place at the end of February and was the last major fair event in the world at the beginning of 2020, could not be missing.  Despite the difficult situation related to the COVID-19 pandemic, the largest international furniture contracts in Central and Eastern Europe, which took place in Poznań, attracted thousands of furniture buyers from 69 countries! This is an absolute record from all previous editions. The 2020 edition was also the next stage of the "Go global" strategy which resulted in increasing the number of visitors from the United States and Canada by 100 percent.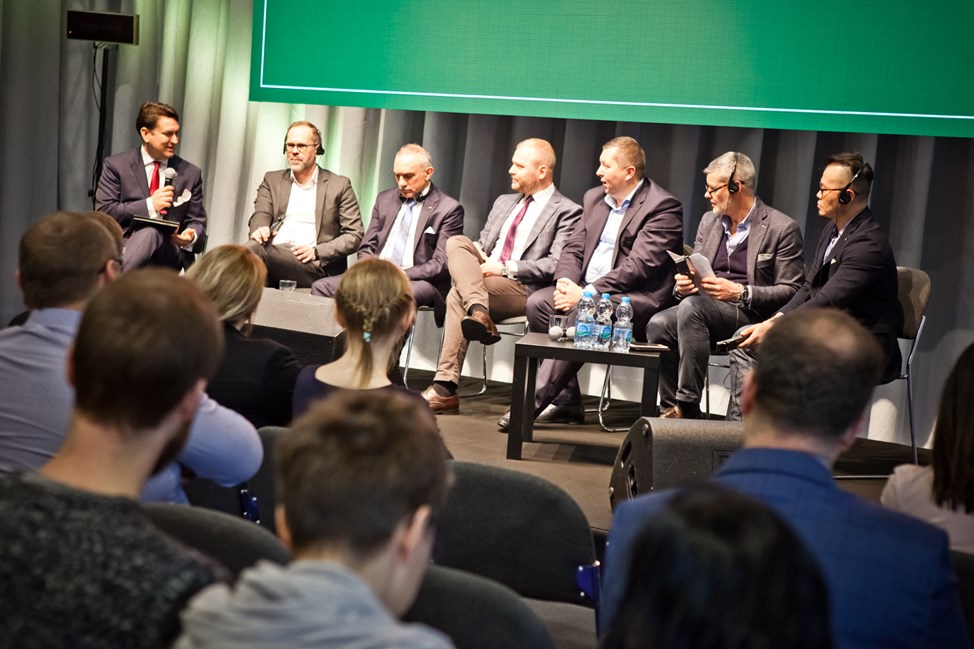 Last year's novelty, a series of panel discussions on the Brand Stage, was dedicated to the challenges currently facing the Polish furniture industry. Over 60 guests were invited to the debates - government representatives, furniture experts, manufacturers, designers and scientists, as well as journalists from Poland and abroad, representatives of the Horeca sector and institutions related to education, design and industry.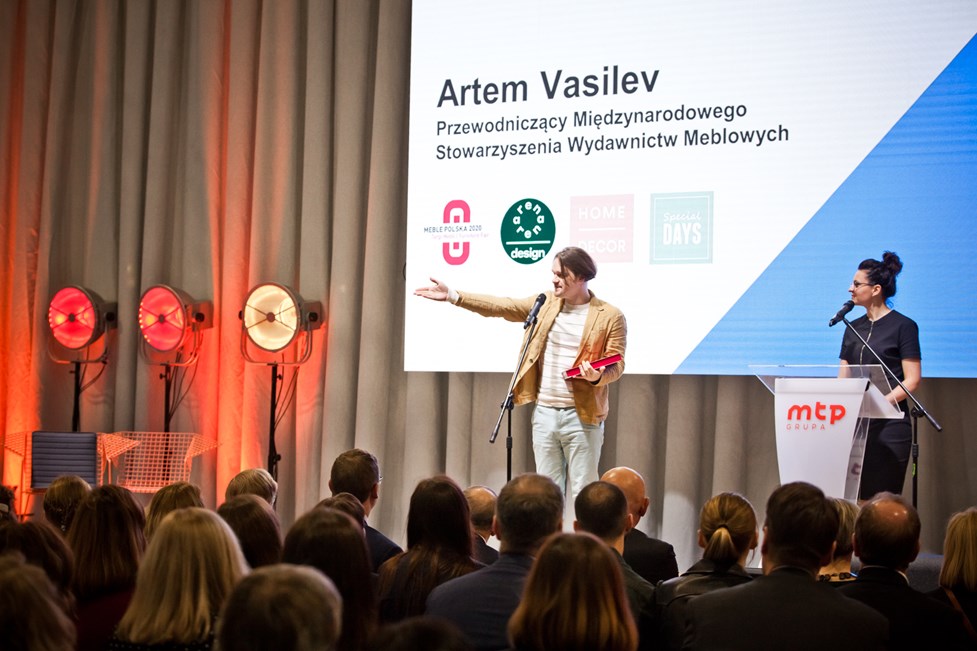 Another achievement distinguished by the editors is the General Assembly of the elite International Alliance of Furnishing Publications  organized in Poland, which was also held as part of the MEBLE POLSKA 2020 fair. At the invitation of Grupa MTP journalists from, among others, Singapore, Mexico , India, the United States, Russia, Romania, Turkey, Germany and Bulgaria visited Poznan in 2020.
The record-breaking edition of MEBLE POLSKA in such a difficult time for the global economy has shown how important a role trade fairs play for entrepreneurs.
We encourage you to vote in the plebiscite for the "Meble Polska 2020" Fair and Poland as a host of the IAFP General Meeting for the first time >> HERE <<.
Voting lasts until January 17!