Tradition and Development
1921 – Poznań International Fair (MTP) was established in 1921. It is one of the trade show organizers with the longest history. The 1st Poznań Trade Fair, a domestic trade show, was organized between 28 May and 5 June 1921 at the initiative of Poznań merchants.
1927 – MTP joins UFI, the Global Association of the Exhibition Industry
1929 - General Domestic Exhibition (PWK) – organized at the initiative of Cyryl Ratajski, was an overview of the economic and cultural achievements of Poland. The exhibitions, organized on a space of 650,000 square metres, attracted 4.5 million visitors.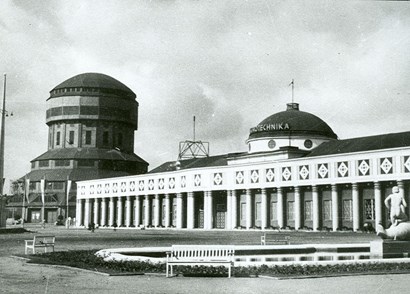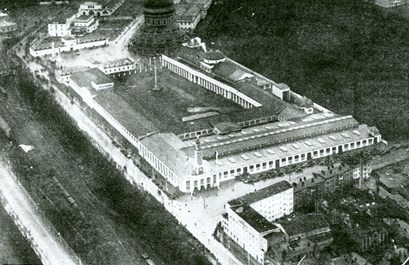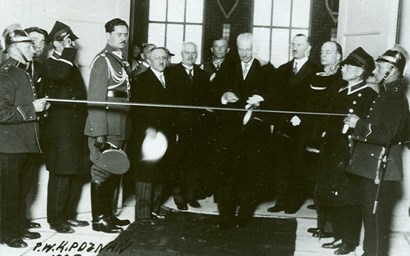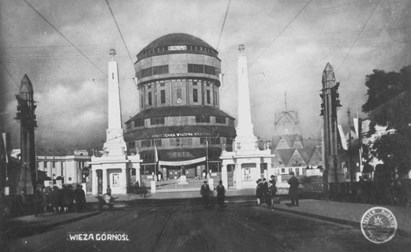 In the 1930s the Poznań International Fair flourished and was ranked the fourth European organizer of international trade shows.
In the 1940s, the trade grounds, which were badly destroyed during the Second World War, were rebuilt. In the following years the Poznań International Fair developed its exhibition programme and gradually added new exhibitions and trade shows to the programme. Old exhibition halls were rebuilt and expanded and many new halls as well as other facilities were built.
1947 – The 20th Poznań International Fair, the first fair held after the Second World War
1955 – reconstruction of the Upper Silesian Tower, which was given the shape of a spire.
1956 – a general strike against the communist rule in Poznań; the events of 28 June 1956 were witnessed by thousands of trade fair guests from Poland and abroad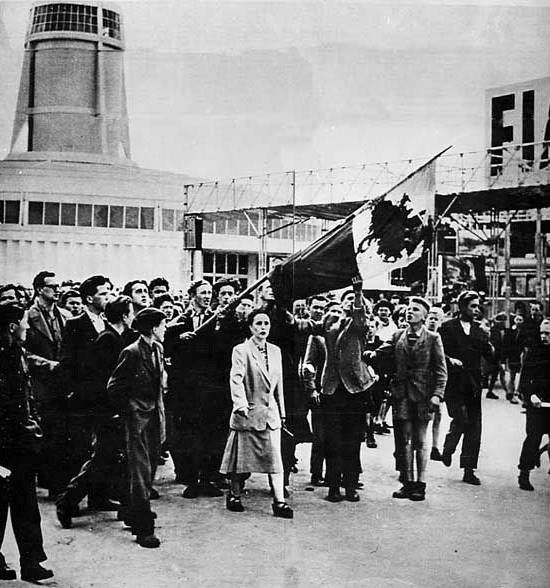 1958 – a decision to organize trade shows twice a year – in spring and in autumn
60s – a rapid development of the Poznań International Fair and problems with the traditional exhibition space. Exhibitions are additionally organized around Lake Kierskie, in Edwardowo and in Wilson's Park.
1973 – the traditional June show is divided into International Technical Fair held in June and International Trade Fair of Consumer Goods TAKON held in September. In the same year specialist trade shows were organized - Salmed, Poligrafia, Drema, and Intermasz
1990 – the Poznań International Fair transformed into a limited liability company with the State Treasure as one of its shareholders
Every year the Poznań International Fair changes its image, upgrades the old exhibition halls and builds new pavilions and facilities.
2015 - MTP company wholly owned by the City of Poznań. The Agreement amending the ownership structure of MTP was signed on October 5, 2015, at the premises of MTP by Andrzej Czerwiński, Minister of Treasury, and Jacek Jaśkowiak, Mayor of the City of Poznań.
2018 - launch of the Grupa MTP brand.