2018 - a year of the balance of records, successes and changes
1/9/2019 2:11:52 PM
The past year was the period of very intensive development of Międzynarodowe Targi Poznańskie in many areas. This success was due, among other things, the technical organization of the UN Climate Conference, record-breaking editions of trade fairs in Poznań and throughout the country,as well as the dynamic development of the company, which today is not only successful in the exhibition industry, but also in the outdoor, publishing, food & catering, event and space design ones.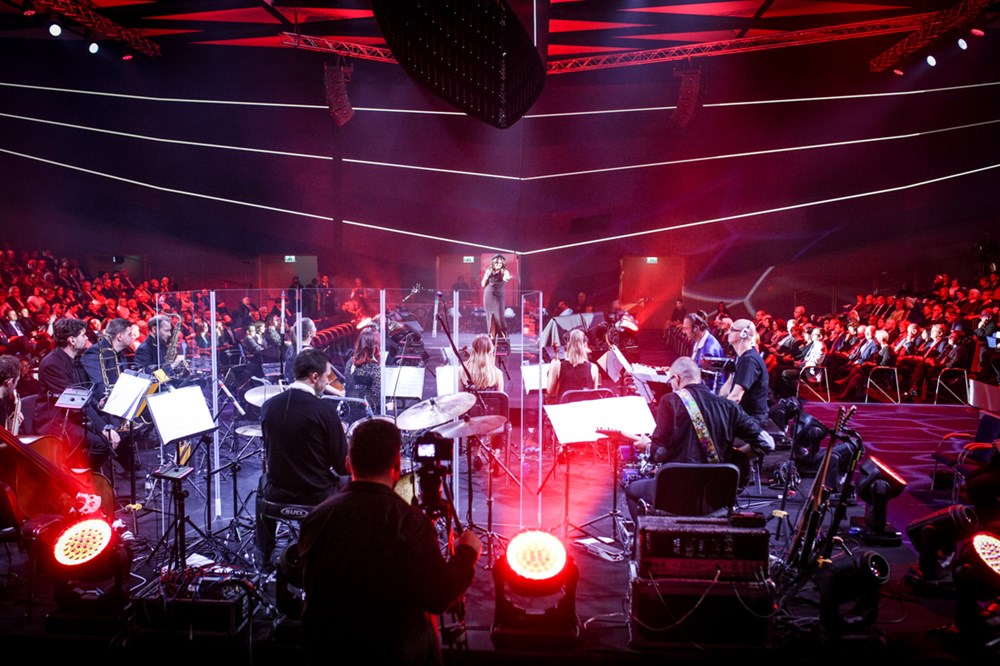 Well-designed events 
2018 was a very intensive year for the company. As many as fairs in Poznań and throughout Poland, and about 300 conferences, congresses, conventions, concerts and sporting and
entertainment events. The largest industry events – Budma and Poland– each attract the exhibitors from almost 30 countries. The fairs for enthusiasts also enjoy great popularity – to see 60 new cars to the market, as many as 150 thousand visitors attended the Poznań Motor Show during the four days of the fair.
Show of technical and logistical skills 
The COP24 Climate Change Conference held in Katowice – an impressive, successful project has sharpen the appetite for more. The scope of the works included the construction of temporary exhibition halls, arrangement of space and conference rooms, marking the area and the construction and operation of the computer, data communication
and power systems. As the technical operator, faced the difficult task of building more than 33 thousand square metres of temporary exhibition halls in an area where the difference in levels was 1.8 m. Technical service of such a large-scale international event required placing e.g. 140 km of computer cables and 90 kilometres offiber optic cable. For the summit participants, and 185 CCTV screens were made available for watching the event broadcast.
What can we expect from the MTP Group in 2019?
Next year, MTP Group will not slow down. Its plans include approx. 90 events in Poland, because apart from Poznań, the company also operates in Warsaw, Lublin and Krakow. The group of
well-established trade fairs will be joined by new events, namely:
Trade Fair of Racing Pigeons and Accessories – 25-27 January

Cavaliada Krakow 22 February – 3 March

Alternative Fuels Technology – 28-31 March

Live and Breathe Expo − Trade Fair of Allergy, Food Intolerance and Healthy Lifestyle 27-28 April, Lublin

Poznań Drone Expo – 7-9 May

Bike Show 30 August – 1 September

Green Area Show – 2-3 October, Warsaw.