A weekend for gardeners and gourmets
9/22/2020 11:05:01 AM
Visit the Autumn Gardening Market and the Regional and Ecological Food Market on the last weekend of September.
After the success of the Summer Gardening Market, which was the first event organized at the fair after lockdown, the time has come to repeat it in the fall version. About 50 stands will appear at the market. What you will find? Plants, pots, decorations, garden furniture and tools that every gardener should have!
There will also be a neighboring plant exchange point - a place where you can leave a plant that you don't like or can't grow - and where it will find a new owner.
Cheeses, honey and tinctures
Honey produced in the old mill, preserves, meats without improvers and soy, or tinctures made according to traditional recipes will be available at the Regional and Organic Food Market. This is an event for those who appreciate tasty, good-quality food, produced in harmony with nature, often using traditional methods. You will be able to buy, among others, vegetables and fruits, fish, cold cuts, cheeses, sweets, preserves, as well as beers and tinctures from various, even the farthest corners of the world.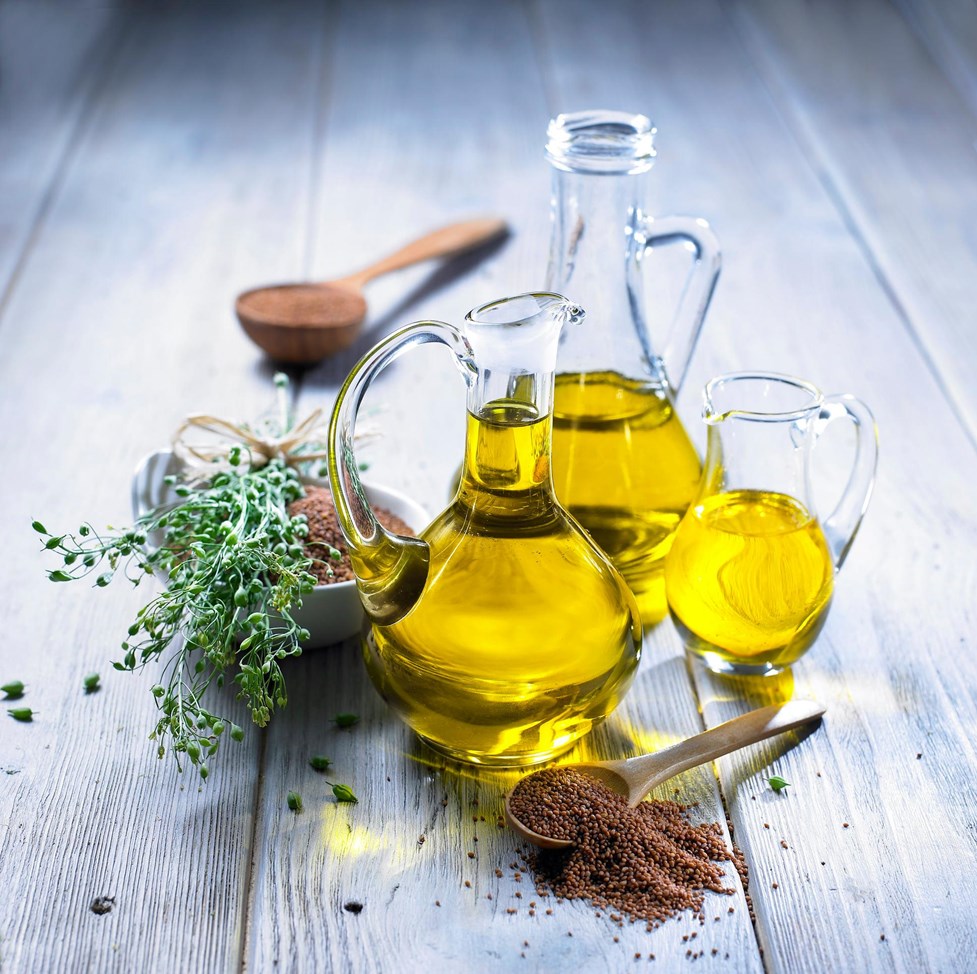 The Regional and Ecological Food Market also includes workshops and animations for children. All this to teach the youngest healthy eating habits through play and to show how diverse Polish cuisine is.
Autumn Gardening Market
Regional and Organic Food Market
September 26-27, 2020, hours. 10: 00-17: 00
MTP Poznań Expo (pavilions 3 and 3A, entrance for visitors from the Eastern Hall (Dworcowy Bridge), and car entry from the side of Śniadeckich Street)
Tickets: www.ToBilet.pl (one ticket is valid for two events)