Bicycle vertigo
8/22/2019 9:38:51 AM
Bike Show is a new proposal for fans of sports on wheels. During the bicycle fair (from 30 August to 1 September), both professionals and amateurs of cycling will find new products as well as a number of accompanying events. The biggest one will be the UCI Gran Fondo World Championships Finals. The competition will be attended by 2 thousand participants from 40 countries of the world.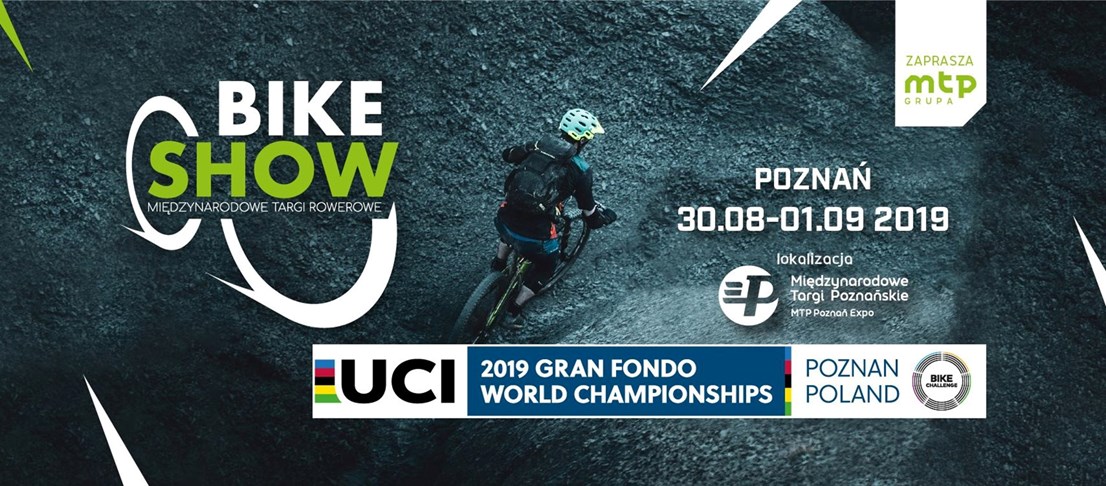 Bike Show means mainly the world of bicycles but not only. During the fair, exhibitors will also present an offer for roller-skating and roller-blading sports. Visitors will be able to test new equipment and accessories in dedicated areas prepared for this occasion. Both adults and children will benefit from the attractions. The organisers have planned a race along a distance of about 3 km, dedicated to the youngest. The Kids Race route will be led across the fairgrounds.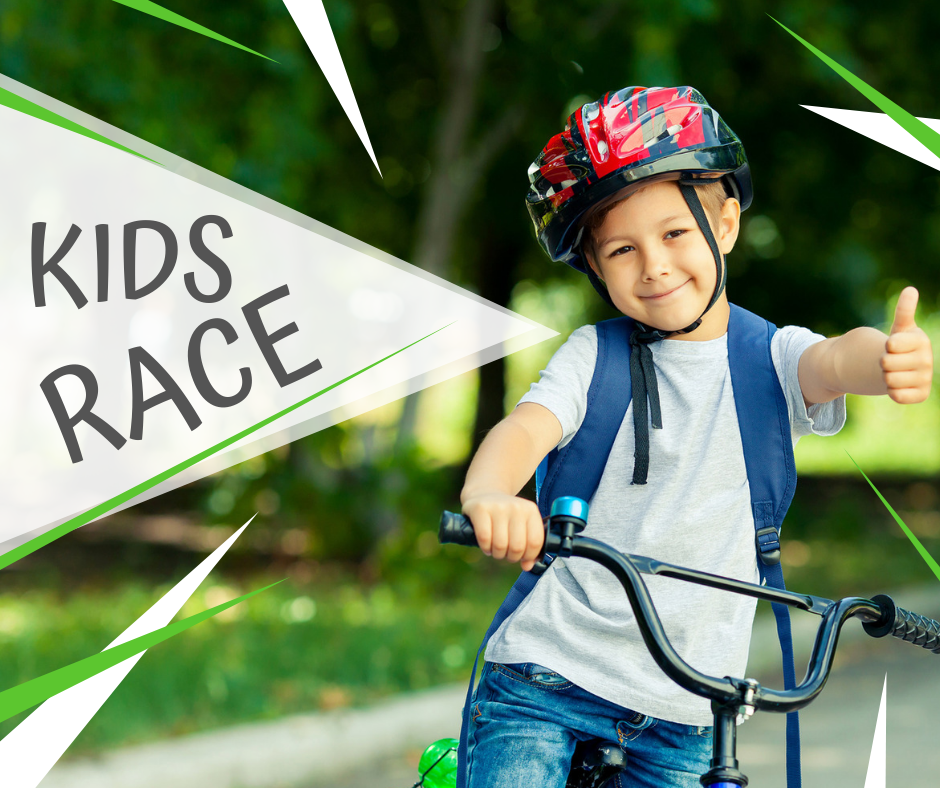 Slightly older fans of competition and off-road sports will be interested in the equally exciting first Roller Derby Tournament in Poznań. Competitors from seven teams from all over Poland will take part in the competition for the Cup of the President of MTP and Zico Racing on a specially prepared 600 m2 track.
For the time of the largest event of this type in Poland, a skate park will also be built with an extensive zone of ramps and obstacles, where one can admire the skills and shows of professionals but also try skateboarding or rollerblading. For those who want to test their bicycle equipment, a track will be built for this occasion.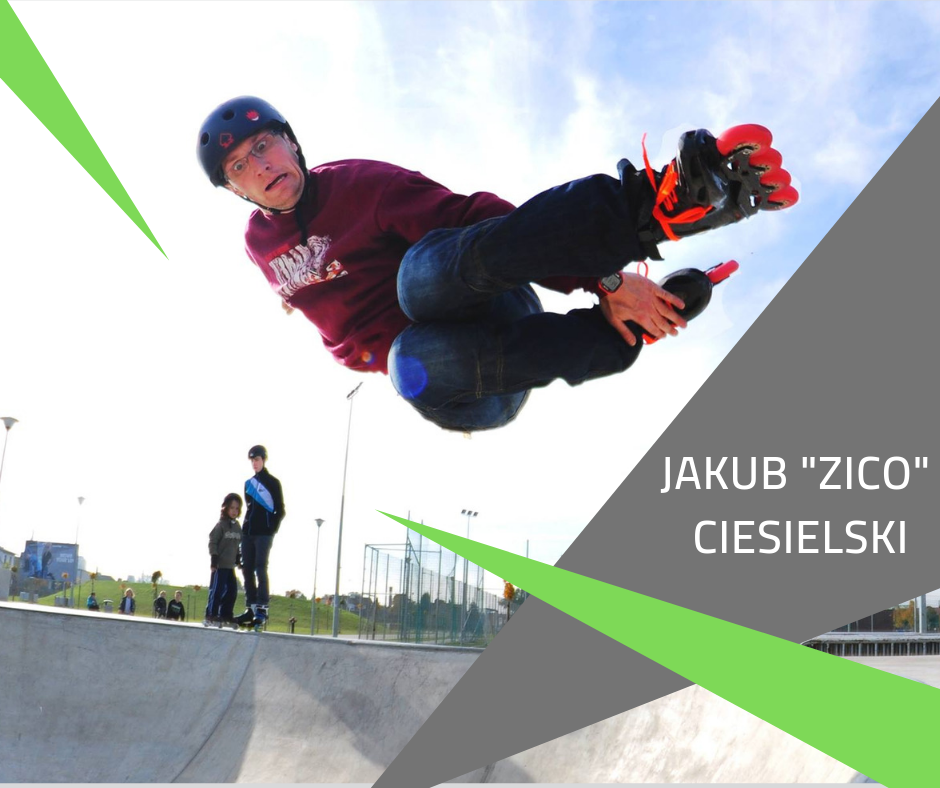 This year, we will witness a unique spectacle organised in cooperation with the International Cycling Union. We are ahead of the UCI Gran Fondo World Championships Finals, with nearly 2,000 participants from more than 40 countries competing for the best places, providing us with an unforgettable sporting experience. The MTP grounds will host the competition town, the finisher zone, the competition office and the stage where the winners will be awarded prizes.  
Information on the Bike Show can be found on the websites:
https://www.facebook.com/BikeShowPL/
Tickets available on the website: