Discover the taste of adventure at TOUR SALON 2020
2/13/2020 4:28:09 PM
If you are looking for inspiration for a weekend or a holiday trip, you cannot miss the unique opportunity to see destinations presented at TOUR SALON fair organised in Poznan from 14 to 16 February 2020. This year, the motto of the fair is "Discover the taste of adventure" and it encourages you to open up to new places, new people and to leave your safe haven to face new challenges!
TOUR SALON is a space filled with travel emotions. During the three days of the fair you will be able to explore unique places and hear fascinating stories about people, flavours and traditions. The program includes also plenty of creative activities for children.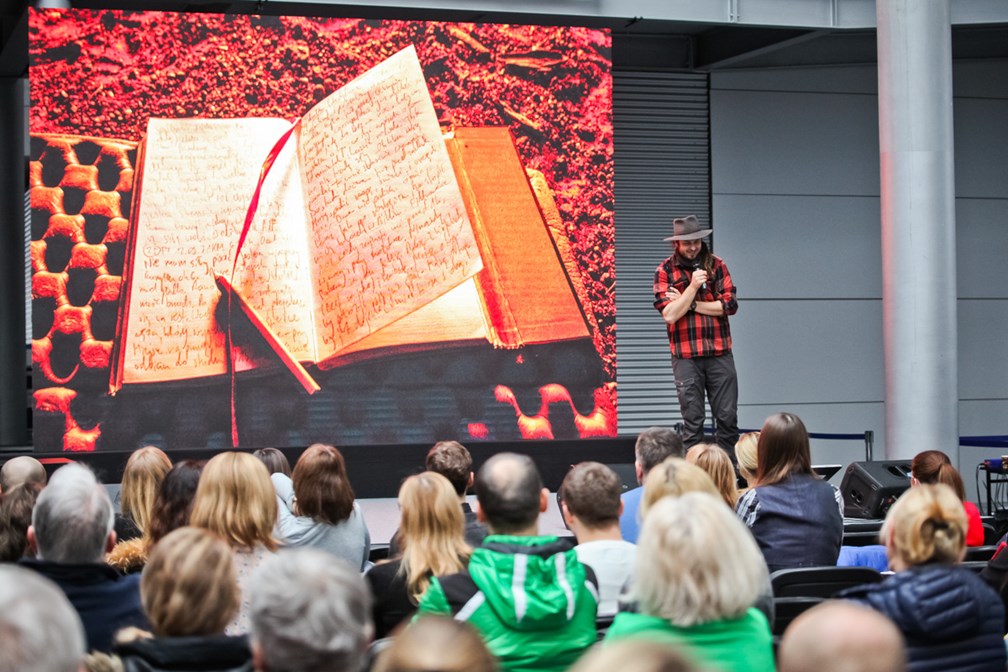 Discover Poland
TOUR SALON is an event that aims to increase the recognizability of various regions, cities and tourist attractions. This opportunity will be taken by many Polish cities and regions, including Poznań, Wielkopolska and Poznań County that will invite everyone to explore its undiscovered and still unknown locations. Lubuskie province will also promote its destinations suitable for weekend trips or holidays, because this is a land of lakes - a real "El Dorado" for those who love water sports and fishing. TOUR SALON will also show the tourist offer of Mazowsze and other regions such as Beskid Mountains, the Land of Loess Gorges, Lublin, Toruń or Cieszyn Silesia, which have received the title of Polish Tourist Brands.

Exploration of Poland will be advertised by Katarzyna Wegrzyn, the author of a very popular blog presenting weekend destinations in Poland ("Gdzie w Polsce na weekend"), who travelled miles of underground routes, visited extraordinary historic sites, discovered places where you can sleep in tents hanging on mountainside cliffs, hobbit huts or in a hotel inspired by Alice in Wonderland.
Travel through all continents TOUR SALON will host many foreign representatives of travel agencies, cities, regions and tourist attractions. The visitors will have an opportunity to obtain detailed organizational information on trips to the most remote corners of the world such as Vietnam, Pakistan and the United States. A special treat for the travel freaks will surely be an expedition to the North Pole on the board of Russian nuclear-powered icebreaker.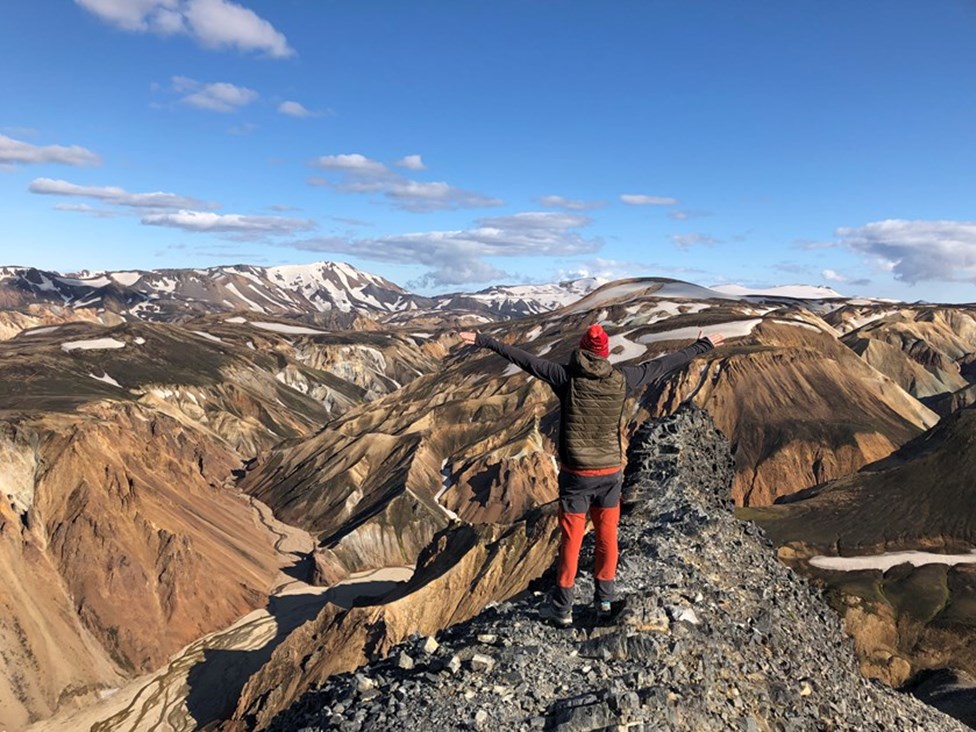 The fair organisers invited travelers to encourage you to bold journeys. A special guest of TOUR SALON will be Adam Borowicz, a well-known host of TV culinary series "To je Borowicz. Podróże ze smakiem" ('Borowicz eats this. Traveling with taste'), who will take you on a culinary trip around the world, including Georgia, Scotland and the Canary Islands. The fair will also host Dorota Chojnowska, who travelled on a bamboo bike through Kazakhstan and Magda Gorlas – a competitor in "Mongol Rally". The visitors will be also presented with unique places in the Balkans, learn how to prepare the first trip to the US and which trekking routes in Iceland are the most spectacular.

TOUR SALON will be accompanied by Follow Your Dreams Travel Festival. Three days of the event (from 14 to 16 February 2020) will be loaded with stories about adventures in close and faraway lands told by over 20 travellers. The program will also include photography workshops, classes on writing books, survival and camping workshops, eco-workshops for children and night outdoor photographic session. In addition, visitors will be able to clarify travel-related heath issues with medical consultants and meet authors of travel books or to socialise during the integration evenings.

The best lesson ever - no place for boredom
TOUR SALON is an event which encourages children to explore the world. "The best lesson ever!" is a multidisciplinary project addressed to the young visitors. On Friday, 14 February, they will attend a unique lesson in urban planning, showing how Poznan changed over the centuries. The lesson will be conducted by the personnel of Porta Posnania ICHOT. Young participants will also have an opportunity to play the role of scientists in a "home-made laboratory" organised by the PPNT Laboratory of Imagination, where they will discover that the everyday substances are great material for experimentation. Another lesson will be delivered by the personnel of Historic Park in Murowana Goślina and Museum of The Origins of the Polish State in Gniezno.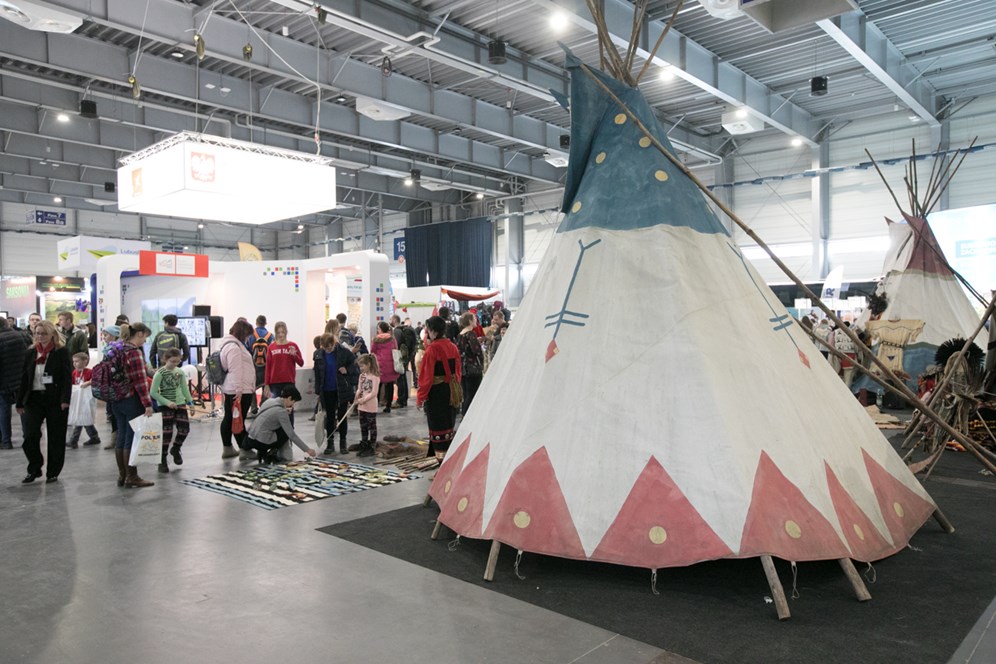 Even more activities for children
TOUR SALON invites children to explore 'Kolejkowo' - the largest railway model in Poland - and to take part in modeling workshops. The Mikroskala Model Park will organise workshops in 3D design and printing, allowing children to create their own models using a low-temperature 3D printing pens. Reiss Football Academy will organise football workshops at its stand, where young players will have the opportunity to learn football techniques and participate in various competitions and games. Those interested in golf will be invited to try their skills at the mini golf course.

TOUR SALON is a perfect solution for a winter weekend and an inspiration for fulfilling holiday dreams. The event will be held from 14 to 16 February (Friday - Sunday). Exhibitors have prepared many attractions for the visitors, including remarkable stories about places, people, flavours and traditions that will stimulate all your senses and spark your desire for adventure!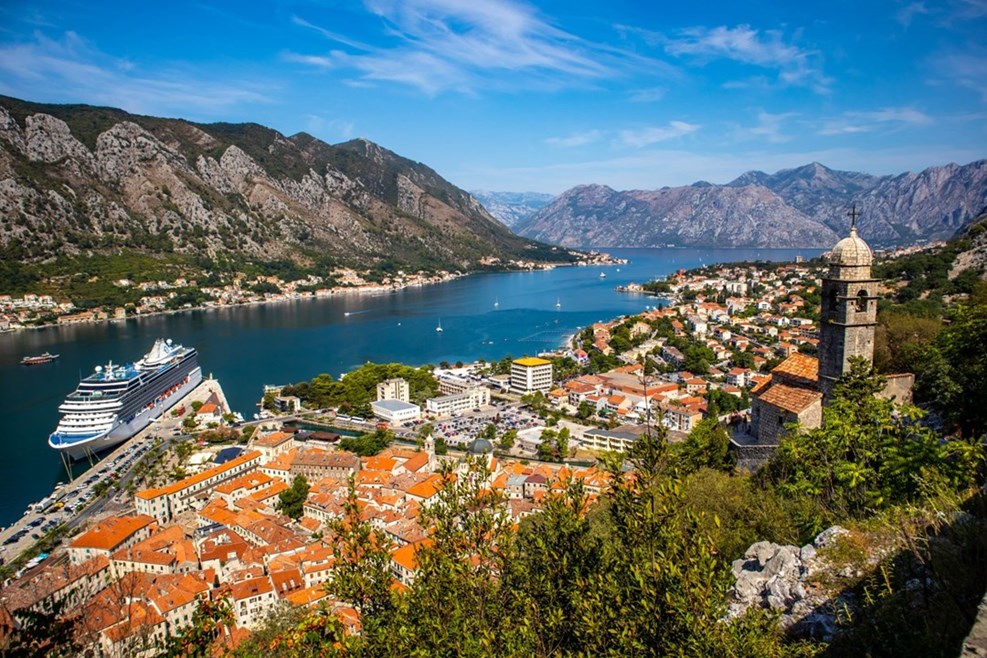 Tourism business
It is worth noting that TOUR SALON is also a meeting place for people working in the tourism industry. The event will be visited by representatives of organizations supporting the development of tourism in Poland and by those responsible for advertising Poland abroad as an interesting travel destination, including owners and employees of travel offices, as well as accommodation operators.
The program of events dedicated to the industry will include a meeting organized by the Marshal Office of Wielkopolska and Wielkopolska Tourist Organization concerning "Responsibilities of tourism organizers and administrators of hotel facilities in terms of current legislation". Representatives of regional and local tourism organizations, city halls, municipalities and counties, who are responsible for the media promotion, particularly via social media, will be offered a participation in training "Instagram as a handy brand-promotion tool" and in smartphone photography workshops.

It is also worth to participate in a press briefing with representatives of Ryanair and the Poznań Airport, who will present new air links. This meeting is scheduled for 14 February at. 13.00 (noon)
For more information visit: www.tour-salon.pl