Visit Poznań and take part in the most exciting events in Central and Eastern Europe.
Poznań is the venue for events that attract visitors from all over the world every year!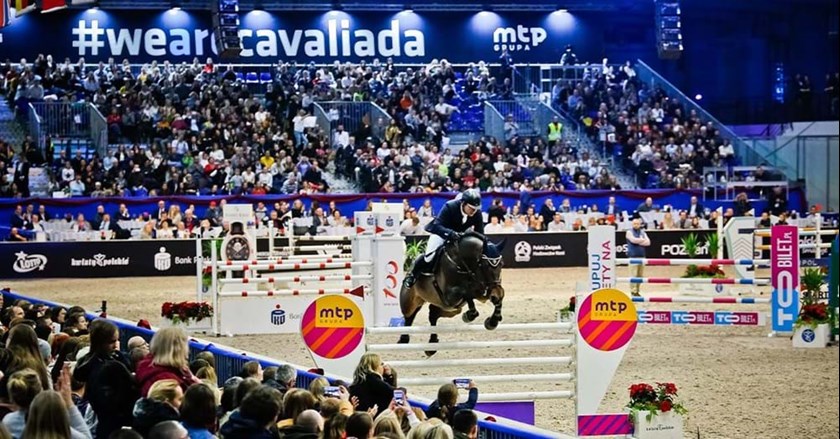 CAVALIADA is the largest equestrian competition in Poland, which takes place in four cities: Poznań, Lublin, Krakow and Warsaw. For four days, competitors of show jumping, eventing, dressage and driving are competing. Additionally, there is a competition for children on ponies - CAVALIADA Future. CAVALIADA Tour is the largest series of international indoor competitions authorized by the International Equestrian Federation (FEI).
Visit Poznań from 16 to 19 December and experience unique equestrian emotions!
Other locations:
20-23 January 2022 Sopot
17-20 February 2022 Kraków
Tickets >> click here!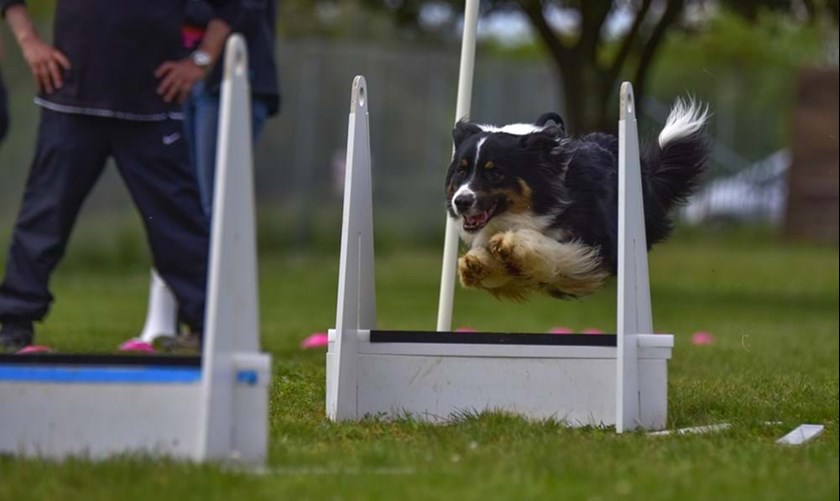 In early December, the first edition of Poznań Flyball Racing will also take place. FLYBALL is a dog relay race, full of excitement and sporting experience. The competition will be held as part of the Hobby Fair, which proves that you never grow out of your passion. Join the event from 2-5 December 2021 >> Animal Fest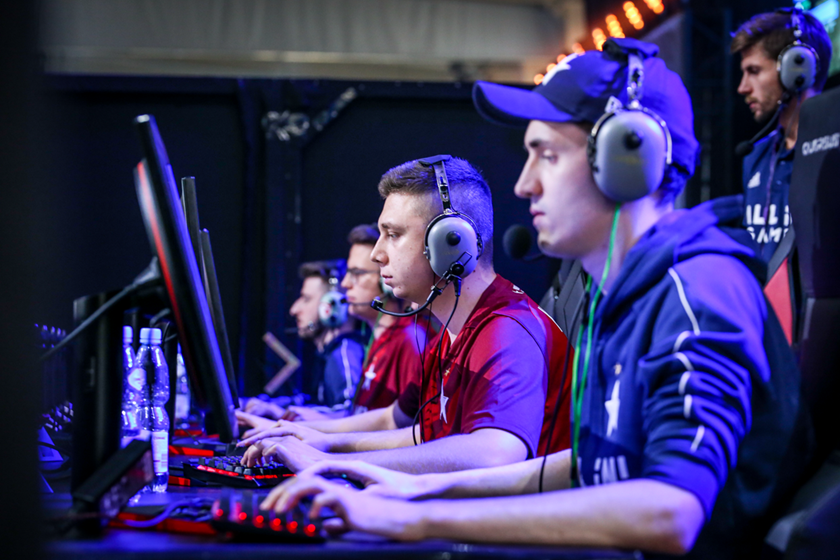 Poznań Game Arena is the biggest computer games and multimedia entertainment fair in Poland and Central and Eastern Europe. It is the place for premieres and previews of the most anticipated games. The event is also famous for organising top level e-sports tournaments and numerous accompanying events.
Join the event >> Poznań Game Arena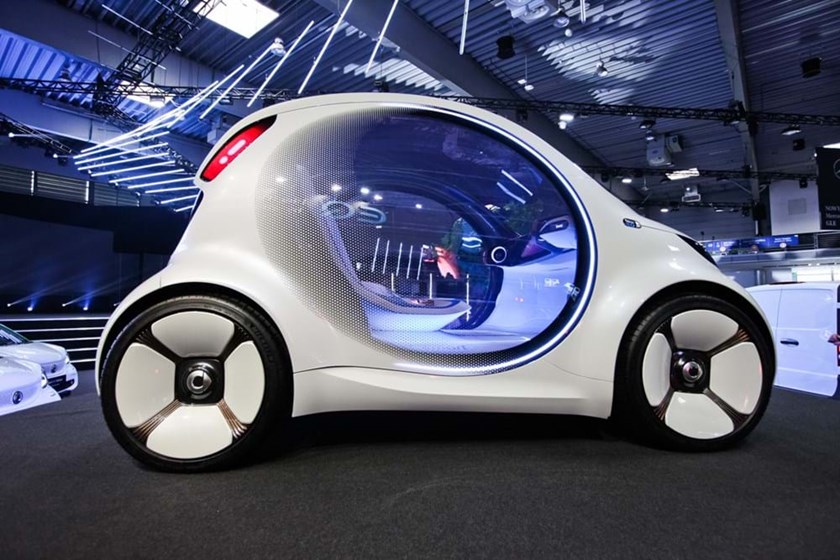 Poznań Motor Show - a rich exhibition of cars, motorbikes, campers, caravans and trucks awaits visitors.

It is an obligatory event in the calendar of every car enthusiast. Learn more on >> Poznań Motor Show  
On the other hand, fans of retro motoring will be able to experience hundreds of classic cars from a close distance at >> Retro Motor Show
MTP Poznań Expo is also a meeting place for travel fans.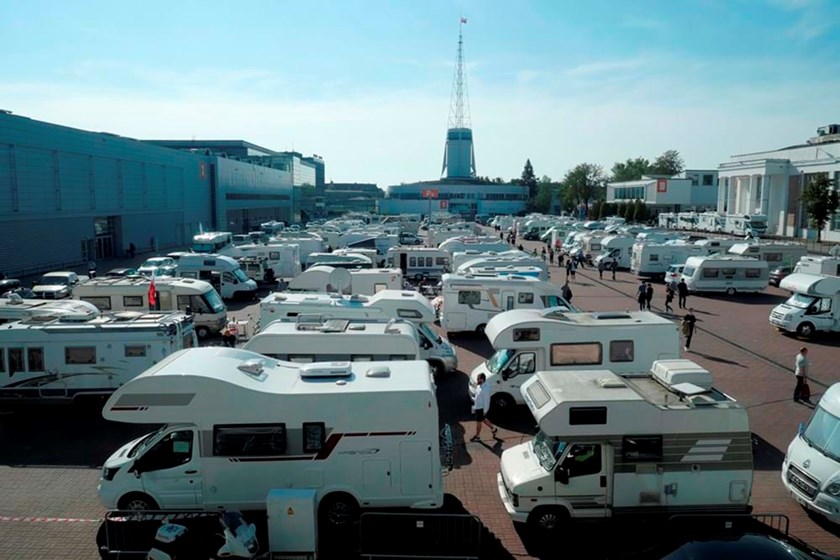 Anyone who dreams of having their own camper and whose motto is "home is where you park it" should visit the>> Caravans Salon fair! Campers, caravans, tourist equipment, a caravanning rally, the Retro and Hand Made zones and guests who share their fascinating travels around the world.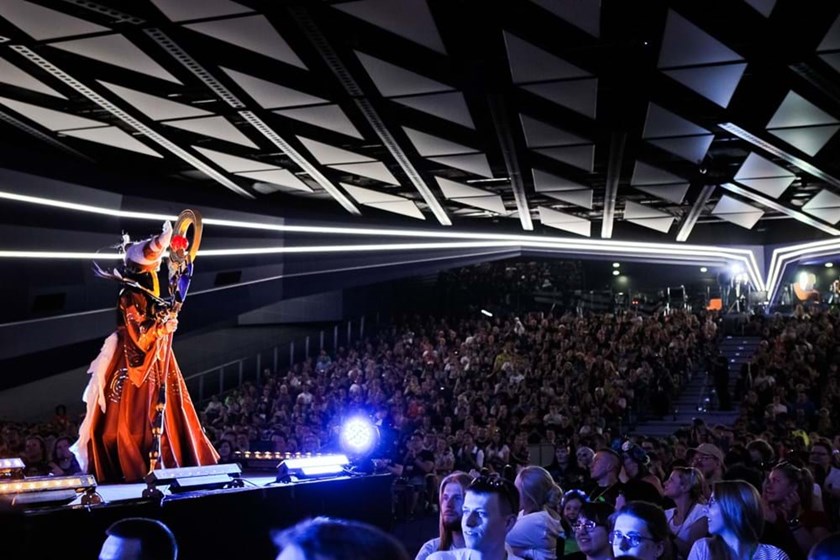 Pyrkon is an event beyond this world! One of the biggest fantasy festivals in Europe for fans of games, films, cartoons and literature. All this means 56 hours of non-stop fun, time spent attending lectures selected from almost a thousand of items on the agenda, playing games, watching exhibitions and fantasy villages and meeting fantasy creators from all over the world! An important part of the programme is the prestigious cosplay competition - the Masquerade which has been an excellent show adored by the Festival participants for years. Pyrkon also means shopping at 280 exhibitors offering not only gadgets from well-known and lesser-known universes, but also unique handicraft products. However, first of all it is the Fantastic Meeting Place with the magic atmosphere which can be experienced only here and only for three days a year! Check out the details >> Pyrkon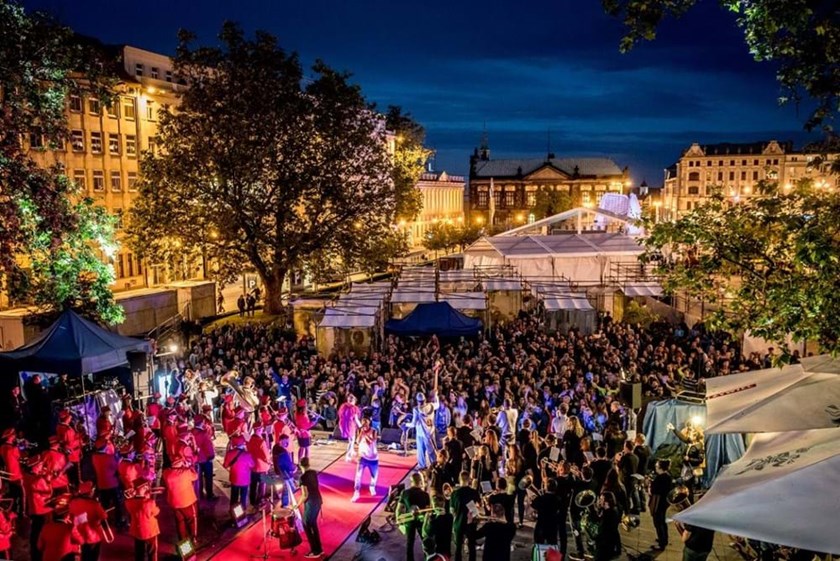 It is also in Poznań where one of the most important artistic events of Central and Eastern Europe takes place.
Malta Festival Poznań presents the international theatre, music, dance and film programme. Every year, at the turn of June and July, the unique energy of the festival embraces the entire city. A rich and versatile programme of events makes it an event which cannot be compared to any other festival.

 Well-known artists meet here with young alternative artists, creating a unique space for the dialogue through art.
Learn more >> Malta Festival Poznań
Gaming, horse riding, motoring, travel, cuisine - MTP Poznań Expo brings together people who share a common passion.