Fascinating journey in time!
At the area of 2500 m² we have accommodated over 1000 years of Polish History and over a million LEGO® bricks. The heroic battles of the heroes whose fates we depict on models, in the form of videos, audio recordings, visualisations and illuminations, are brought to life at the MTP Poznań Expo.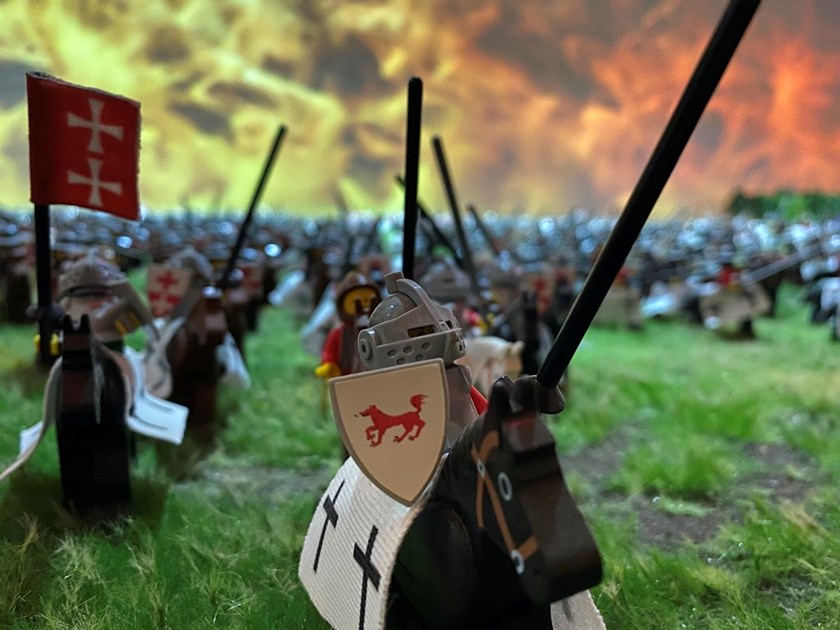 Visiting the exhibition will be enriched by, among others, virtual reality goggles, an interactive bugle caller, a motion sensor to control the light,or a rudder to change the weather on the screen.
History LAND is a fascinating journey over time for small and big LEGO fans!