Feel the Christmas spirit in Poznań!
Christmas markets, Festival of Art and handcraft, Ice Festival and the smell of delicious St. Martin's Croissants – all of that sounds like a perfect winter citybreak!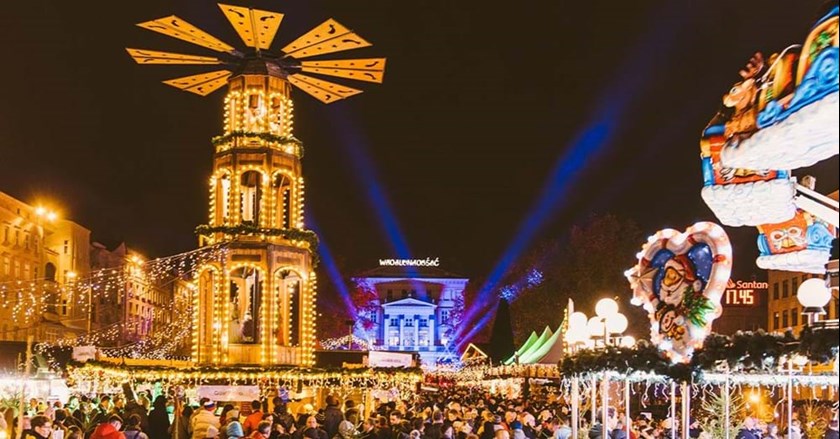 This year in Poznań you can visit as many as three Christmas markets! The heart of the Poznań Christmas Market will be the Liberty Square, the Łazarski Market and the Kasprowicz Park by the Arena will be two additional venues. The Market will feature a rich programme of cultural events, including artistic performances, attractive workshops for children and young people and charity events. Visitors will also be able to take part in the official lighting of the City Christmas Tree and the Christmas Silent Disco.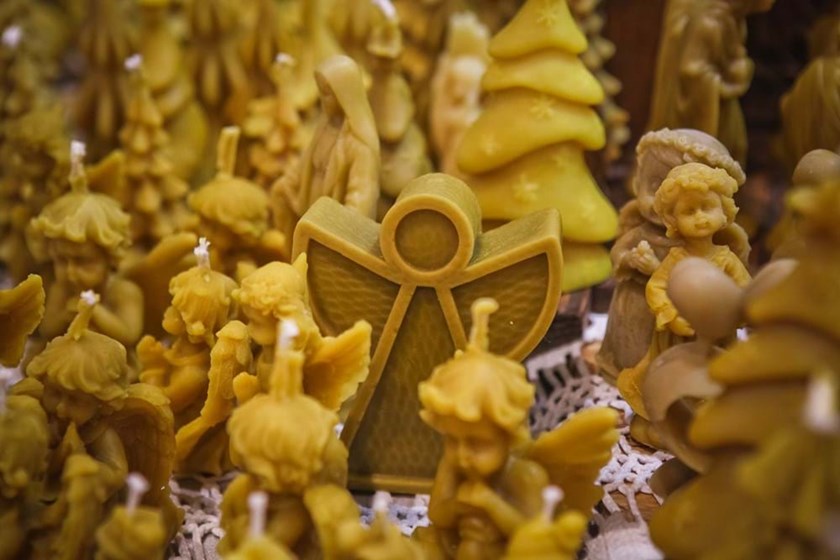 The annual tradition of Grupa MTP is the Festival of Art and Artistic Objects organised in December. This is the most picturesque and festive event for all those who enjoy experiencing art, want to take advantage of the extensive list of artistic workshops and buy unique Christmas gifts! We invite you from 17 to 19 December! Discover the unique craftsmanship of the Polish handicrafts.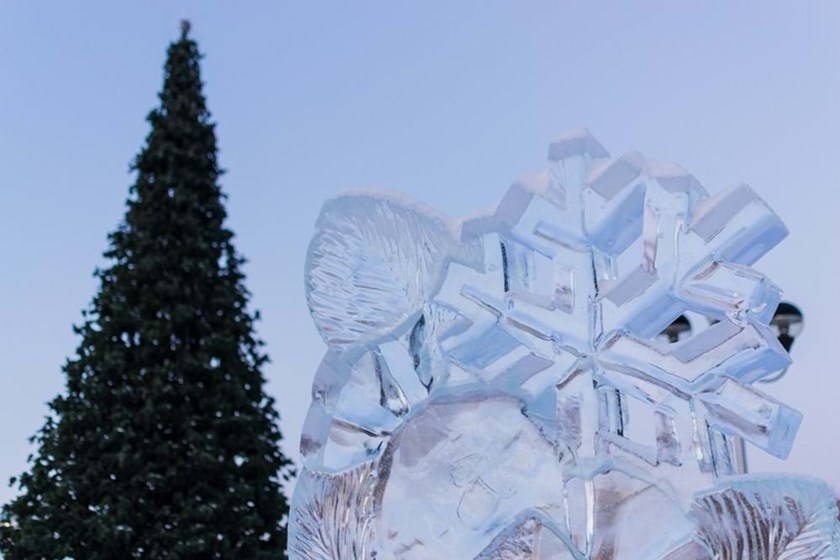 Another attraction worth visiting in December is the Ice Festival Poznań! This is a unique opportunity to watch live as unique ice sculptures are created. The most talented artists and world champions in ice sculpture visit the event. During the three-day event, sculptors use several tons of ice to enchant the residents and tourists with an extraordinary display of frosty works of art.
Competition categories:
Speed Ice Carving - the most spectacular competition of the festival. Sculptors competing one by one have several dozen minutes to recreate the competition pattern. Each in an identical block of ice. The most faithfully reconstructed pattern wins.
Main Competition - two-person teams, several tons of ice, any theme. All representations have the whole day to create sculptures several metres high.
Poznań is also a city of rich culinary traditions
While you are in Poznań, be sure to try regional dishes!
Potatoes with 'gzik' is a very popular starter in Poznań's restaurants, gzik is made of quark cheese mixed with cream and chives or radish. It is served together with jacket potatoes. Simple but very tasty! Duck traditionally served roasted with cabbage, apples and dumplings. it is a very exquisite dinner dish typical of the region.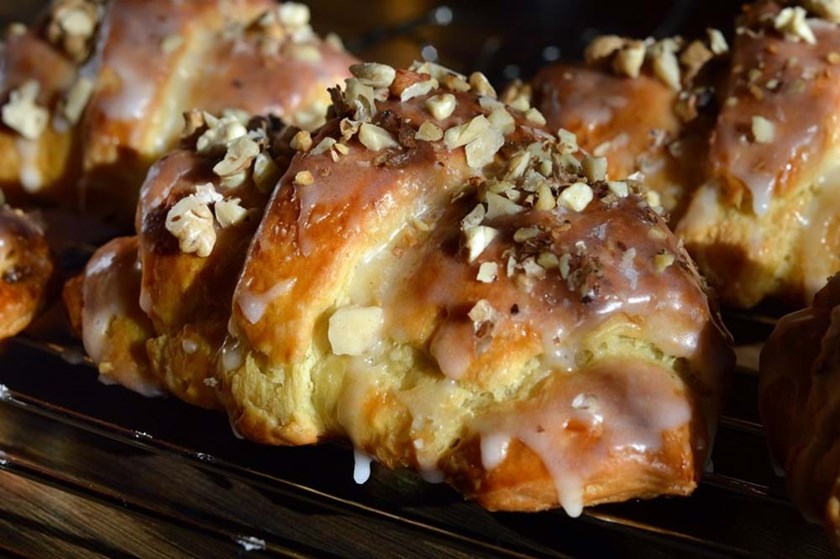 St. Martin's Croissants – it is the real taste of Poznań! Filled with white poppy seed and almond paste, topped with a sugary glaze. No words can describe this taste. You just have to try it!
All the traditional dishes you will find in GARDENcity restaurants on the premises of MTP Poznań Expo!
We look forward to seeing you in Poznań!