Garden will bloom at the MTP Poznań EXPO
2/10/2020 10:12:35 AM
GARDENIA (International Garden and Landscape Architecture Fair) is the No. 1 event in the horticultural industry, which for the last fourteen years has been attracting almost 25 000 visitors interested in gardening and landscaping.
We focus on innovation
The theme of this year's edition of the GARDENIA Fair is "Innovation in the garden". We will show innovations not only in terms of new products (equipment and plants) for 2020 season, but we will also indicate that a garden may be a space, where you can spend a really satisfactory time with family and friends. We will inspire visitors to create gardens, regardless of whether they have a backyard garden or just a balcony in an apartment building. During the next edition of the fair, we will encourage exhibitors to create displays that will engage visitors. We will focus on display islands, demonstration areas and educational zones that will provide information on different plant species and their cultivation. The program of events will focus also on children in the garden, recreation and sports.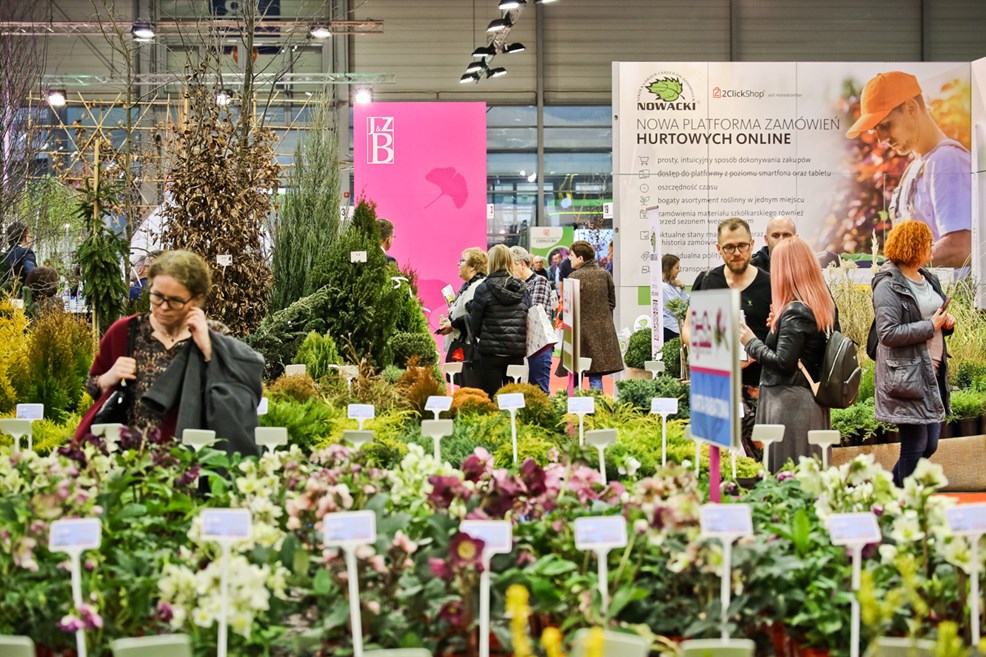 We will educate professionals
GARDENIA International Garden and Landscape Architecture Fair are a proud co-organiser of unique event Together with FRACTAL Foundation we will prepare the Landscape Arena. This is a conference with foreign lecturers and workshops for professionals. The list of invited guests includes Chris Beardshaw, an outstanding British designer and winner of awards from the Royal Horticultural Society, such as "Best Show Garden" and "People's Choice Award".Jo Thompson is another excellent designer and winner of "Best of Show", recognized by the press as one of the most talented designer and the best designer of rural gardens. Taina Suonio is an eminent designer from Finland. She has won silver medal at the Chelsea Flower Show 2019 for her "Roots in Finland – Kyrö Garden". She is focusing mainly on roof gardens and green space in the city, implementing her own project called "Roslings Manor Gardens". The event program includes over 20 hours of lectures delivered by foreign visitors on their vision and design philosophy, portfolio reviews of Polish landscape architects led by special guests, demonstrations of cutting trees and shrubs and care of roses, as well as workshops dedicated to the care of fruit trees and shrubs.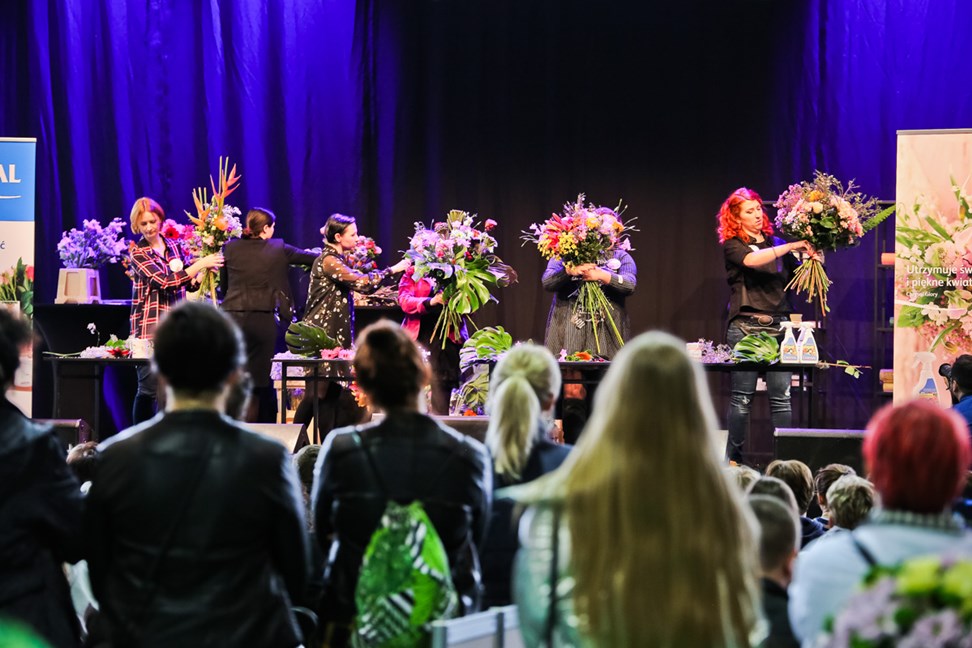 We appreciate professionals - we extend Grand Prix Gardenia competition and continue MTP Gold Medal awards
We want to promote plant breeders, so we develop GRAND PRIX GARDENIA. This Competition is organised for plant-related products of outstanding qualities in terms of appearance, packaging and sale display properties. Each exhibitor can submit own product provided that it will be presented during the fair. Winners are chosen by the Jury, visitors and Internet users. The MTP Gold Medal is the most prestigious distinction that has been awarded for over 30 years. The Gold Medal is awarded to products, not companies, although they receive a distinction for their product, exhibit or concept. Each competitor is thoroughly analysed in terms of meeting various criteria, such as innovation, aesthetics, economy of use and safety for the environment. Indication of the industry leaders facilitates the purchase decision for customers.

We create the opportunity to establish international contacts
The Hosted Buyers programme is an opportunity to plan meetings of foreign contractors with Polish exhibitors to facilitate the establishment of business contacts. In 2019, as a part of this programme, Poznan Fair was visited by guests from Scandinavia, the Baltic States and Western Europe, with almost 100 buyers from 11 countries, including sales directors, merchants, owners of garden centres, representatives of DIY retail chains, gardening wholesalers and plant nurseries.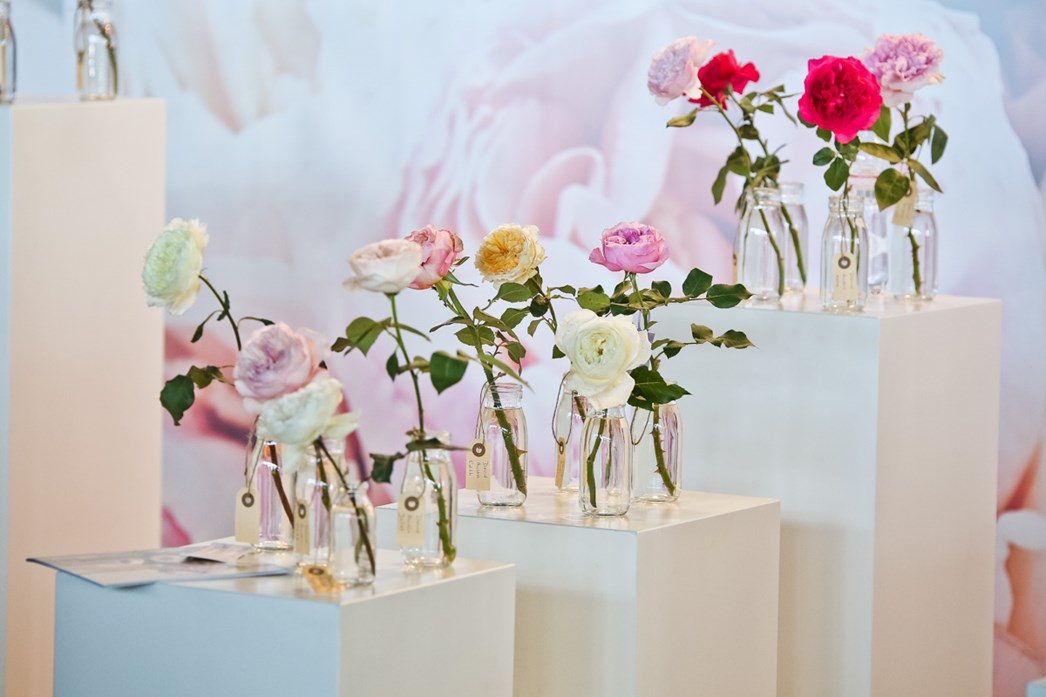 We invite you to participate!
GARDENIA Fair has an established position on the Polish market, being the only event, which connects horticultural professionals and hobbyists. It is an important source of inspiration and knowledge about the latest trends in gardening. Every year, the exhibitors prepare an exceptionally rich and diverse offer, while trade associations support the Fair in the industry know-how.
News on the program of events, exhibitors and partners are presented on our website: targigardenia.pl/en