Get ready for Poznań Game Arena
10/15/2019 4:24:40 PM
From 18 to 20 October, the MTP Poznań Expo will again become the center of the gaming world. The event organized by the Grupa MTP will provide many unforgettable experiences.
As always, Poznań Game Arena will provide numerous attractions and unforgettable experiences for all gaming lovers. This is the largest event of this type in Central and Eastern Europe. The program is filled to the brim with premiere game and equipment shows, e-sport tournaments, meetings with stars, conferences and competitions with valuable prizes. For 15 years around Poznań Game Arena has managed to build a nearly half-million community, in love with games and other forms of virtual entertainment.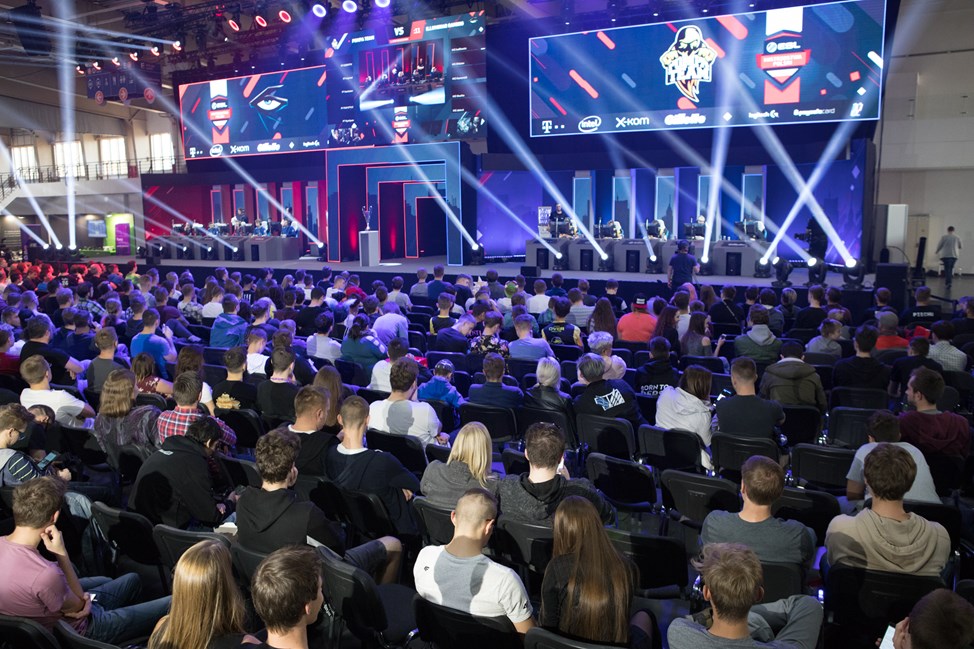 Here are the most important attractions that await participants this year:
The first Cyberpunk 2077 show in Poland!
Game fans around the world are waiting for this premiere. Although the latest CD PROJEKT RED production will debut on the market in April 2020, it is already breaking pre-premiere purchase records.
All visitors to this year's PGA edition will be able to see the latest CD PROJEKT RED production in action, presented for the first time in the Polish version. The shows will be conducted live by the game developers at the Cyberpunk 2077 stand (hall 7A, pavilion 3).
Cyberpunk 2077 will be released on April 16, 2020 on PC, Xbox One and PlayStation 4.
In 2020, the version of the game for the Google Stadia platform will also have its premiere.
Where?
Pavilion 7A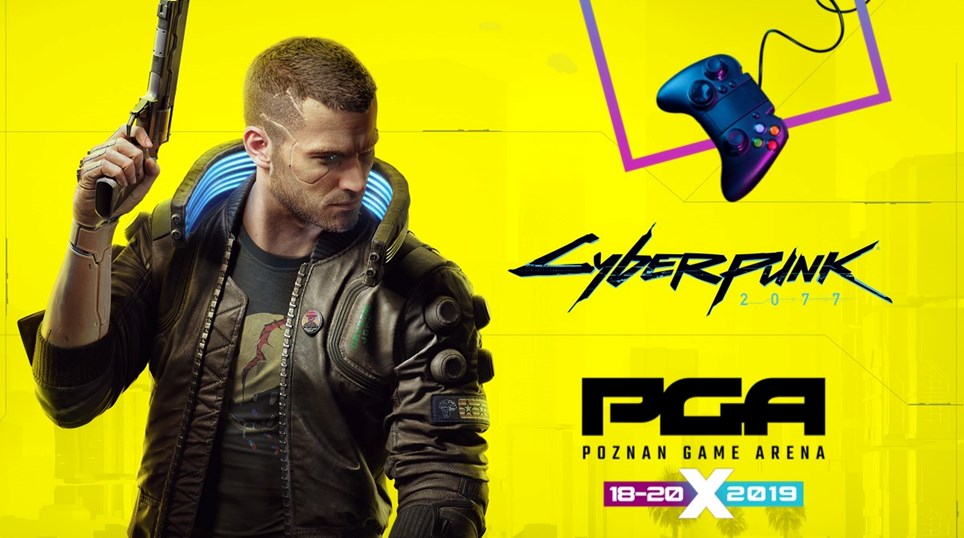 Inauguration of the Polish E-sports League
E-sport has always been an important part of the Poznań Game Arena. It is no different this year.
WarmUP PGA - will be the name of the main gaming scene, where the best Polish teams will begin their competition as part of the autumn season of the Polish Esports League. In addition to the existing CS: GO and League of Legends, new divisions are planned - into FIFA and Simracing.
During the 14th edition of the PGA, which will take place on October 18-20, the Autumn 2019 season of the Polish Esports League will officially start. The best teams in the country will have the opportunity to present esport in the presence of 80,000 entertainment enthusiasts. Performing the season's inauguration at an event such as Poznań Game Arena will create an opportunity for fans to interact with players. For players, it is also a chance to prove that they belong to the forefront of Poles' favorite e-sport game. In addition, performing in front of a huge audience that will gather at PGA will create an opportunity for players and fans to experience the games together.
Where?
Pavilion 5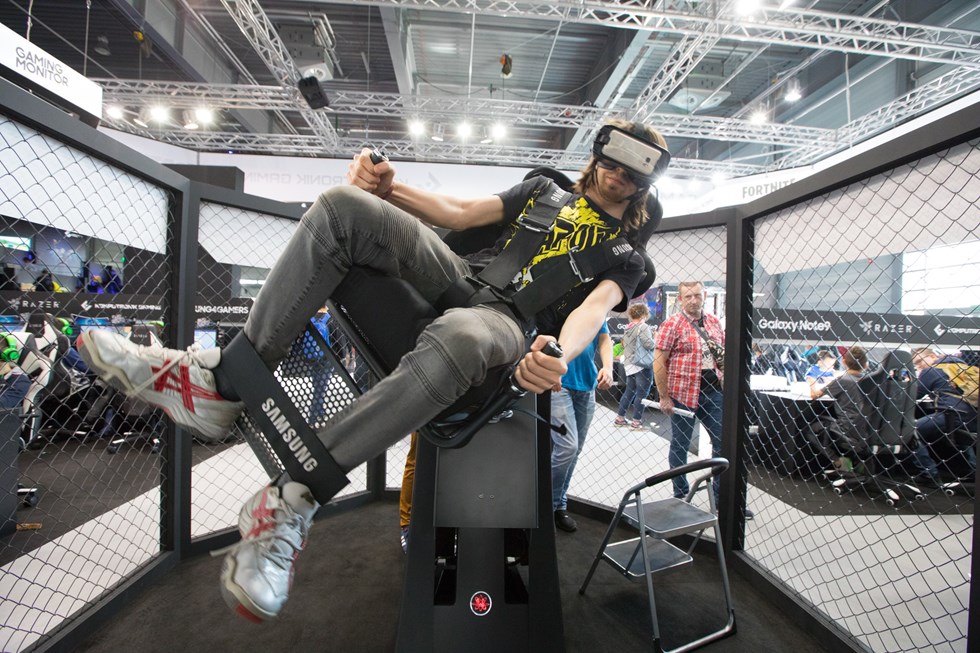 These are just a few points from the extensive Poznań Game Arena 2019 program. Want to learn more? Visit www.gamearena.en