Glass and Stone Fair
11/13/2019 11:50:10 AM
The most important meeting of the glass and stone industry on 20-23 November 2019 at the MTP Poznań Expo.
Glass reality - GLASS trade fair
Effective displays, demonstrations of specialized equipment and the opportunity to take a look at modern solutions for the construction industry and other sectors that use the huge potential of glass - this is the GLASS trade fair in a nutshell. Every year the event is becoming more and more popular among both exhibitors and visitors. This trend is not surprising because the GLASS trade show is the only such business-facing event in Poland dedicated to glass. This year it will take place 20-23 November, traditionally in Poznań.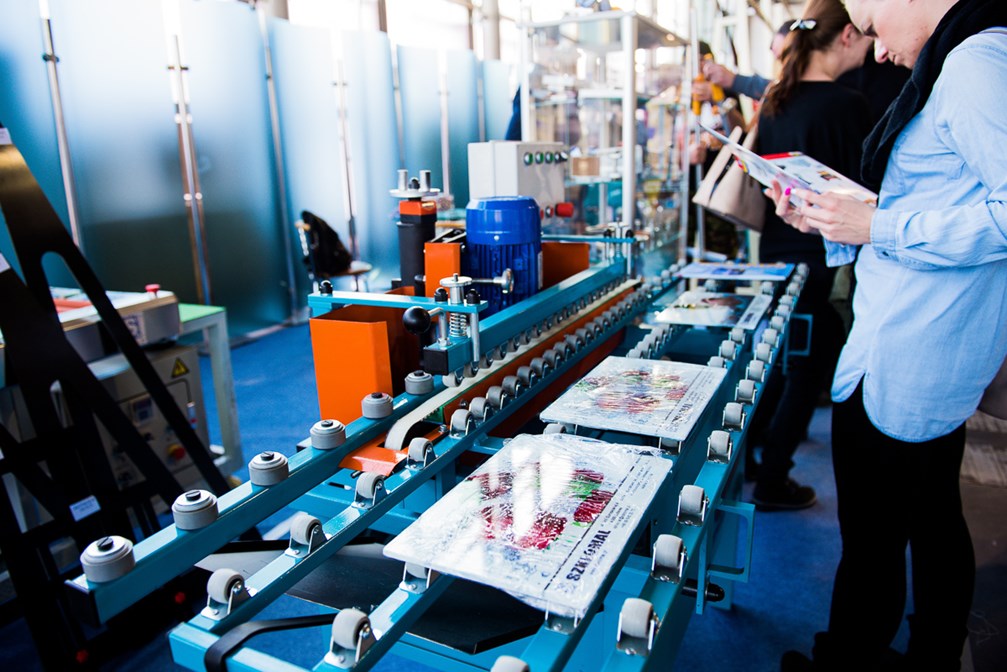 The event is gaining more and more trust among both visitors and exhibitors. The exhibition area of the last year's edition was over 20% larger than the previous one. Among the exhibitors were representatives of a dozen or so countries from such countries as South Korea, the Netherlands, Austria, Germany, Italy, Israel, Spain, Finland.
The GLASS trade show is a place where automation of all processes in the glass industry is particularly visible. Such modern solutions are offered by the trade show exhibitors and it is here that you can touch, see and evaluate the functionality of the devices.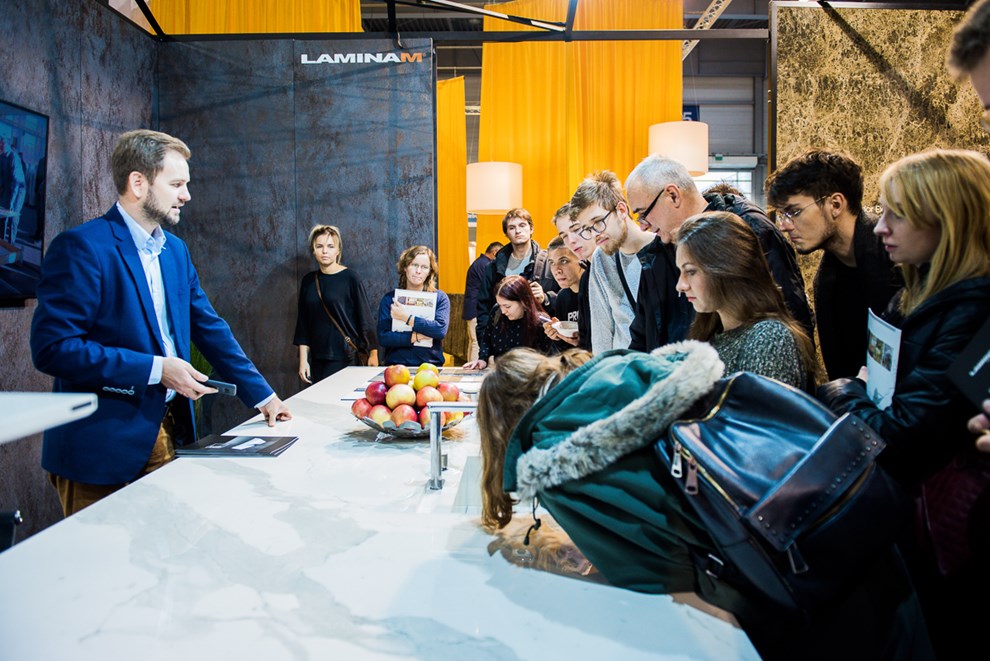 The STONE Fair is the only event in Poland dedicated to stonemasons, which has been held continually for 11 years. Grupa MTP as a leader of the trade fair industry and a partner in the area of business development, was the first to see the need to create a platform that would be a place for meetings of practitioners, exchange of experience, discussion and a contracting-friendly area.

The long tradition of the Stone trade fair and the experience of Grupa MTP allowed us to create a trade event which, in the opinion of both visitors and exhibitors, is recognised as the most important event in the stone industry. In principle, presence at this event is obligatory for anyone who wants to stand out from the competition, present their offer to professional customers or set trends which are followed. Taking into account the exhibition space and the number of visitors and exhibitors, Stone is the largest stone exhibition in Central and Eastern Europe.
GLASS
Tickets: ToBilet
Więcej na: www.targiglass.pl

STONE
Tickets: ToBilet
Więcej na: www.targistone.pl