Global Exhibitions Day
6/3/2020 11:39:56 AM
The first Wednesday in June is the day when the entire exhibition industry celebrates its holiday - Global Exhibitions Day.
This year's slogan that unites whole meeting market is: Exhibitions are key to rebuilding economies.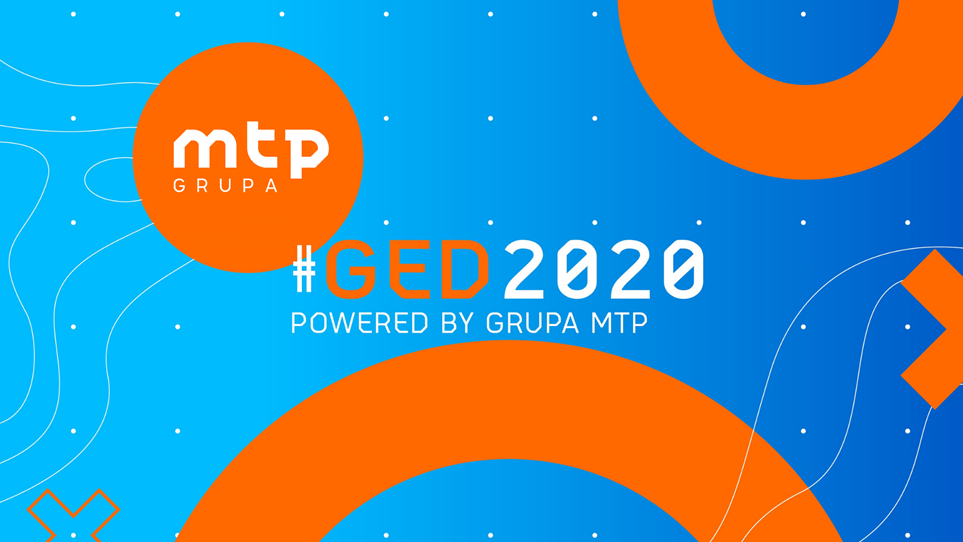 - Today, the entire industry focuse on rebuilding our business. During this exceptional time exhibitions are the most effective tools to support entrepreneurs, as it is the key to rebuilding the global economy - says Tomasz Kobierski, president of the board of MTP Group.

The main message of the Globa Exhibitions Day is the idea of ​​joining forces and cooperation. It's extremely elevating that the entire MICE industry unites and supports in creating a new quality of events. Recent months, despite many new challenges, have been a very inspiring time, which showed that the trade faira are a real platform for the exchange of ideas and thoughts.
- We are convinced that our joint work can be a positive kick-off for business. Moreover, with the appropriate approach, the crisis may become an opportunity to take a step forward and build something completely new - emphasizes Elżbieta Roeske, vice president of the board of MTP Group.
- Global Exhibitions Day is a celebration of the entire meetings industry. On this exceptional day, when stronger than ever we return to the game focusing on the idea of reconnecting business, we wish you all the best! - says Filip Bittner, vice president of the MTP Group.
Happy Global Exhibitions Day!