Grupa MTP with the support from the Polish Development Fund
12/7/2020 2:08:00 PM
Grupa MTP will receive PLN 35.9 million of support from the Polish Development Fund Group.
The support agreement was signed by the authorities of the Polish Development Fund and Grupa MTP in early December.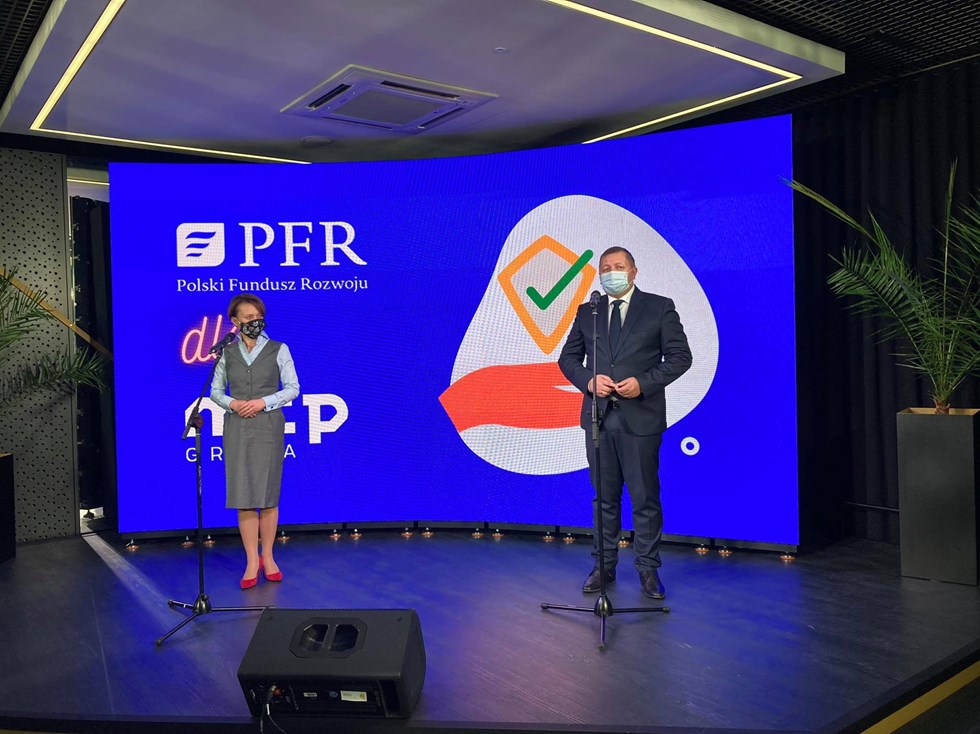 - I am glad that at the end of the year, which is undoubtedly the most difficult in the nearly 100-year history of the company, we can pass the good news to our employees, partners and visitors - says Tomasz Kobierski, President of the Management Board of Grupa MTP - The received support will allow us to look at 2021 with greater optimism and plan next year's budget.
Efforts to receive the support lasted over half a year. It required of detailed financial studies and analyzes. From the very beginning, Grupa MTP was supported in these efforts by Jadwiga Emilewicz, former Minister of Development.
- Since the beginning of the pandemic, the government has been working hard to minimize its negative effects on the economy and, above all, to support Polish companies and help them keep jobs. The result of these activities are further anti-crisis shields and over 155 billion PLN, which have already been allocated to Polish entrepreneurs. The exhibition industry is one of the most affected by the effects of the pandemic. Therefore, I am pleased that Grupa MTP representing this industry will receive assistance. This is the result of many consultations and talks. I hope that these funds will allow the company to look into the future more optimistically - says Jadwiga Emilewicz.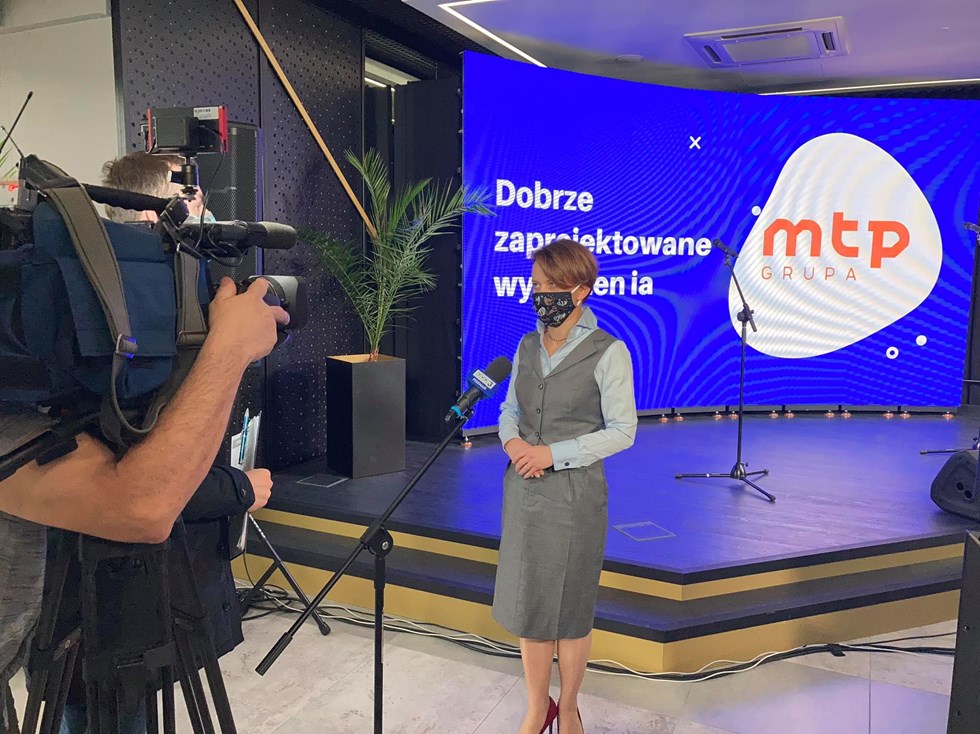 The loan that Grupa MTP will receive will amount to PLN 35.9 million and may be redeemed even in 75%. The amount of redemption will be decided by the Polish Development Fund next year, after analyzing the company's financial statements.
The contract specifies exactly how the funds from the shield are to be spent - they include salaries, trade liabilities or taxes.