HOBBY taking over Poznań
11/14/2019 11:29:58 AM
On 16 and 17 November, 2019, the HOBBY Fair will take place on the MTP Poznań Expo site. The motto of the event is: 'You never grow out of passion'.
This is the 15th edition of HOBBY, the event that has been attracting people of true passion to Poznań since 2004. The mission of the Fair is to present different passions in an attractive manner, to encourage people to active leisure and to go offline in their free time, without using their mobile devices such as smartphones, consoles, or PC screens.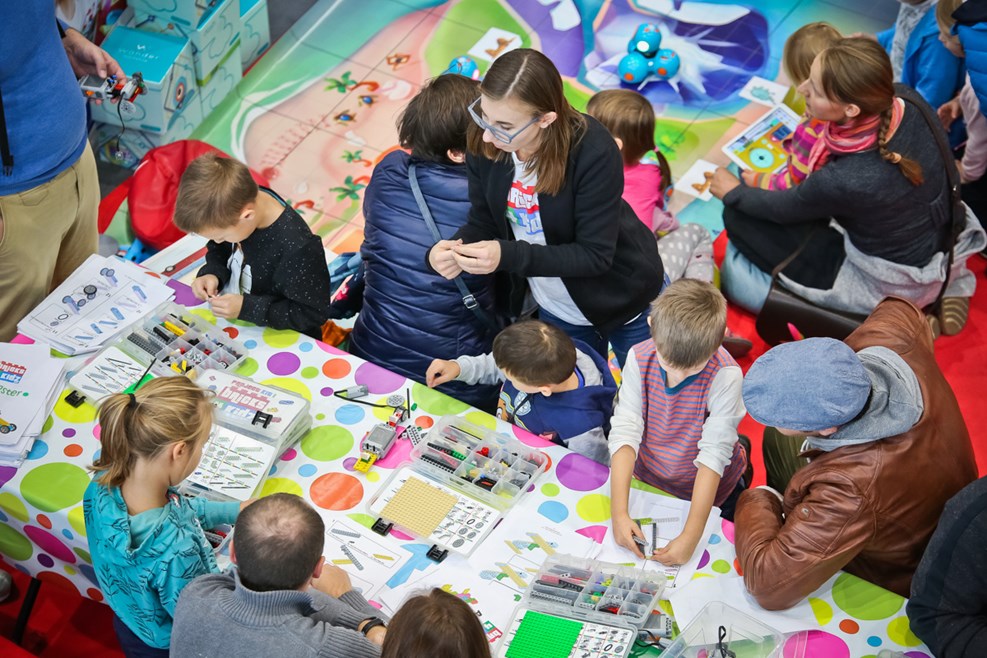 The range of topics covered by the event is practically unlimited and continuously expanding. The event operators believe this is going to be a meeting of passionate people of all ages. The event is also targeted at people searching for a new, interesting HOBBY, or just willing to expand their horizons.

This year's event offers numerous attractions organized in topic areas. Each of these areas will offer presentations, workshops, exhibitions, attractions, contests and tournaments. Visitors are specifically welcome by the operators and partners to see:

- The Gaming Zone,
- The Culture and Art Zone,
- The Racing Zone,
- The Escape Room Zone,
- The Sewing and DIY Zone,
- The Sports Zone,
- The LEGO Zone.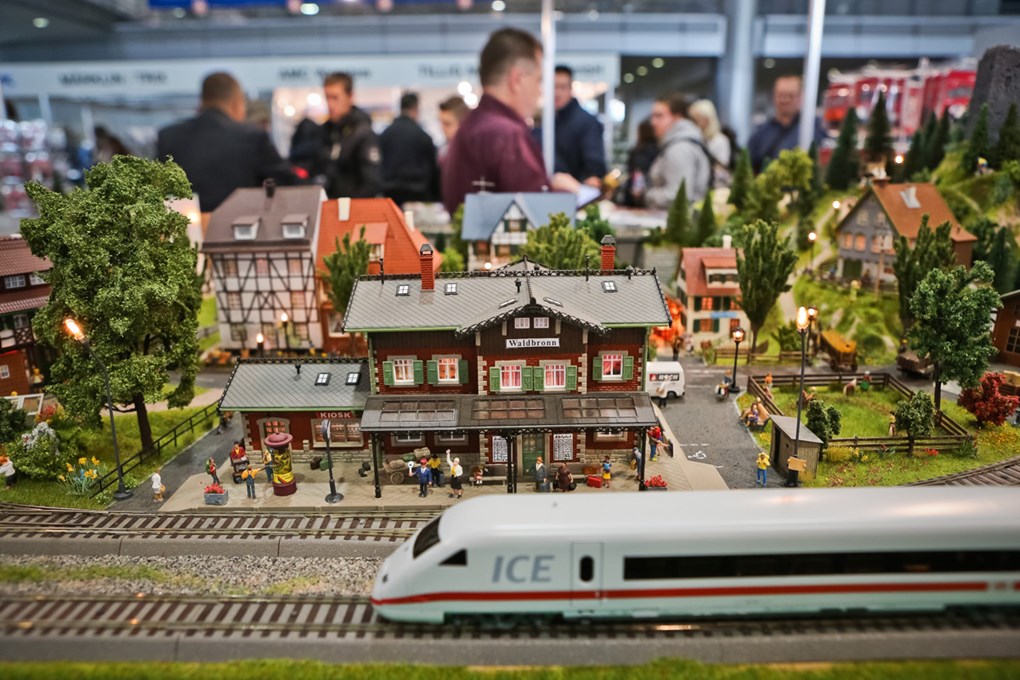 These are just some of the attractions you will find at the HOBBY Fair. The event will attract people with most diverse passions, who will present their work or enable others to learn about a new HOBBY through experience.

The event will take place at exhibition building 5 on the Poznań International Fair site on 16 and 17 November, 10:00 a.m. to 6:00 p.m.
To enter the HOBBY, use the eastern entrance from Głogowska street (next to Poznań Główny railway station) or the northern entrance from Bukowska street (next to Bałtyk public transport stop). Drivers can use a paid parking facility from Śniadeckich street.
The ticket price is just 17 PLN for early online buyers.

For a full programme, go to: www.hobby.mtp.pl
Tickets: ToBilet