HOBBY - You never grow out of passion!
9/2/2020 10:38:28 AM
The HOBBY Fair will take place on September 5-6, 2020 at the MTP Poznań Expo.
The mission of the HOBBY Fair is education, by presenting various passions in an attractive way, but also to encourage activity and spending free time offline - without mobile devices such as a smartphone, console or computer screen.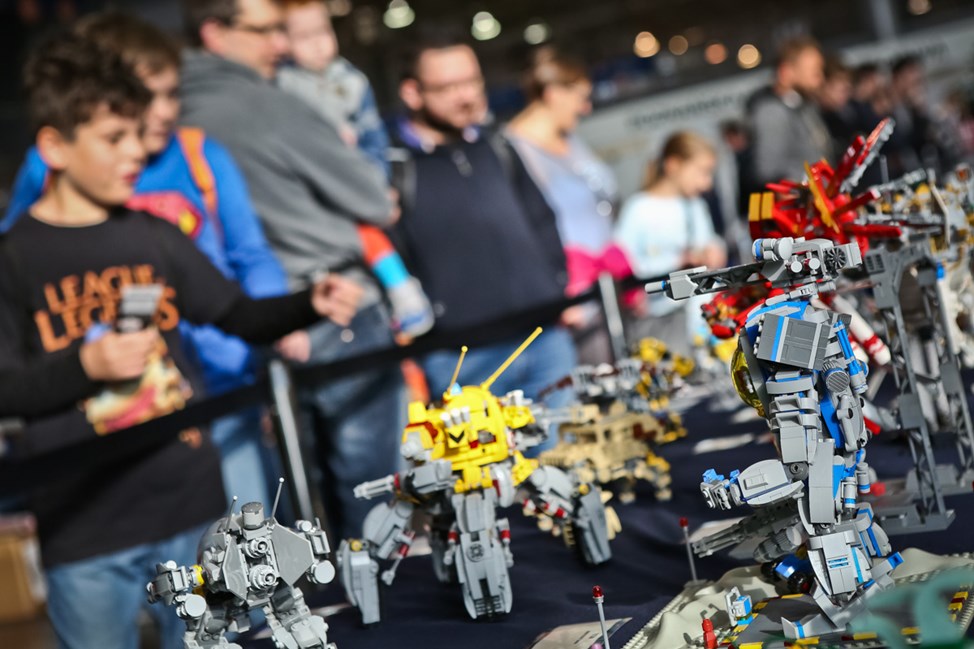 The thematic cross-section of the event is unlimited and is constantly expanding. The organizers believe that it will be a meeting of enthusiasts, regardless of age. The scheduled event is also addressed to people who are looking for a new and interesting HOBBY or want to broaden their horizons.
This year's fair is full of attractions that will be located in themed zones. Each of them will host shows, workshops, exhibitions, attractions, competitions and tournaments.