IdeaExpo with two first awards in the Exhibition of the Year competition
6/27/2019 9:44:52 AM
As part of the competition conducted by the Polish Chamber of Exhibition Industry, the best projects are selected that comprise the services of design and construction of trade fair and event exhibition structures.
IdeaExpo team took the first place in as many as two categories:
In the  National fair exhibition 25 – 50 sqm.  category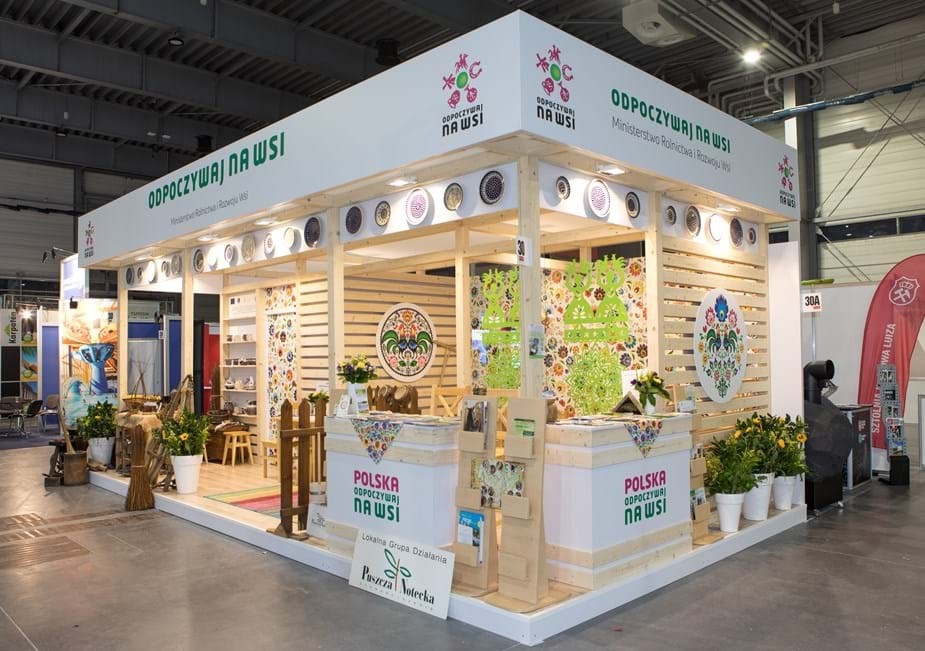 The slogan "Rest in the countryside" of the Ministry of Agriculture and Rural Development promotes rural tourism during tourism fairs in entire Poland. In 2018, as a continuation of the 2017 programme, 11 stands were constructed. In this way, the Ministry wants to become a part of the development of Polish tourism, particularly at the local level, i.e. the development of tourism in rural areas, active tourism and culinary tourism. Agritourism has long ceased to be associated with renting rooms at farmers' houses. Now it is a whole range of high quality services that accompany accommodation.
32-metre large "folk" style stand perfectly matches the Ministry's concept. It shows Polish countryside that we miss - lively, colourful and natural, thank to which it becomes memorable and contributes to the success of the entire promotional campaign.
In the  Even exhibitions above 50 sqm. category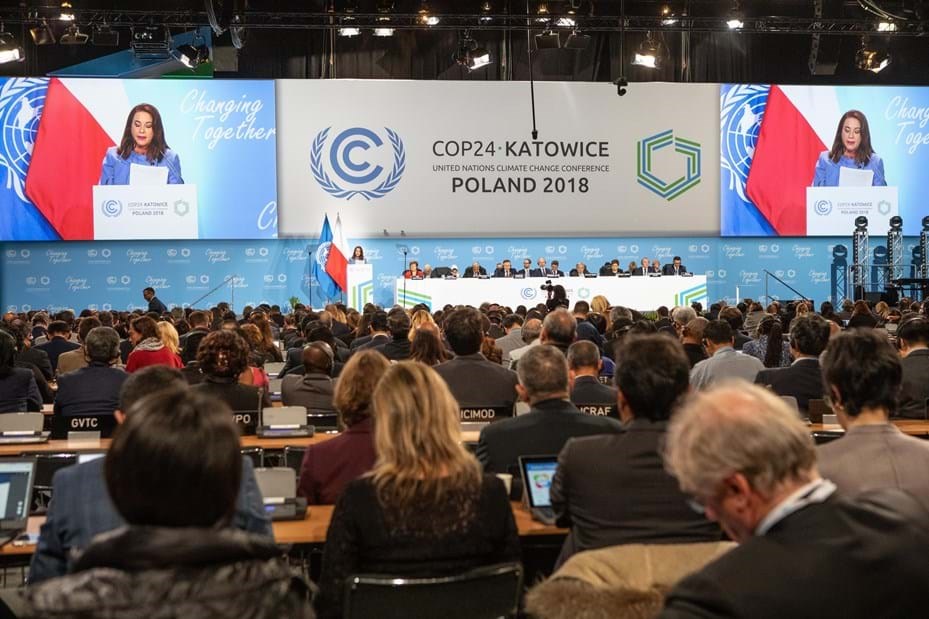 COP24 Climate Change Conference
Date: 2-15 December 2018
Grupa MTP – technical and logistical operator of the event, IDEA Expo – general contractor of technical infrastructure
The scope of work included the construction of temporary halls with connectors and complete technical and sanitary infrastructure, space and conference rooms arrangement in existing buildings (MCK and Spodek) and temporary structures (40,000 m2), construction and equipment of the Delegation offices and part of the exhibitors' exposition, construction of temporary power network, construction and operation of a computer and ICT system, marking of the conference area, logistics, securing the area, cleaning services, technical supervision, service during the event and disassembly.