Imagination Science Center
Do you want to immerse yourself in the fascinating world of light and colors? Come and discover the mysteries that await you at the Imagination Science Center! It is not just an exhibition, it is an interactive adventure that will allow you to understand the phenomena that surround us every day.
DISCOVER THE FASCINATING WORLD OF PHENOMENA AT THE IMAGINATION SCIENCE CENTER!
The Imagination Science Center is not only an interactive adventure that will help you understand the phenomena that surround us every day. This is the largest exhibition in Poland, including over 90 interactive exhibits in the field of optics, which consists of three educational paths with workshops: Colours, Kaleidoscope, Where the eye does not reach and Manual Room.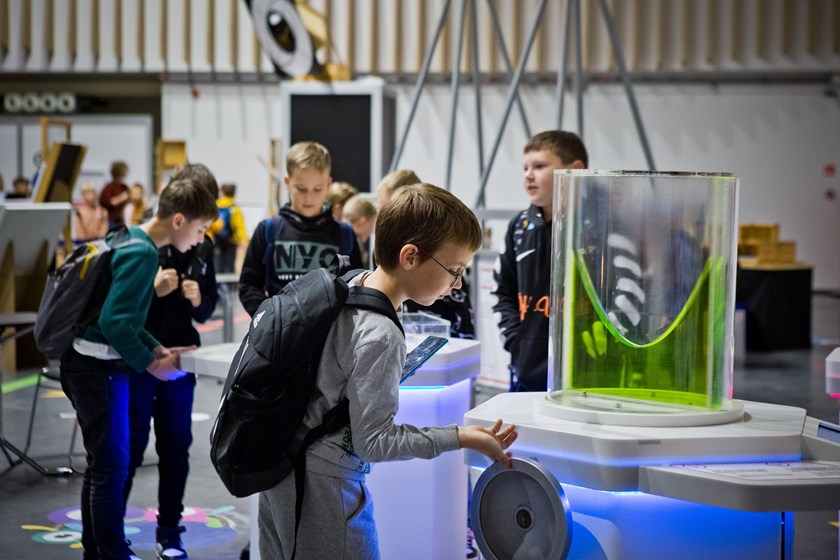 Why is it worth visiting us?
The largest in Poland - Our exhibition is the largest interactive exhibition of this type in the field of optics in the country. You will find here not only answers to your questions, but also inspiration for further research.
Interactive stations - From a kaleidoscope, through a crooked world of mirrors, to magical chess. Each position is a new adventure and a new experience.
Educational workshops - Not only watch, but also participate! Our workshops will allow you to practically understand the presented content. Run by enthusiasts for whom science is not only a profession, but above all a passion.
Something interesting for everyone - Regardless of age or level of knowledge, everyone will find something for themselves. Our educational stations are designed to provide knowledge at various levels of advancement.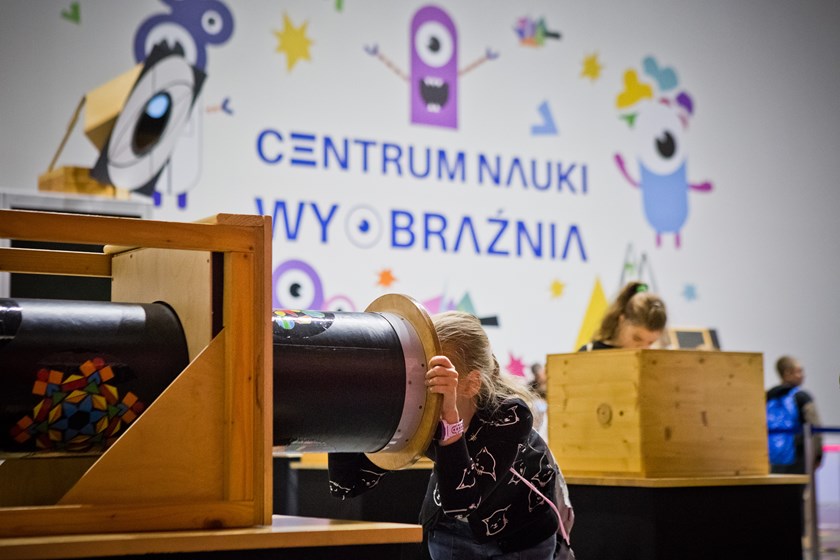 We invite you to three unusual educational paths!
The topics presented within the presented paths are as follows:


TICKET TYPE
PRICE
PER PERSON
BUY TICKET
Exhibition
from 27,00 PLN
Manual
from 30,00 PLN
Manual + Exhibition
from 40,00 PLN
Exhibition with an educator
from 37,00 PLN
* A reduced ticket is available to holders of valid school, student, pensioner and pensioner ID cards.
Children under 6 years old enter free of charge.