ITM Poland Fair
3/25/2019 12:23:45 PM
ITM Poland Fair will focus on promoting the SMART Industry concept. Digitalisation, integration and automation will be in the centre of our attention. Exhibitors will present machines, solutions and software operating in line with the Industry 4.0 and Smart Factory concepts.
The SMART idea is one of the fastest growing technology trends that enters into more and more areas of life – both professional and personal. We are witnessing a revolution that has a chance to introduce new, intelligent solutions to enterprises.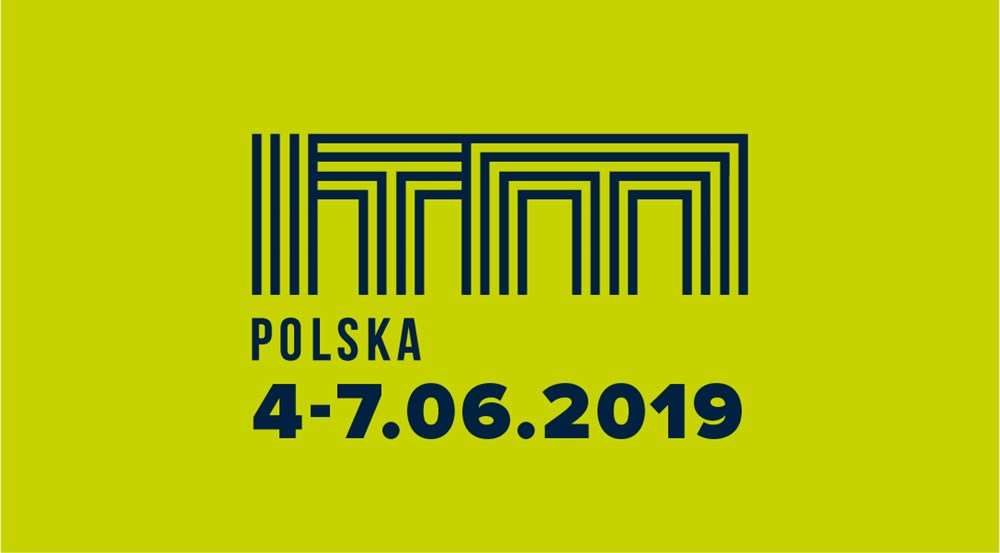 SMART events

Smart Industry, just like Industry 4.0, is a concept that includes the phenomena associated with the digitization of the economy, in particular industry. The concept is based on three pillars: digitization of information, flexible and intelligent production technologies, and modern communication – all that on the production hall level, resulting in intelligent, efficient and responsive activities.

Many events planned for this year's edition of ITM Poland 2019 will be organized under the motto "SMART". We are working on the preparation of a special zone – Smart Factory, the aim of which is to show the production process in intelligent factories (IoT, digitization, robotization). In addition, as part of the Modernlog Fair, we would like to organize Smart Warehouse – a conference presenting the key issues of logistics 4.0 in a comprehensive way. Another new element will be the Smart Poznań Manufactury Meeting conference, i.e. an event dedicated to the representatives of maintenance industry, offering the opportunity to gain knowledge, inspiration, good practices in the field of maintenance management. This year, the "sightseeing paths" initiative will be continued, in which groups under technical guidance will visit selected fair stands getting acquainted with the topic of "Industry 4.0", "3D Print" and "Logistics 4.0."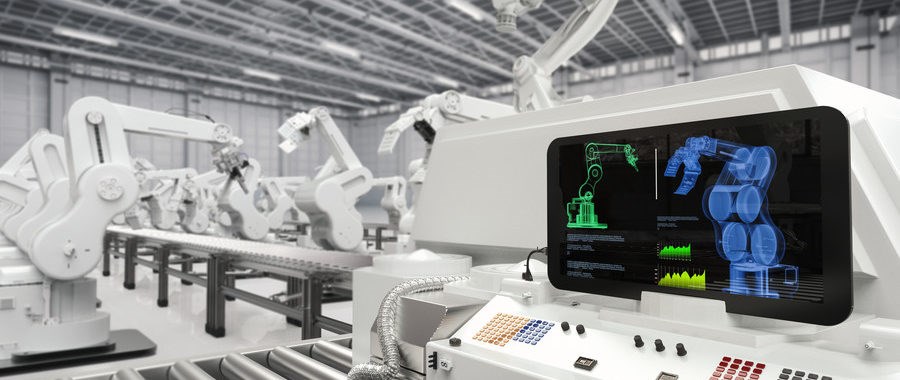 Efficient production

Today, modern technologies play an important role in almost all areas of human activity. In industry, one of the most important elements of development is the automation of manufacturing processes. Robots are excellent tools in the hands of a man who knows how to use them to provide consumers with products they expect. Production robotization is one of the most visible trends in Polish industry in recent years. Industrial robots appear in new areas and they are used to an increasing number of tasks previously performed by man.

- Cooperation of people and robots develops companies, opens new opportunities and contributes to an increase in the level of knowledge, because in the face of the changes taking place human work becomes more demanding and valuable. Robotization is now present in almost every industry: It develops products, affects the image of companies, their competitiveness, flexibility and security. All those factors are very important not only in the context of industrial development, but also of the whole society – emphasizes Joanna Kucharska, ITM Poland Fair Director. – Of course, our offer for ITM Poland 2019 includes the exhibition as part of which industry leaders will present innovative solutions and technologies related to industry robotization and automation.

Poznań has been attracting market leaders for years; it has become the capital of mechanical engineering, automation and robotization, and the ITM Poland INNOVATIONS-TECHNOLOGIES-MACHINES Fair is a determinant of changes, trends and direction of the industry development. Moreover, this year market leading companies will present their offer, e.g. DMG MORI, Fanuc, Siemens, Kuka, Autodesk, Trumpf, GF Maschninig, Europa Systems, Sandvik, Remmert or Yaskawa. We encourage you to come to Poznań on 4-7 June 2019 and visit the industrial fair block of ITM Poland, Subcontracting, Modernlog and 3D Solutions events.