Local government officials will meet in Poznań
During the Local Government Financial Congress in Sopot, information was announced about a new event – Local Trends. The European Local Government Forum, which will be held on October 11-12, 2021 in Poznań.
Local Trends is a project initiated by Jacek Jaśkowiak, the mayor of the City of Poznań and Jacek Karnowski, the mayor of the City of Sopot, in cooperation with strategic partners: the Marshal's Office of the Pomeranian Voivodeship, the Marshal's Office of the Greater Poland Voivodeship, the Union of Polish Metropolises, the Association of Polish Cities and the Union of Rural Communes of the Republic of Poland. Representatives of administration, business and science are invited to participate.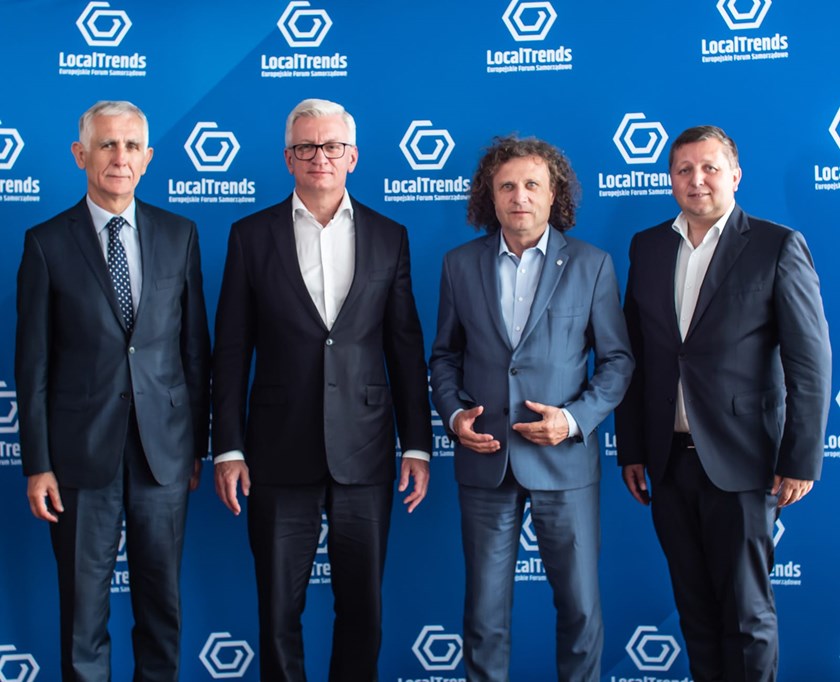 On October 11-12, presentations by international experts, debates and discussions in the formula of a round table are planned at the Poznań Congress Center on the premises of the MTP Poznań Expo. Participants will have the opportunity to work out common goals related to the next EU financial perspective, digital transformation or investment policy.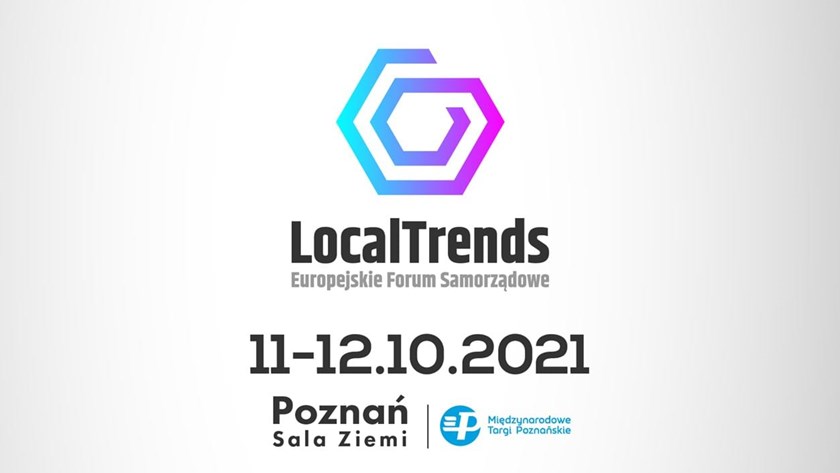 Local Trends will become a platform for cross-sector debate and cooperation to build strong and innovative regions. The content quality of the event will be supervised by the Program Council, under the direction of the organizers: Centrum Myśli Strategicznych and Grupa MTP.
More information: localtrends.pl