New calendar for 2020
3/11/2020 4:23:52 PM
We invite you to check the current dates of Grupa MTP events.
All changes are published in our >> Calendar <<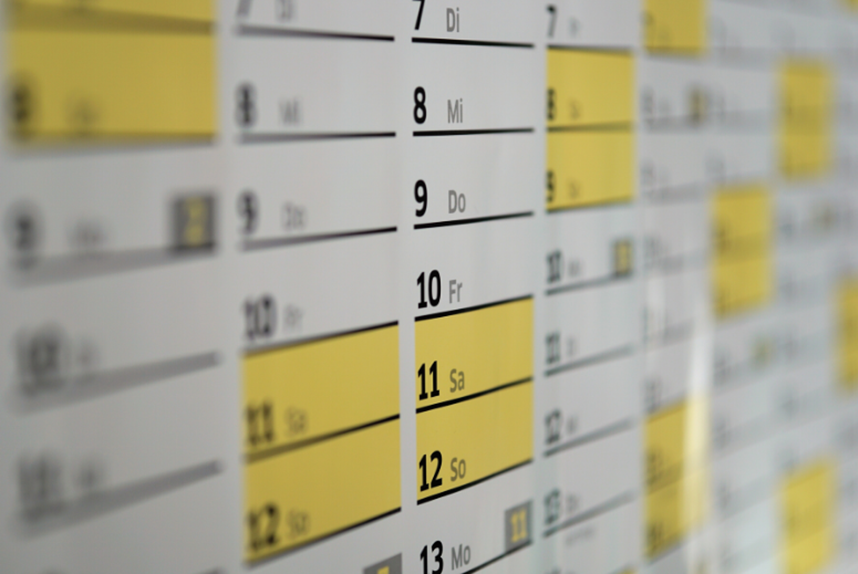 The new dates were chosen after consultation with exhibitors and partners of our fairs, congresses
and conferences. We encourage you to enter new dates in your calendars and participate in upcoming Grupa MTP events.