New location of BRODZIAK GALLERY in Poznan
2/28/2020 12:47:51 PM
The largest author's gallery of the master of black and white photography Szymon Brodziak is being arranged on MTP Poznan Expo fairgrounds. The official opening will be held on 26 February during the ARENA DESIGN Fair.
- You are what you see − says Szymon Brodziak, the youngest artist and the first Pole whose works were exhibited in the Museum of Photography of the Helmut Newton Foundation in Berlin. During the Cannes Film Festival in 2013, he was recognised by the jury of the Fashion TV Photographers Awards as the best photographer in the world in black-and-white advertising campaigns. The winner in the world ranking of the World's Top 10 Black&White Photographers by One Eyeland 2019 is opening his own gallery in the heart of Poznan on MTP Poznan Expo fairgrounds.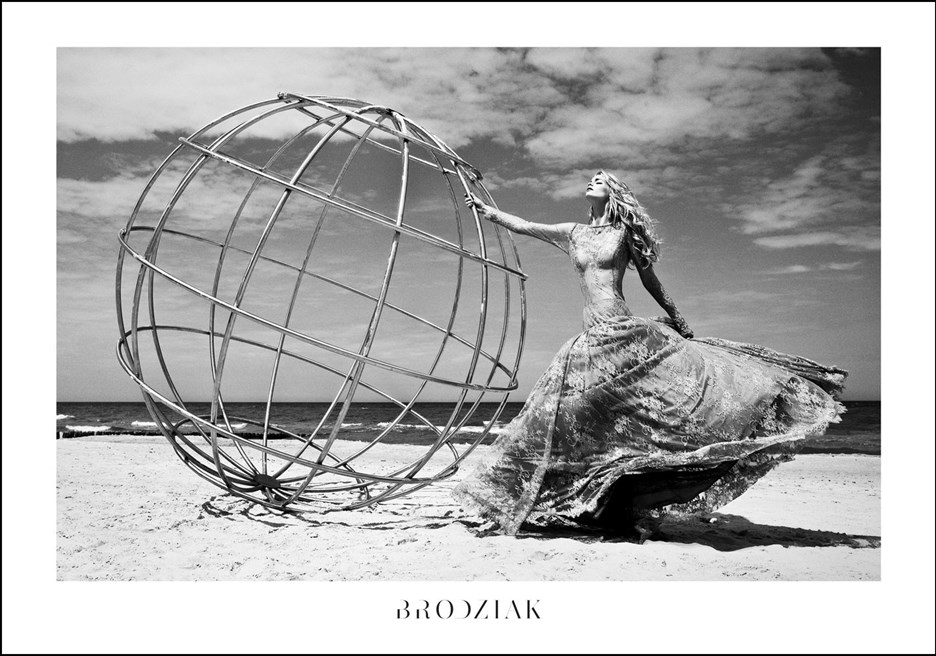 - We are creating a new point on the cultural map of Poznan to inspire, motivate and share beauty. On 200 m2 we present the exhibition of black and white photographs which through their motto "You are what you see" encourage to contemplate art − says Szymon Brodziak.
The new Brodziak Gallery will be available to the public from 16 Głogowska Street. Its creators intended to provide a creative space for exhibitions, meetings and workshops.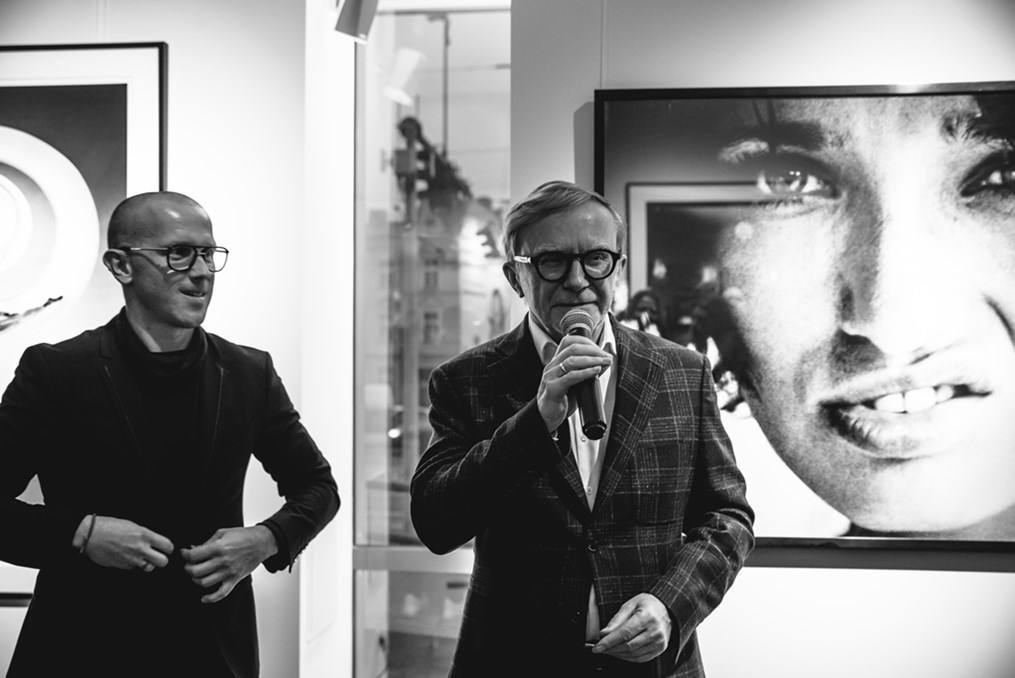 - As Grupa MTP for years we have been realising our mission of connecting people and ideas. The organisation of valuable trade fairs, congresses and conferences takes place at the interface of business, science and art, because only this interdisciplinary dialogue provides a space supporting innovation, new quality and going beyond the beaten path − says Przemysław Trawa, CEO of Grupa MTP.
The official opening of Brodziak Gallery will take place on February 26 at 19.00 as part of the ARENA DESIGN Fair.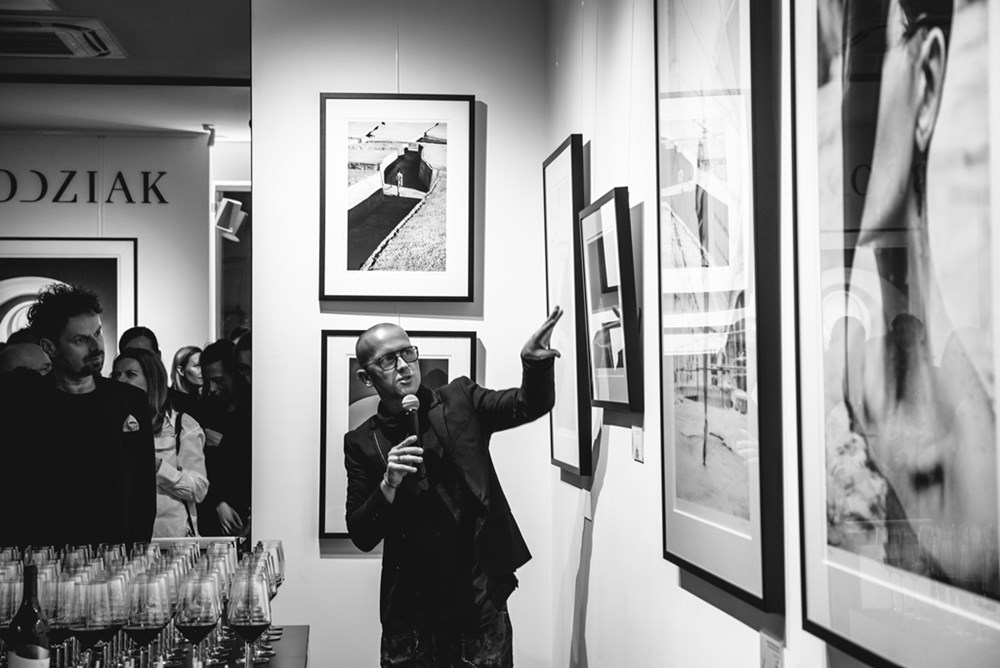 ARENA DESIGN is a cultural event unique on the Polish market, presenting bold and innovative works of native and foreign designers, creating aesthetic trends, as well as providing a space for extensive discussion on current and weighty problems of the design industry. This year, the topics of debates will hover around the concept of the conscious use of raw materials, conscious brand building and responsible design. ARENA DESIGN 2020 will feature many exhibitions, lectures on the Slow movement and debates addressed to interior designers and architects. There will be the stars of contemporary industrial design, as well as authors defining new directions in design.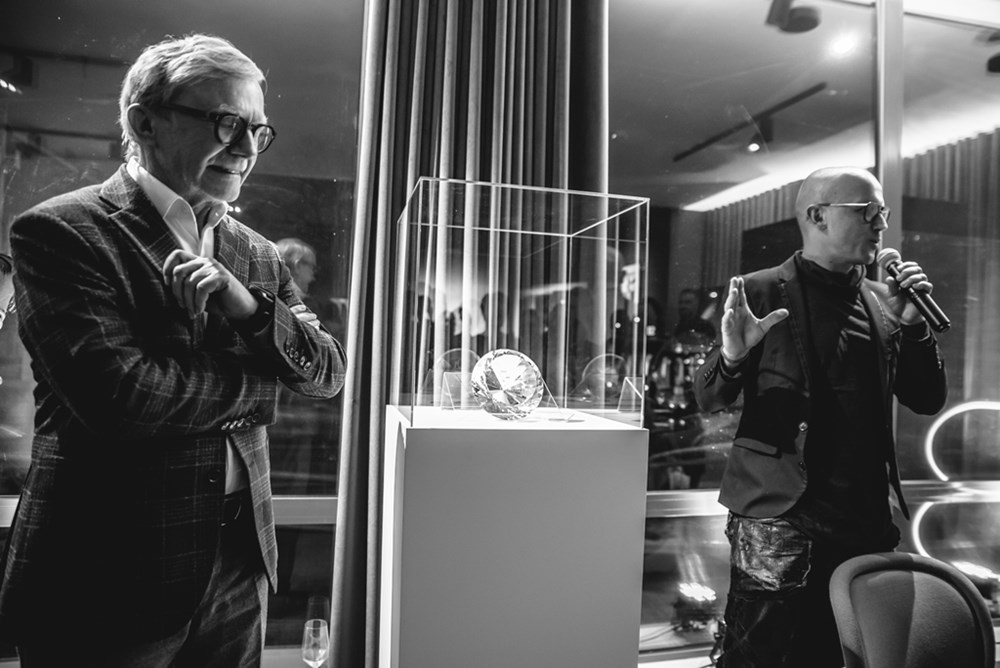 More information:
Watch video: https://www.facebook.com/BrodziakGallery/videos/206872953797334/