On the directions of exhibition industry development in an international group
9/17/2019 9:54:48 AM
On two days (12-13 September), MTP Poznań Expo hosted a delegation from the European Major Exhibition Centres Association – EMECA EU Working Group.
Grupa MTP participates in the discussions on the international situation in the exhibition and meetings industry. Members of this group monitor political developments in the European Union, share information on new legislative initiatives and support the interests of the exhibition industry.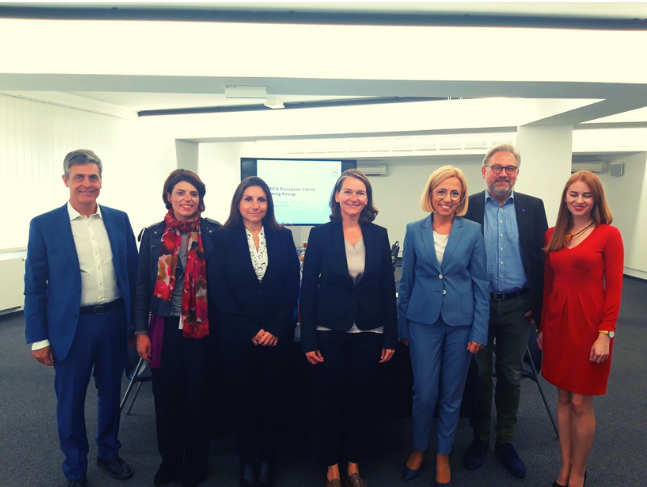 During the meeting, legal, political and trade reports from the European Union concerning the exhibition industry were discussed. The aim of the talks is to design new business meetings and trade events. Also the most important issue, i.e. sustainable development of the event industry, was elaborated on.
EMECA (The European Major Exhibition Centres Association) unites 22 largest trade fair centres in Europe, including MTP Poznań Expo as the only centre in Poland. The Association was founded in 1992. Trade fair centres belonging to the EMECA organize more than 1,800 fair events each year, which are attended by more than 410 thousand exhibitors and 42 million visitors.