Open-air cinema
7/11/2019 11:00:33 AM
As each year, one of the most important points of the "Summer at the MTP Poznań EXPO" program is the open-air cinema.
We have 13 screenings under the cloud ahead, in the summer garden of the MTP Poznań EXPO.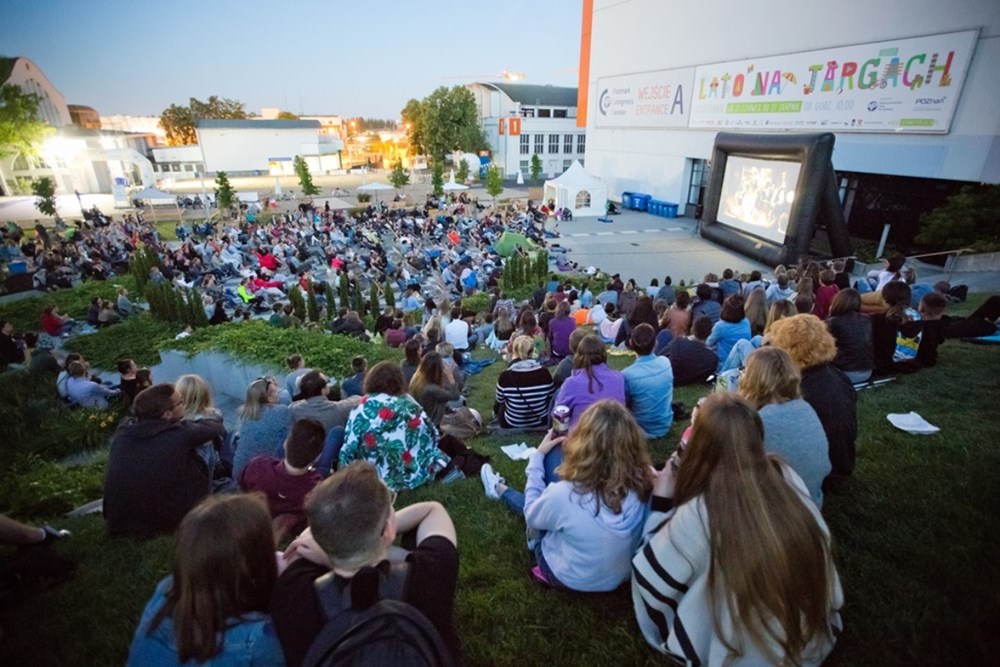 The repertoire contains only awarded, hit movies! For the opening - July 10, the "Bohemian Rhapsody" with the Oscar-winning role of Rami Malek, who played the legendary vocalist of the band Queen. And what next? At the MTP Poznań EXPO, you will watch, among others Green Book, The Shape of Water, Moonlight and Cold War.

We invite you to the screenings every Wednesday and Thursday at 21.30.
Outdoor Cinema repertoire. Summer at the Fair: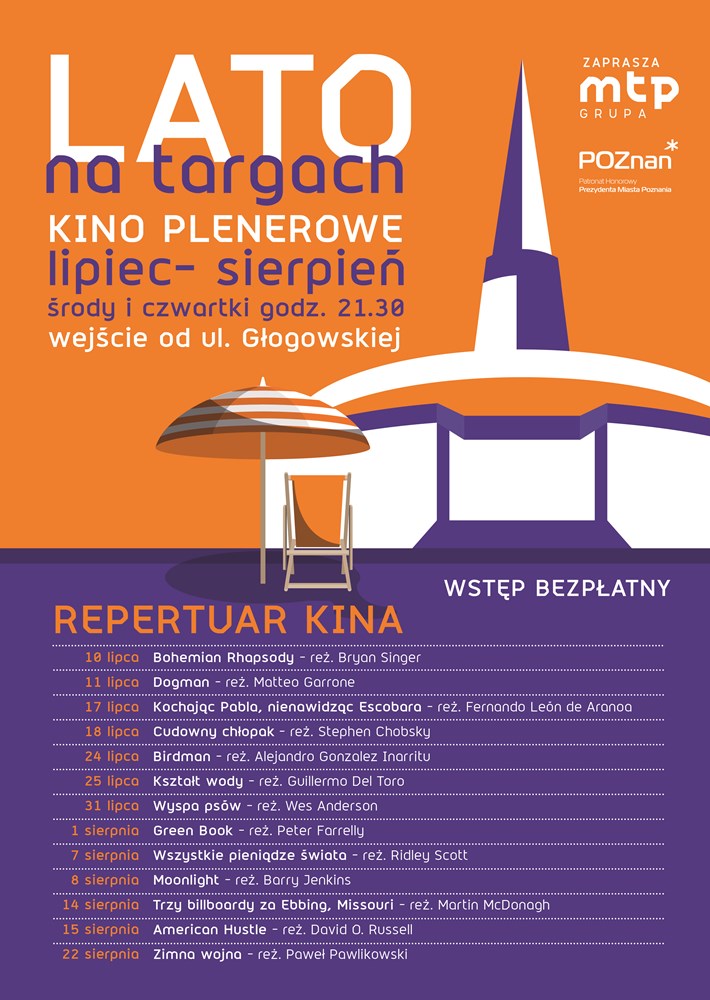 The seventh edition of the "Summer at the MTP Poznań EXPO" will last seven weeks! The schedule is full of attractions available from Wednesday to Sunday.
Location: MTP Poznań EXPO, Pavilion 1 and summer garden in front of the Poznań Congress Center. Entrance: gate number 10 from Głogowska street, between pavilions 1 and 2.
Date: from July 10 to August 25, 2019
Welcome!