Poland − a country of many flavors
11/28/2018 7:00:55 PM
The entire trade fair block will start with a delicious accent − Tastes of Regions Fair. During this event you will taste dishes from all over Poland.
The Tastes of Regions is the culinary El Dorado full of original and tasty food. Products made on the basis of old recipes, organic, in accordance with the slow food trend − that's what fair visitors can expect. You should also remember that this is also an event for contemporary, very conscious consumers, attaching great importance to products consumed and looking for products with organic origin or resulting from a certified production process.
 And what will attract exhibitors this year? For sure there will be traditional breads, cheeses, meats, honey, jam and many other delicacies. Connoisseurs of sweets will also find something for themselves. At the booth of Lower Silesia Region you will buy, among others, gingerbread baked with lime-tree honey − a symbol of the Cistercian Route − awarded in the "Best Taste of Lower Silesia 2016" competition during the "Europe on the Fork" festival, as well as hand-made gingerbread, which is distinguished by an unusual, three-dimensional shape and intricate, lacy decoration style.
Warmia and Mazury regions invite for smoked and fried marinated eel − cult delicacies of Kaborno. Mazowieckie region, in turn, will offer, among others, delicious fruit and vegetables, such as salsa of peppers from Przytyk entered in on the List of Traditional Products of the Ministry of Agriculture and Rural Development, as well as fantastic dessert additions such as sour cherries
with rum or raspberries in syrup.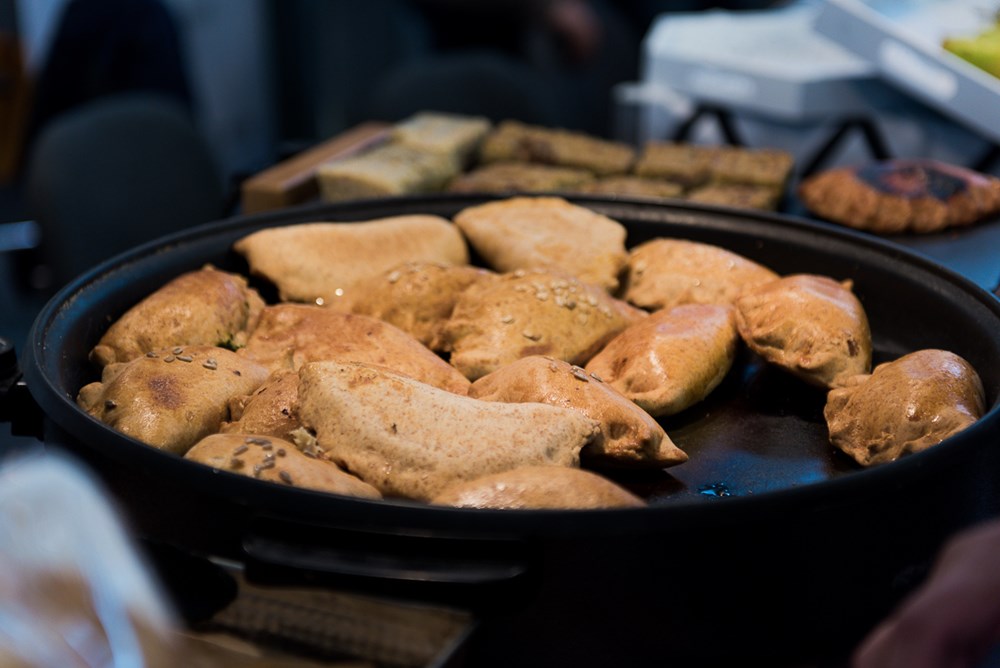 This year's edition of the Tastes of Regions fair will tempt with smells and tastes also thanks to the culinary stage. The special guest of the event will be Mateusz Gessler − a chef, restaurateur, lover of good food, well known to the general public as a juror of MasterChef Junior broadcast in TVN, who will act as an ambassador of certified products of the Dairy Shareholders Cooperative in Strzalkowo. The idol of young chefs will be also available on the stand of Wielkopolska region. There will also chefs from local restaurants who as part of the show of the National Guild of Butchers − Meat Producers − Chefs will prepare dishes based on traditional and regional products. The theme will be, among others, the preparation of Wielkopolska white cooked sausage, entered last year on the
List of Protected Designations of Origin in the European Union, and dishes in which this sausage will be the base product.
The Tastes of Regions Fair will be held on September 29 − October 1 at Poznan International Fair (Hall 3A). Admission to the event is free of charge!