Prime Minister Mateusz Morawiecki at Poznań Fair
11/28/2018 7:00:55 PM
Prime Minister Mateusz Morawiecki was a guest of Poznań Game Arena, the most important gaming fair in Poland. At the MTP premises he met representatives of the Polish game industry and discussed its dynamic development.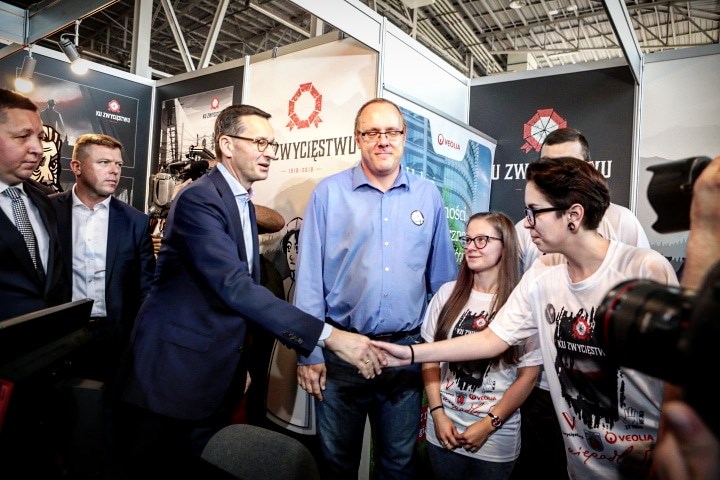 According to the estimates, the value of the Polish game market has already exceeded 2 billion dollars. However, this amount does not reflect the true value generated by the industry which is our export hallmark. The vast majority of copies of Polish games finds purchasers abroad.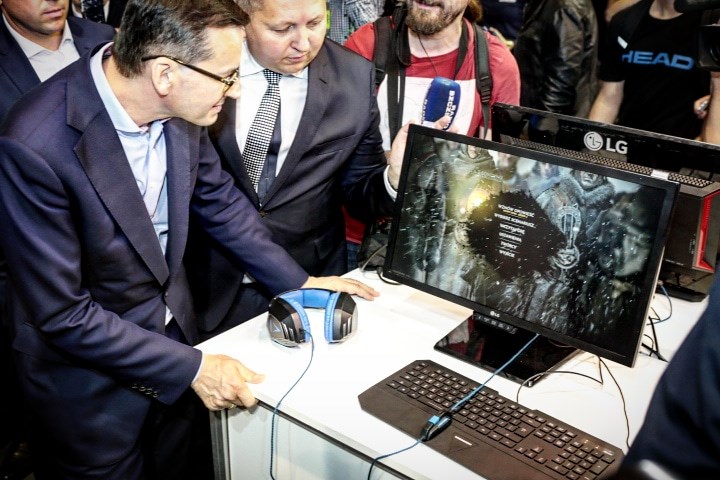 The potential of the industry is enormous. In a global scale, the value of the world gaming market has already exceeded that of the film and music market. This year, 2.3 billion players worldwide will spend 137.9 billion dollars on games.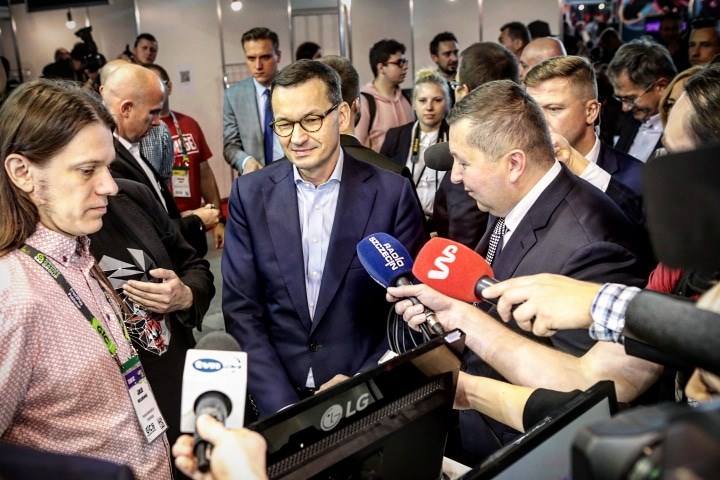 Poznań Game Arena, multimedia entertainment fair held for over 14 years shows the power of this industry. This year, 220 exhibitors will present themselves at the PGA. The organisers expect 80,000 visitors not only from Poland but also from the majority of countries present on the global gaming map.