Przemysław Trawa among 100 most influential people in the Polish tourism in 2019
1/13/2020 8:47:40 AM
President of Grupa MTP is in the prestigious group of personalities that build the success of the industry.
The list of "the most influential people in the Polish tourism" is prepared every year by the industry portal WaszaTurystyka.pl to distinguish people who have the greatest influence on the Polish tourist market and the development of Polish tourism.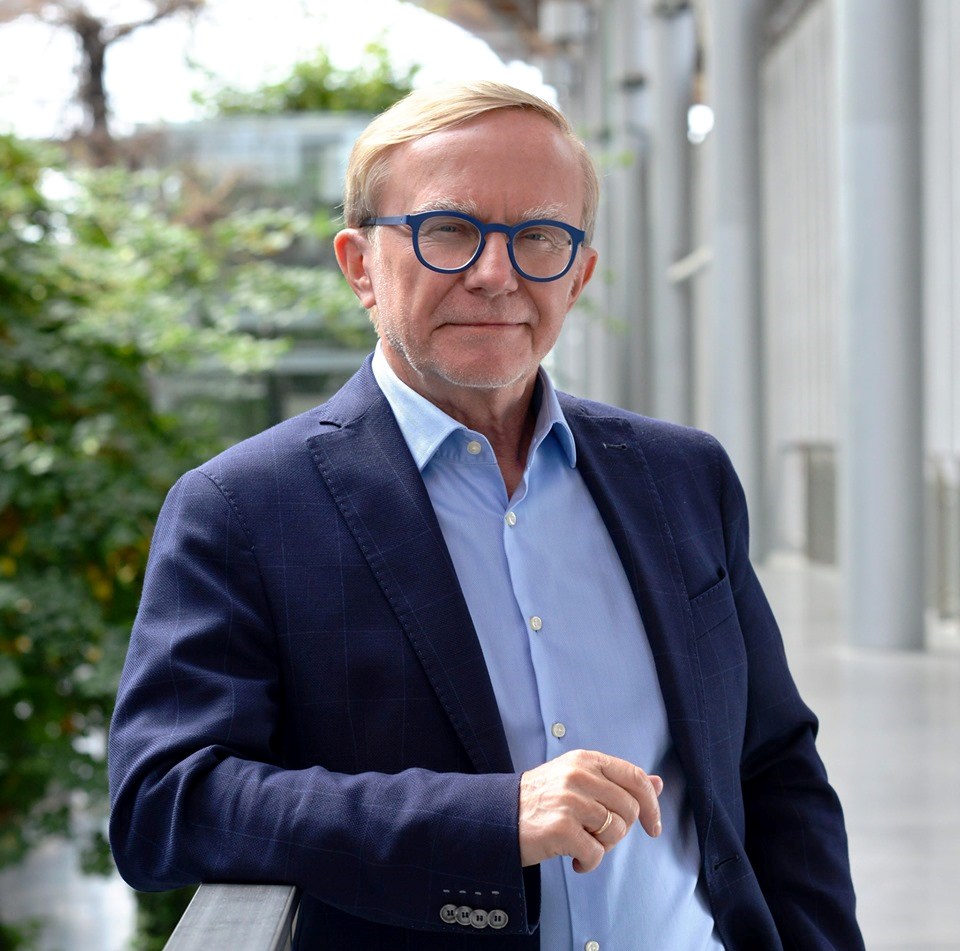 Przemysław Trawa, CEO of Grupa MTP, manages the largest trade fair centre in Central and Eastern Europe, which allows to attract to Poland and Poznan many business travellers. This effectively contributes to the promotion of our country in the international arena. Every year over 100 events and exhibitions are organised on the surface area of 110 thousand sq. m (www.waszaturystyka.pl)

100 representatives of the industry who contribute to the success of the Polish tourism are selected by a group of twelve experts. The following criteria were taken into consideration: impact on processes and structures in the Polish tourism, possessed financial resources (own, or of the organisation or company managed by a person), impact on the employment of people, media interest, credibility, popularity and image.