Receive a free invitation to the Greenpower fair!
Are you looking for green energy solutions? Visit the Greenpower fair and learn about the latest solutions and the current offer of the RES market.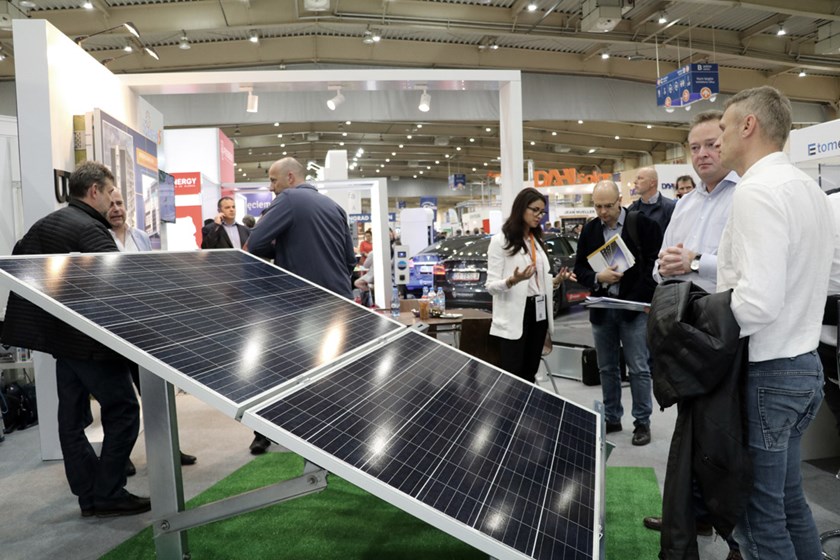 The Greenpower International Renewable Energy Fair is an excellent opportunity to meet specialists in the renewable energy sector. This year the fair will be held on September 14-16 at the premises of the MTP Poznań Expo.
The scope of the Greenpower exposition covers, among others photovoltaics, biogas, biofuels, wind energy, energy and financial consulting, technologies for obtaining electricity and heat from renewable and dispersed sources, equipment and technological lines for the production of pellets, as well as electromobility.
Detailed information on the invitations can be found HERE >>