Retro Motor Show - a classic weekend in Poznań!
10/24/2019 12:04:07 PM
The 4th edition of an extraordinary meeting with the history of the automotive industry is ahead of us! From October 25 to October 27, all fans of classic cars, motorbikes and vehicles will meet in Poznań to admire the most beautiful specimens of the 20th century!
Every year, the Vintage Vehicles Fair attracts the greatest enthusiasts of antique cars, wanting to see beautifully restored cars and buy the dream classic. The owners of their cars refine every smallest detail in their vehicles so that the classics they present delights the eyes of the public who will visit this year's exhibition.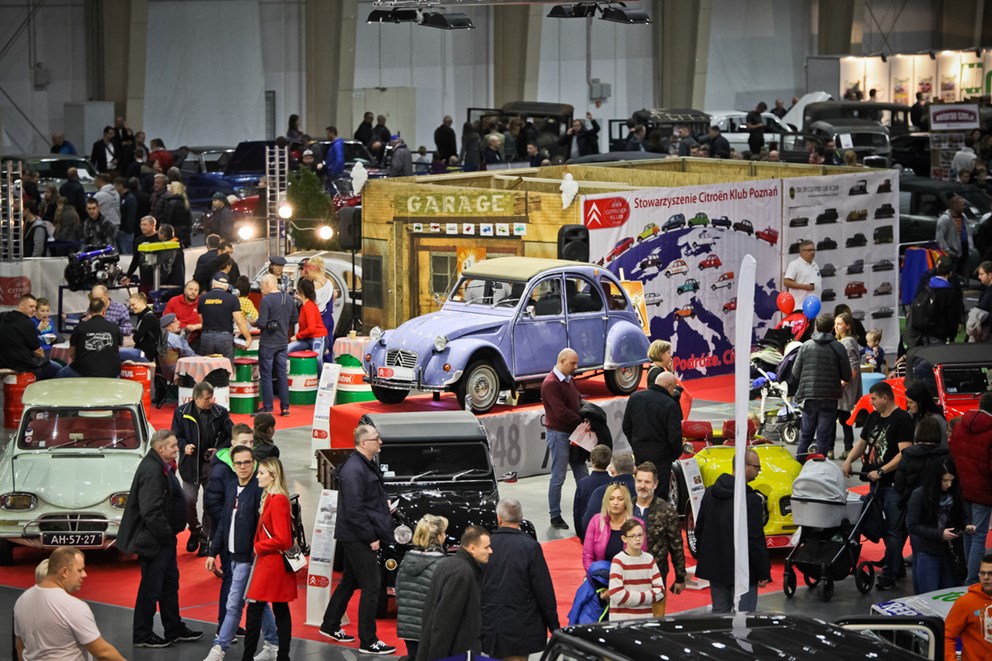 The vintage vehicle market in Poland is developing very dynamically, and the classics have become not only the object of enthusiasts sighs, but also an excellent investment of capital. Just a few years ago, cars such as Fiat 126p and Polonez could be purchased at a very low price. Currently, these vehicles are gaining value from year to year, and their prices reach up to PLN 20,000.
Retro Motor Show is an event that brings together automobile clubs, individual exhibitors and companies dealing in the renovation of classic vehicles. It was with them in mind that the Renovation Academy was created, where companies dealing with vehicle restoration conduct lectures and demonstrations, devoted to various stages of work on the vehicle. The professional knowledge of speakers and interesting training sessions will certainly attract people who are facing the challenge of renewing their dream classic.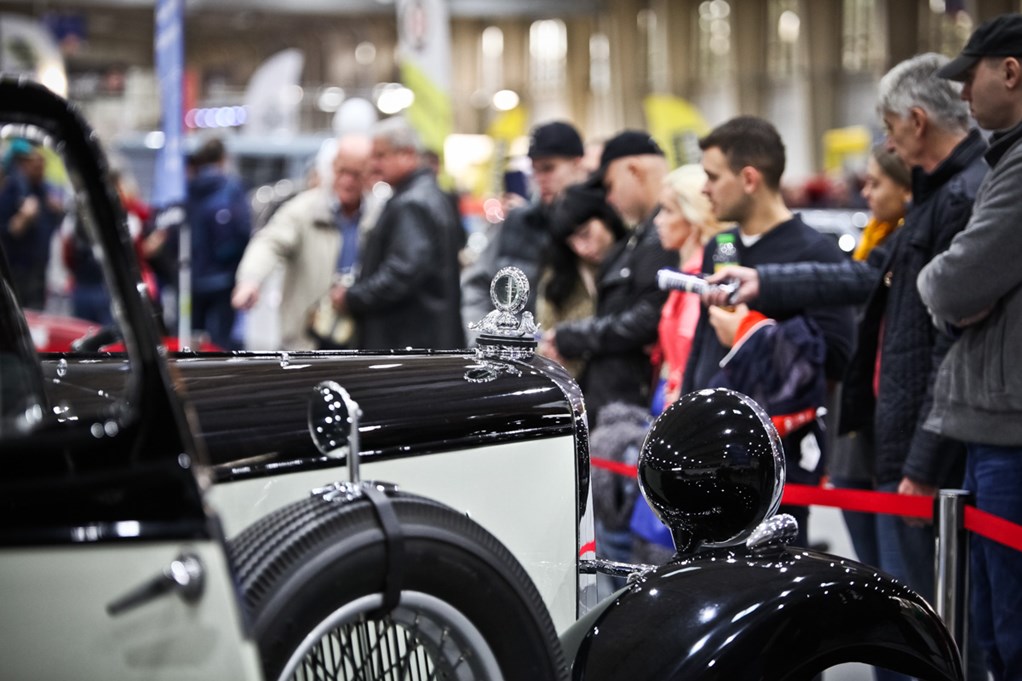 During the Fair, you will have an opportunity to see the Retro Tuning zone, where visitors will see the cars of the owners who decided to modify selected parameters of their classics. Thanks to the introduced modifications, the cars not only have better performance, but also become unique and exceptional pieces of art. Let's not forget that the Fair is also a great opportunity to buy a classic. As in previous years, the program will include the Vintage Vehicles Market, during which you can become the owner of a new car. The Retro Motor Show is the perfect place to fulfill your dream and leave the fair with a dream classic car.

More information available on the Fair website www.retromotorshow.pl
Tickets for the event are available at: www.tobilet.pl