Summer Family Market
7/9/2020 12:42:22 PM
Spend the weekend with family at the MTP Poznań Expo!
At the Summer Family Market you will be able to get to know interesting places that are worth visiting during the weekend for families.
It will be also the best place to get familiar with the offer of sports equipment and activities designed for children and adults. There will be an hour with yoga, zumba for mothers with children, pilates and brilliant POUND GENERATION KIDS, i.e. classes with chopsticks to develop concentration, coordination, physical fitness, teamwork skills, and above all creativity.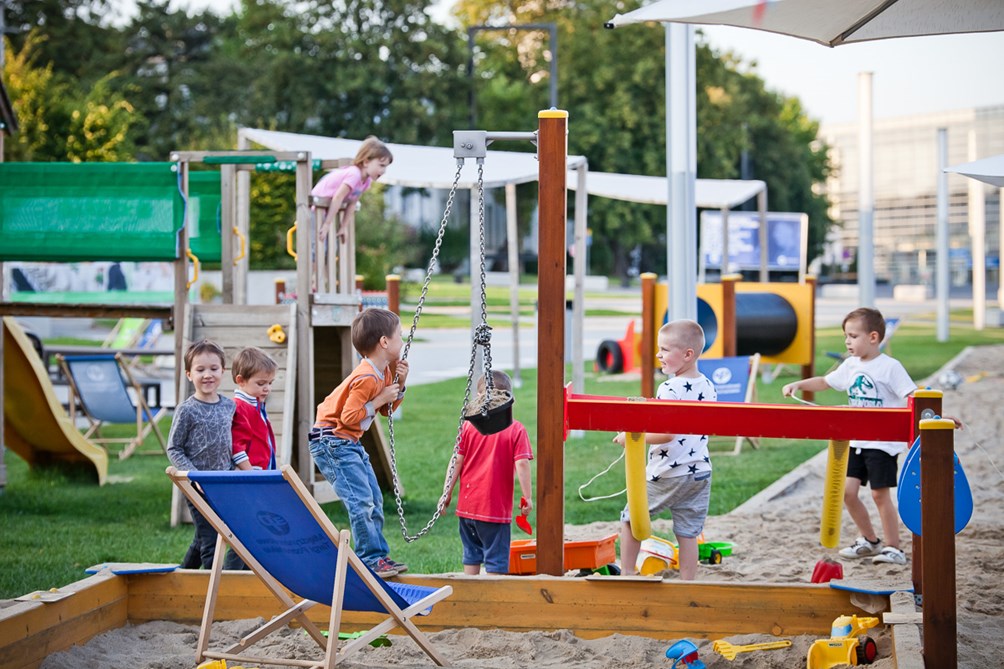 At the Summer Family Market you will also be able to take part in roller skating workshops led by the Polish Speed ​​Skating Champion, as well as instructor and advisor - Jakub Ciesielski ZICO. The program includes classes for beginners and for those who have already completed their first steps on rollers and would like to learn the technique of fast driving.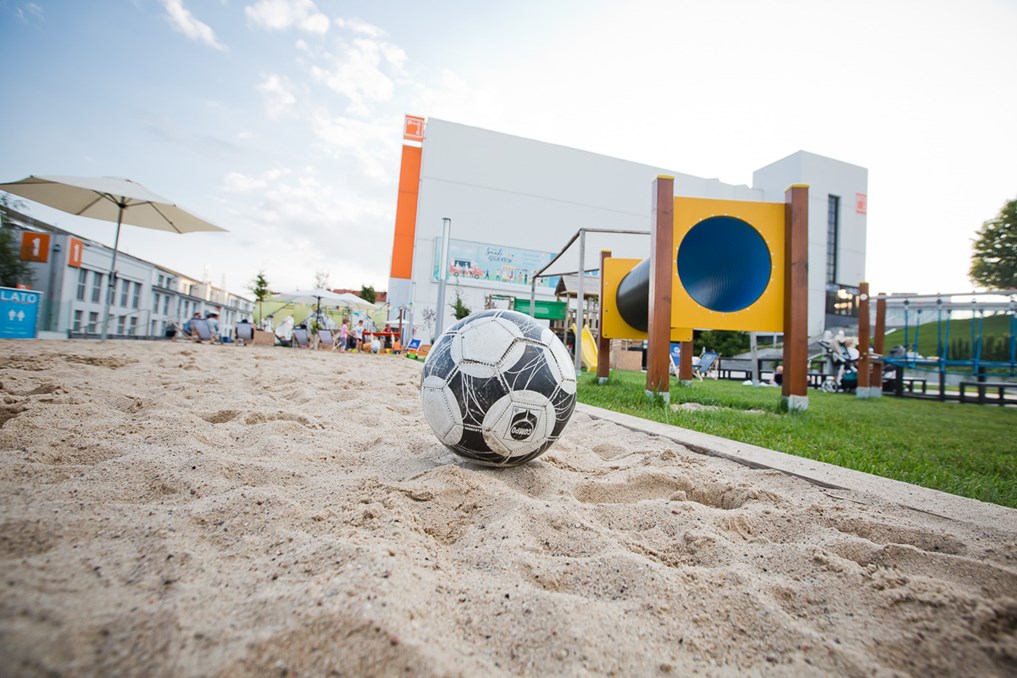 As part of sporting activities at the Family Summer Market you will also find electric go-karts for children and sports workshops with the Reiss Football Academy. You will also be able to take advantage of diet and nutrition consultations, as well as advice on diseases and rehabilitation of the musculoskeletal system, which will be given by experts from the Dynasplint Medical Center.
The offer of the Summer Family Market will also include proposals for those who spend their leisure time less dynamically. First of all, you will be able to take part in holiday English lessons prepared by Profi Lingua. This is a great opportunity for parents to learn about their child's language predispositions and encourage them to develop them further.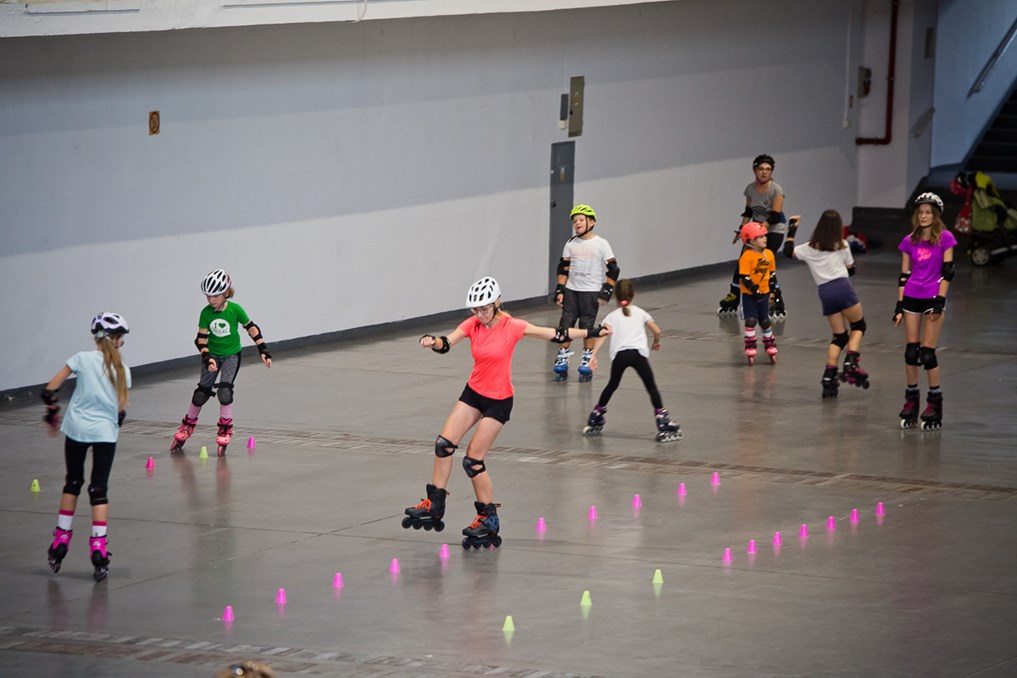 During the event, everyone will find something for themselves, and most importantly, to spend this time with the family on a great fun. The market will be held in accordance with all safety rules, therefore tickets are only available online.
Summer Family Market:
11-12 July 2020
Opening hours: Saturday: 10.00-17.00, Sunday: 10.00-16.00
Tickets: PLN 7 (free for children up to the age of 10, holders of the National Large Family Card, pensioners, people with severe disabilities and their carers) - www.ToBilet.pl

More information about new attractions can be found on the event profile on Facebook.