The EKO-LAS Fair starts on 7th of September!
11/28/2018 7:00:55 PM
On 7-9 September in Mosty near Świebodzin, the largest show of forest machines in operation will be held. On the surface area of 25 hectares, over 120 exhibitors from the forestry sector will present their offer. The 16th edition of the EKO-LAS Fair of Forestry, Wood Industry and Environmental Protection will be a real festival of NEW PRODUCTS.
EKO-LAS Fair is just around the corner. The organizers are preparing a varied exhibition, as well as many interesting accompanying events, such as dynamic machine demonstrations, lumberjack competitions, 3rd Polish Championships of Forwarder Operators and numerous workshops and seminars.
EKO-LAS organized by MTP is the only such a large event dedicated to the forestry sector in Poland and entirely organised in woody areas. For years, the EKO-LAS Fair has provided an opportunity to present current trends, technologies and new products. The location of the event in natural conditions enables us to present the practical advantages of machines for cutting, logging and transport of timber. EKO-LAS is a proven brand, appreciated by the forest industry representatives interested in innovative solutions, exchange of knowledge and experience. The advantage of the Fair is the wide range of topics discussed addressed to professional visitors and the high professional level of accompanying events co-organised with partners from the forest industry. The program includes e.g. a conference entitled: "Forest roads – development the potential of forest social functions" and lectures on the issues of wooden buildings and energy-efficient houses.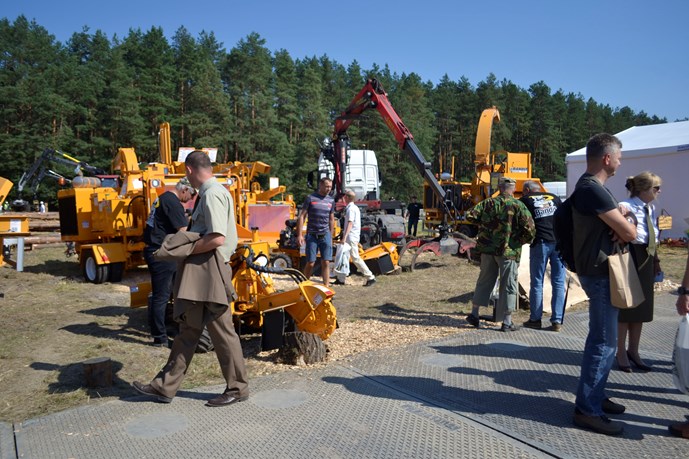 The following companies invite everyone to take part in the EKO-LAS Fair: FOREX POLSKA (John Deere), KOPA KAMIŃSKI (Rottne),  KOMPANIA LEŚNA (Metsis, Irum), ARCON POLSKA (Komatsu), PROFESJONALNE MASZYNY LEŚNE (Ponsse), BL SYSTEM (Konrad), FORTECH SERWIS (Gremo, EcoLog), KOPPOM MASKIN, GRUBE, ANDERWALD, SERAFIN (Avant, Japa), FISKARS, STHIL, RUNFOREST, TWOFOREST, AGCO POLSKA (Valtra),  ZETOR POLSKA, XLEASING, FAO FAR, SILAVAPOL (Amkodor, Welte), MAKITA, BERGERAT MONNOYEUR, EWPA, UTECH, MHS, BÓBR (Logset) and many more.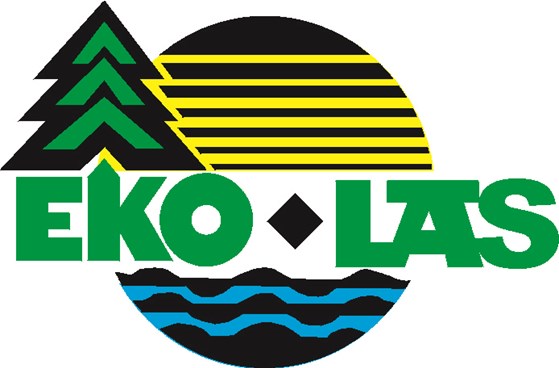 With the comfort of visiting the Fair and adequate visibility of new products in mind, each
innovative solution will be marked with a "NEW" tag. The presence of pioneering ideas awarded the prestigious award – MTP Gold Medal – will also be marked on maps and in information materials.
CHECK THE DETAILED PROGRAMME OF EVENTS >>>
The most important information about the Fair:
Ticket prices and opening hours >>>
Register your participation in the 3rd Polish Championships of Forwarder Operators >>>
For more information on the Fair visit www.ekolas.mtp.pl