The most inspiring event in the horticultural sector
1/9/2019 1:56:40 PM
On the last weekend of February 2019, Poznań will become the most desirable destination for professionals from the gardening industry and enthusiasts of backyard greenery. Two months before the GARDENIA Fair we can safely say that this will be the most inspiring event in the horticultural sector in 2019.
Gardenia is a well-known brand with an established position in the market. The fair is the largest meeting in the horticultural industry in Poland and one of the leading events on this subject in Europe. Each edition attracts tens of thousands of participants who seek inspiring solutions and new opportunities.
Horticulture, floristry, decoration, sports and recreation
The next edition of the block of Fairs dedicated to three interpenetrating industries: gardening, floristry and decorative, and sports and recreation, will be held on 21-23 February on MTP fairgrounds. In 2019, the GARDENIA International Garden and Landscape Architecture Fair , the SPECIAL DAYS Fair of Christmas and Occasional Products and the SPORT INVEST Sport and Recreation Trade Fair will occupy 9 halls, which will be filled to the brim with a diverse exhibition offer and new products for the upcoming season.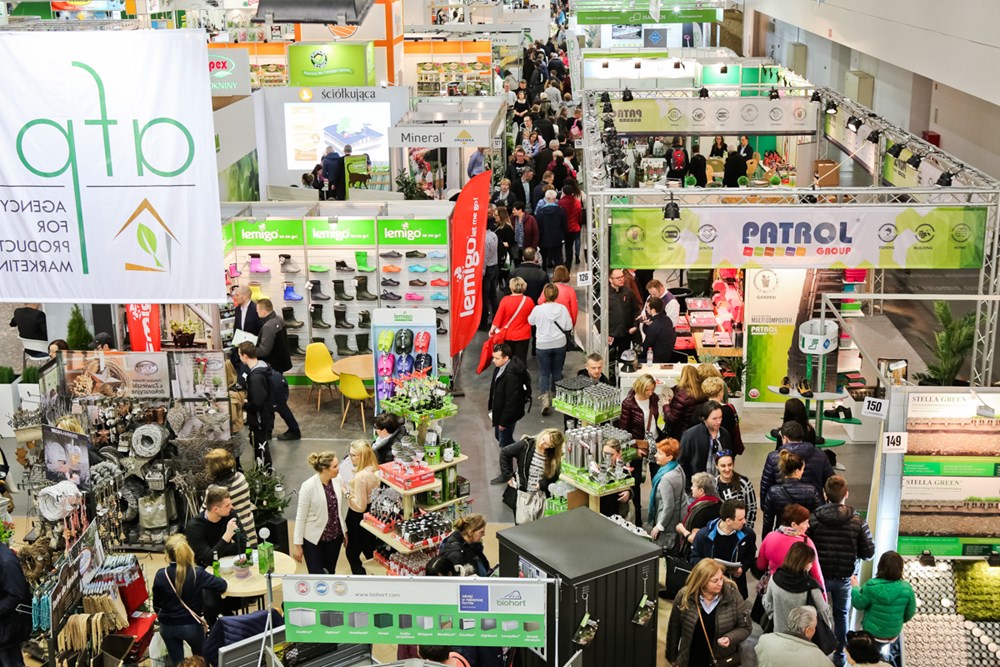 Extensive exhibition offer
GARDENIA is a rich offer which includes plant material, products for gardening, machines, tools and gardening equipment, fertilizers and pesticides, irrigation accessories, peats, substrates, small elements of landscape architecture, garden furniture or grills. The fair is dedicated to owners and employees of gardening warehouses, centres and outlets, persons responsible for urban and residential green areas, landscape architects, representatives of companies engaged in the development of gardens, owners of horticulture farms and nurseries as well as to the public, that is to all garden lovers. Part of the exhibition will be devoted to floristic and decorative products and elements, which include Christmas and year-round decorations. As part of the SPORT INVEST Fair we will see artificial and natural sports surfaces, swimming pools, sports equipment for Wellness &
Spa centers, or lighting or sound systems for sports facilities.
Knowledge, experience and innovation in one place
The GARDENIA Fair will be the meeting place for professionals to exchange knowledge, experience and innovative approach to the topic of gardening. That's the driving force for the entire horticultural industry. Exhibitors, who in large numbers and well in advance booked exhibition space, have already started preparations for participation in the Fair. They will surprise visitors, their business partners, and also competition not only with original stand arrangement, but also interesting innovations.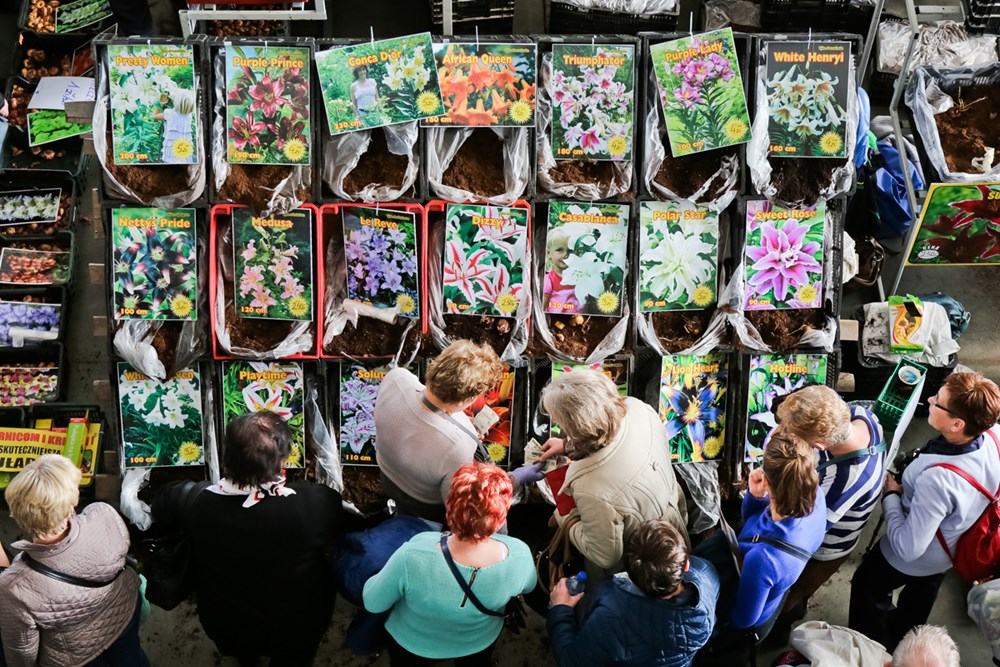 Business relationships, knowledge and practice 
The Fair is not only an opportunity to establish direct business relations at the exhibitors' stands, but also a number of accompanying events which are a source of good practice and
professional expertise. As part of the GARDENIA and SPECIAL DAYS Fairs a series of meetings to share theoretical and practical knowledge and to initiate a debate on important challenges in gardening will be held. SPECIAL DAYS is also one of the best floristic shows where every year we host champion florists who share their technical knowledge with our fair guests, but above all, inspire and encourage the creation of sophisticated flower arrangements.
3RD CONGRESS OF HORTICULTURAL INDUSTRY LEADERS
Full concentration on profitable business − so you can describe in one sentence the previous two editions of this unique training formula, which is the Congress of Horticultural Industry Leaders. But profitable business is not just sales − it is also, and perhaps above all, the optimization of processes leading to a very good organization of work and sales. The next year's edition of the congress will be devoted to this subject.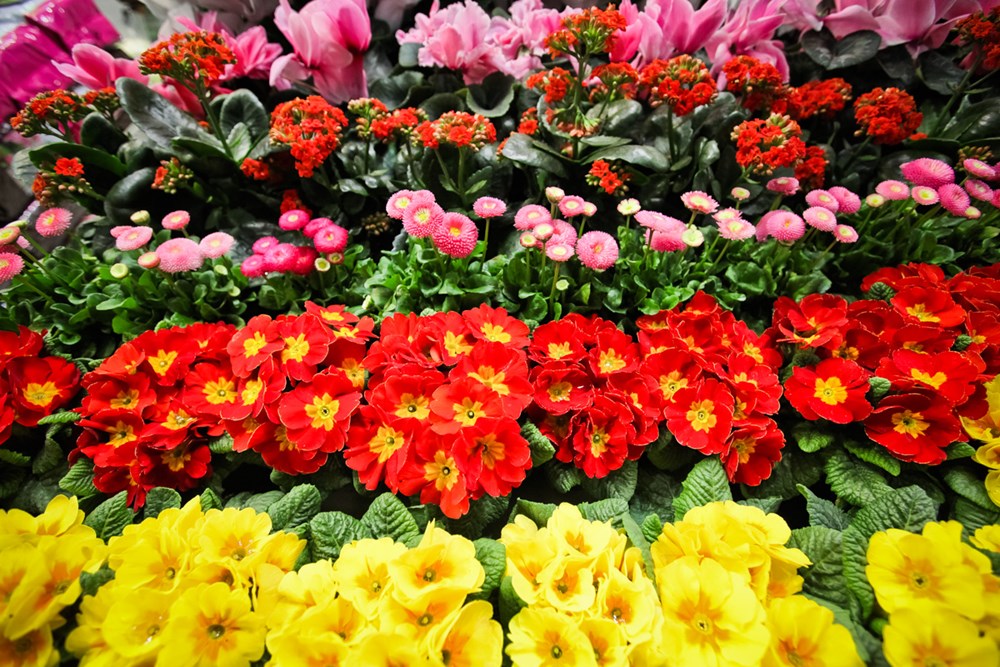 13th Urban Garden Art Forum
The participants of the 13th Urban Garden Art Forum will take part in discussion panels with industry professionals, and take advantage of a few hours of interesting conversations and a large dose of useful knowledge. The challenges currently facing landscape architecture in Poland
and in the world will be discussed by experts from various fields of the "green" industry. Organisers of the Forum are the editors of the monthly magazine "Zieleń Miejska" and Międzynarodowe Targi Poznańskie. The Forum will be hosted by Piotr Urbanski, PhD, from the Department of Green Areas and Landscape Architecture at the University of Life Sciences in Poznan and Dominik Szymanski, editor-in-chief of the "Zieleń Miejska" monthly. During the Forum, winners of the 8th edition of the competition of Abrys publishing house "Inspirations in space", in which young landscape architects can show their creativity in designing a public garden, will also be announced.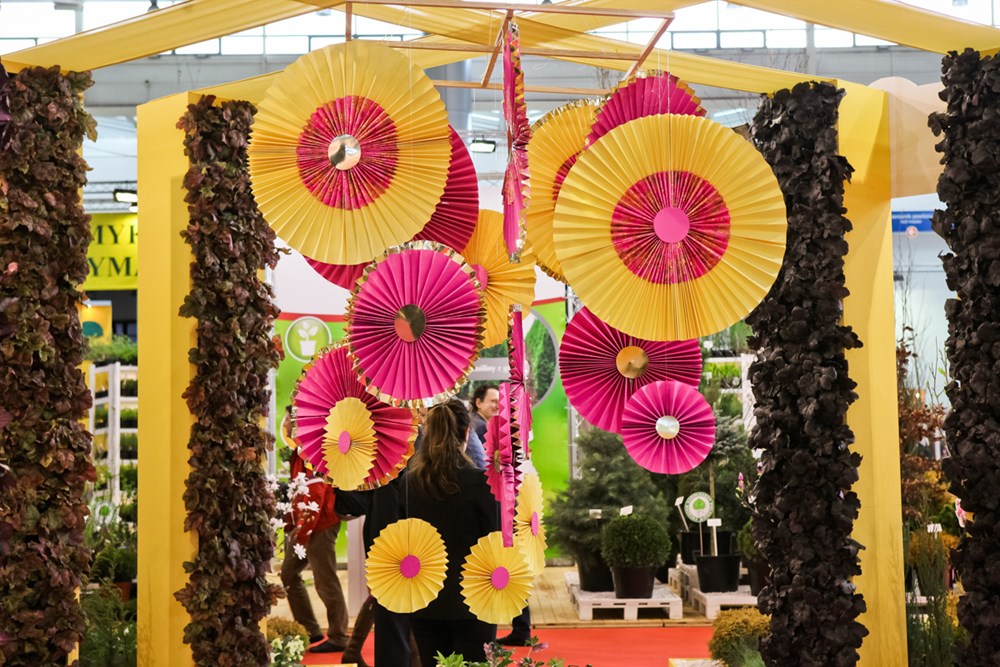 Workshop with Wojtek Wardecki
Persons with ideas for new green arrangement are encouraged to participate in the
workshop "Forest in the bulb − Green energy" hosted by Wojtek Wardecki who has green blood in his veins. The workshop divided into three groups will take place on Saturday, February 23, 2019
in Hall 6. With the use of special workshop tools participants will feel like in the operating room when precisely creating a forest in a light bulb. The number of seats is limited; applications will be accepted on a first-come, first-served basis. Tickets soon will be available at www.bilety.mtp.pl.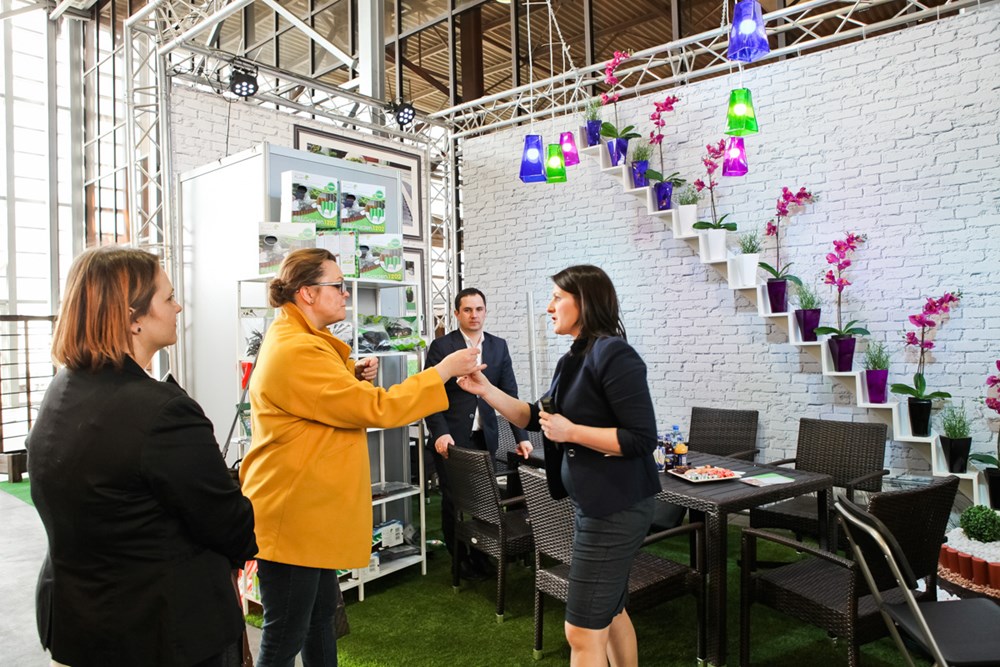 Plants closer to man − adorn, feed, heal
The Faculty of Horticulture and Landscape Architecture at the University of Life Sciences in Poznan will once again take part in the GARDENIA International Garden and Landscape Architecture Fair, contributing to the program of events. Workshops, lectures and speeches by nationally-known authorities promise to be very interesting. GARDENIA Fair participants can take advantage, among others, of inspiration for the design of gardens, lectures on algae in ponds, choice of species and varieties of fruit plants, lectures on technical innovations in horticulture or woody plants in hortitherapy.
For more information visit www.gardenia.mtp.pl