VAN GOGH multisensory exhibition in Poznań!
Immerse yourself in the world of images!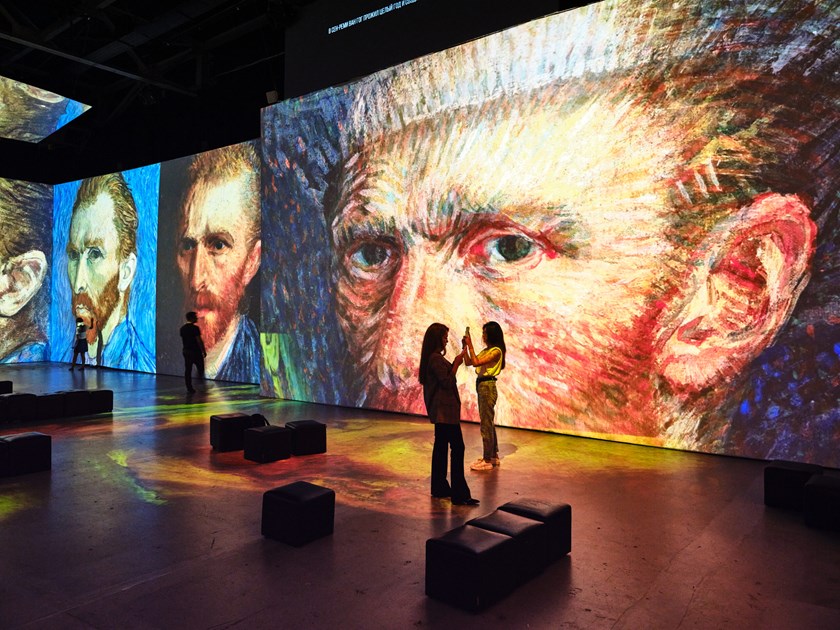 After a huge success in cities around the world, such as: Los Angeles, New York, Toronto, Las Vegas, Dubai, Berlin or the Parisian museum "Atelier des Lumières", the time has come for great art combined with new technology to come to Poznań! The world-wide, multi-sensory, extremely engaging exhibition of the greatest works of VINCENT VAN GOGH will soon be hosted at the MTP Poznań Expo, in Hall No. 1, at ul. Głogowska 18. The exhibition will be available to viewers from September 16 to January 28, 2024.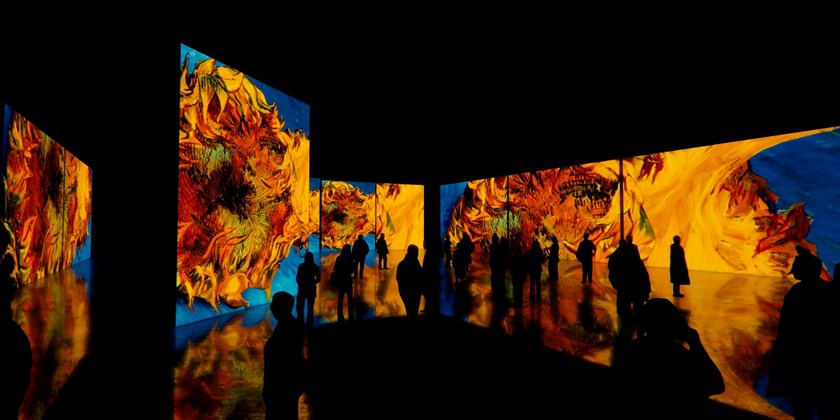 VAN GOGH Multi-Sensory Exhibition is the most innovative form of art experience! The works of the famous artist will be presented thanks to the Digital Art 360 technology, which will take the viewers into the amazing world of the great master's imagination. In a specially arranged exhibition space, on screens with an area of over 2,000 m2, you will be able to see hundreds of works and literally immerse yourself in the world of images.
All of the artist's works will be displayed as large-format, vibrantly colored canvases. The walls around and the floor will turn into a fascinating story about the life and work of the painter.

Viewing works of art has never been so exciting! VAN GOGH Multi-Sensory Exhibition is an immersive and immersive cultural experience that will allow viewers to come into contact with art in an unprecedented way and change their imagination about traditional museum visits!