Visit GARDENcity!
5/19/2020 10:08:11 AM
Now you can try Tomasz Zdrenka's excellent cuisine at Bistro Basilico.
The new opening is a great opportunity to introduce the spring menu! Delicious, seasonal dishes have appeared in the Bistro Basilico offer. Choose your favourite taste >> MENU <<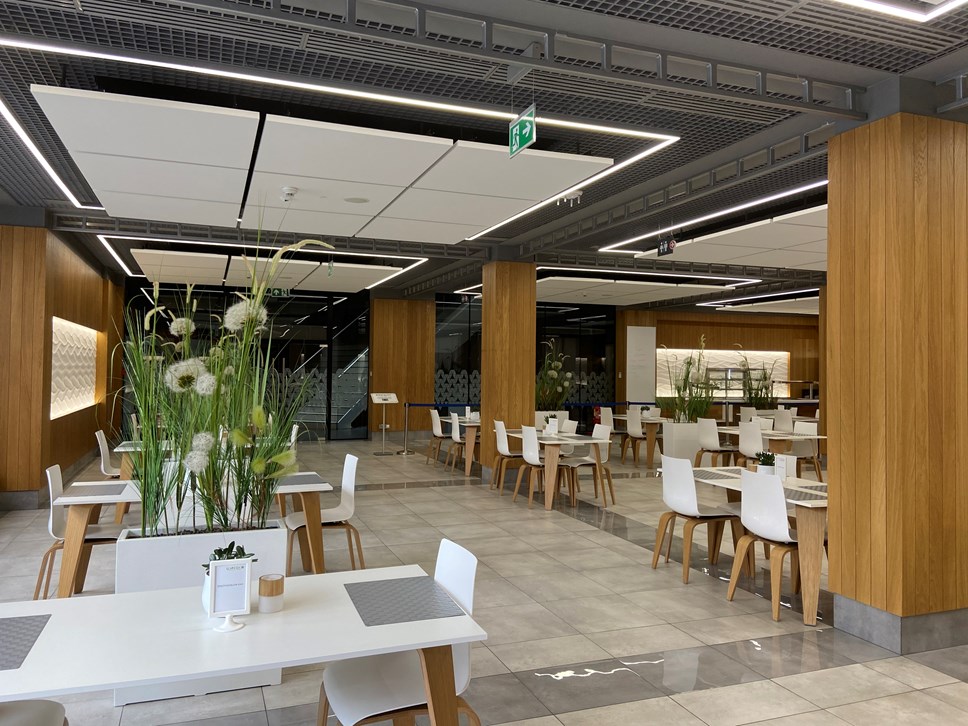 For the safety of guests, the required distance between tables has been maintained. Sanitary rules such as regular disinfection of table and chair surfaces are also meticulously followed.

Bistro Basilico opening hours:
Monday - Thursday 11:00 AM - 9:00 PM
Friday - Saturday 11:00 - 22:00
Sunday 11:00 - 17:00

Of course, you can still order the take-away dishes:
⏩ https://zamow.garden-city.pl/
⏩ 602 519 000