Feel the unique atmosphere, try local food and take part in events that attract people from all over the world. Perfect city break in Central Europe!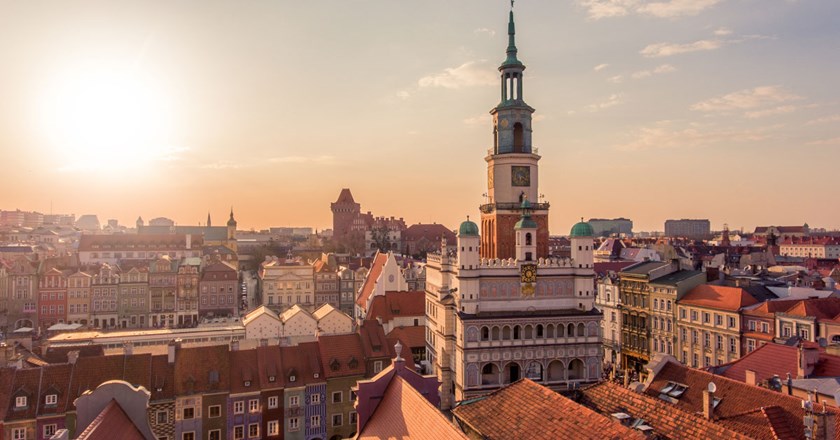 Poznań is known for MTP Poznań Expo, which is the arena for many international events. Sport, concerts and international exhibitions in one place. See what awaits you this year!
Poznań Halfmarathon
You love to run and are looking for new places to visit and events to take part in? Sign up for the Poznań Halfmarathon. Interesting route, music, great atmosphere, energy of supporters and fantastic people! Start and finish are located at MTP Poznań Expo, in the heart of Poznań. The event is accompanied by a fair where you can buy professional equipment for runners.
When? 16.04.2023
Check out the details: https://halfmarathon.poznan.pl/en/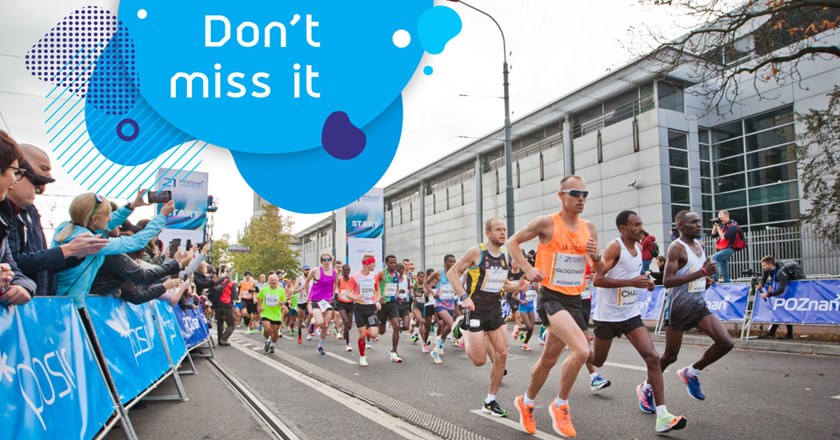 The 80th Tour de Pologne UCI World Tour
The jubilee edition of the Tour de Pologne UCI World Tour will return to Poznań! Competitors of the best professional groups will start from the premises of the MTP Poznań Expo. Poznań was on the race map for the first time in 1928, during the first edition of the race. The last time the Tour de Pologne was organized here was in 2007.
When? July 29.07-04.08  2023.
https://www.tourdepologne.pl/en/
Mega-events
Poznań Motor Show
The biggest automotive trade fair in Central Europe. The visitors will see an extensive exhibition of cars, motorcycles, campers, caravans and trucks. It is a mandatory event in the calendar of every motoring enthusiast.
When? 30.03-02.04.2023
Check out the details: https://motorshow.pl/en/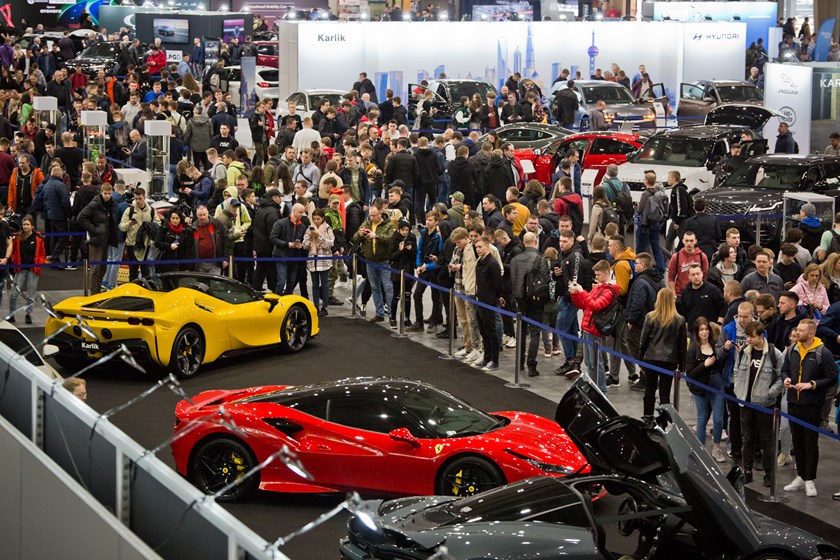 Pyrkon is an event beyond this world! One of the biggest fantasy festivals in Europe for fans of games, films, cartoons and literature. All this means 56 hours of non-stop fun, time spent attending lectures selected from almost a thousand of items on the agenda, playing games, watching exhibitions and fantasy villages and meeting fantasy creators from all over the world! An important part of the programme is the prestigious cosplay competition - the Masquerade which has been an excellent show adored by the Festival participants for years. Pyrkon also means shopping not only gadgets from well-known and lesser-known universes, but also unique handicraft products. However, first of all it is the Fantastic Meeting Place with the magic atmosphere which can be experienced only here and only for three days a year!
When? 16-18.06.2023
Check out the details: https://pyrkon.pl/en/about-pyrkon/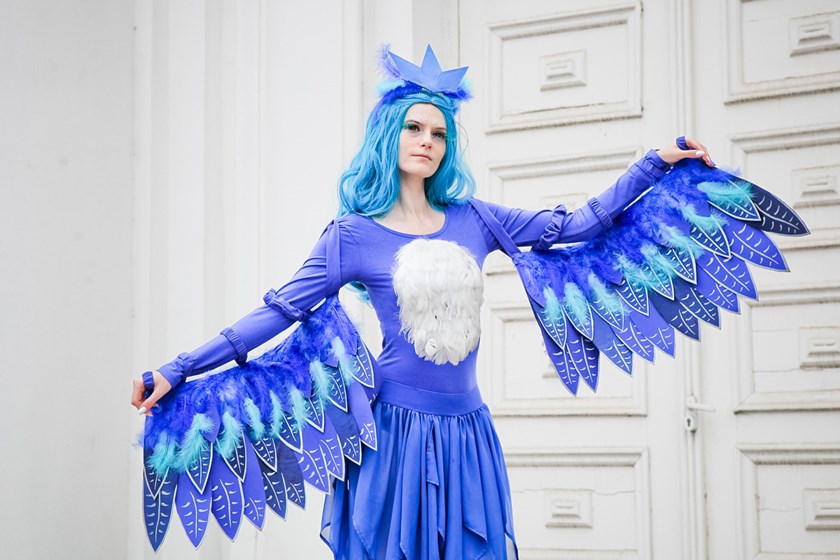 Poznań Game Arena
This is the largest computer games and multimedia entertainment fair in Poland and this part of Europe, organized both for the industry and individual visitors. PGA already has over 15 years of history, which we have built together with over 600,000 fans of gaming equipment, production and multimedia. Poznań Game Arena awaits you with the best games and the most powerful hardware, the biggest attractions, exciting esports tournaments, free gaming zones, premieres and news at great prices, YouTube gaming stars, streamers and esportsmen and much more.
When? 06-08.10.2013
Check out the details: https://gamearena.pl/en