Watch the best marketing conference online!
5/19/2020 10:17:41 AM
The most interesting personalities and the greatest experts from the marketing industry will present the most popular topics of recent weeks. GMC Live! will take place on June 1!
We will talk, among others, about marketing strategies and campaigns, about social selling, about the impact of influencer marketing on e-commerce and about key trends in the industry. The whole event will be registered in a new recording studio at the Poznań Congress Center and will be broadcast live via the Golden Marketing Conference channel on Facebook and You Tube.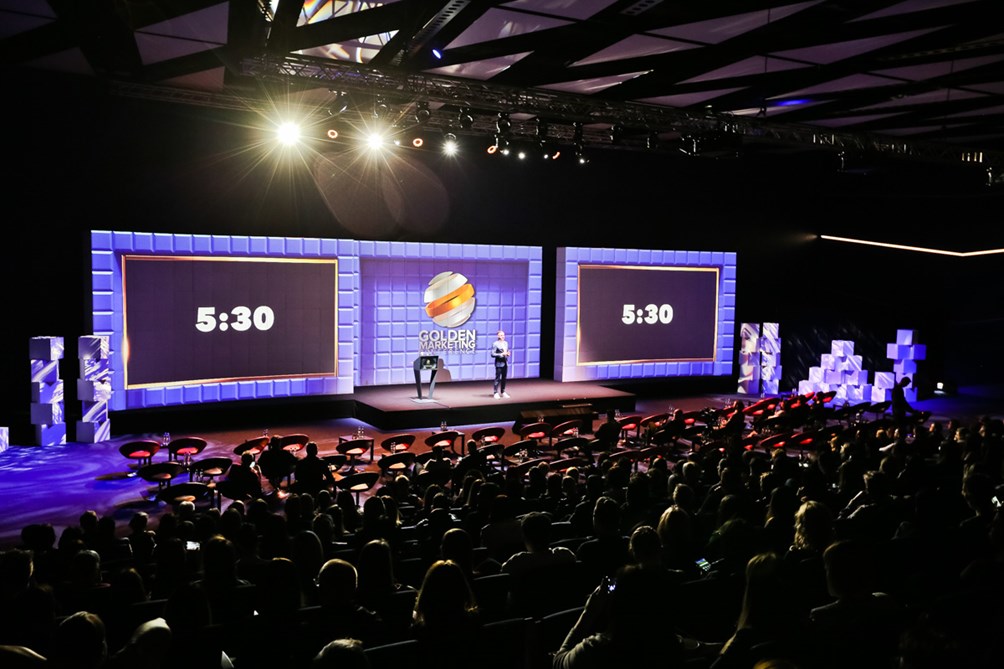 A special concept based on lectures and the participation of outstanding experts and marketing directors of the largest international brands and excellent transmission quality, thanks to #VirtualEvents.
The speakers will discuss topics related to changes forced by global isolation, the growing importance of e-commerce, present marketing strategies and tell about influencer marketing.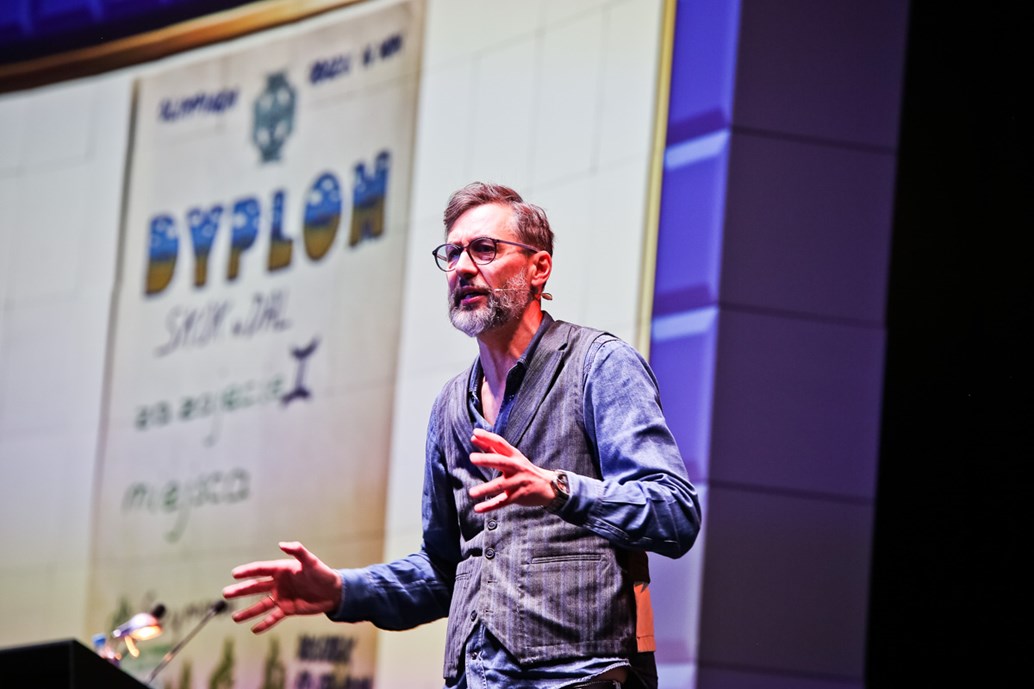 You will be able to listen to: Angelika Jeżewska, Brand Manager at Lenovo Polska, Tomasz Bąk, Marketing Director at Citi Handlowy, Grzegorz Miecznikowski and Magdalena Szmidt, Head at MOSQI.TO.
Detailed information on the Golden Marketing Conference is available at >> GMC Live! <<
Golden Marketing Conference is an event created since 2015 and directed to marketers, public relations specialists, marketing directors, freelancers, decision makers in the area of ​​brand development strategy and entrepreneurs. The conference organizer has a clearly defined goal - to provide as much substantive content as possible, information about trends and prepare the marketing market for upcoming changes.