We are #BackInTheGame
6/4/2020 12:44:41 PM
The government is lifting the restrictions and we are returning to the game. Prepared to resume the activity and ensure security for residents, business guests and tourists.
 #BackInTheGame - is a joint campaign of the City of Poznań, companies and institutions initiated by Grupa MTP.
The trade fair organisers and industry representatives have been waiting for a long time for the news on the last stage of the de-freezing of the economy. We would like to thank Deputy Prime Minister Jadwiga Emilewicz for her commitment and support thanks to which the trade fair, which is one of the most important business support tools, can again support the Polish economy and the entrepreneurs!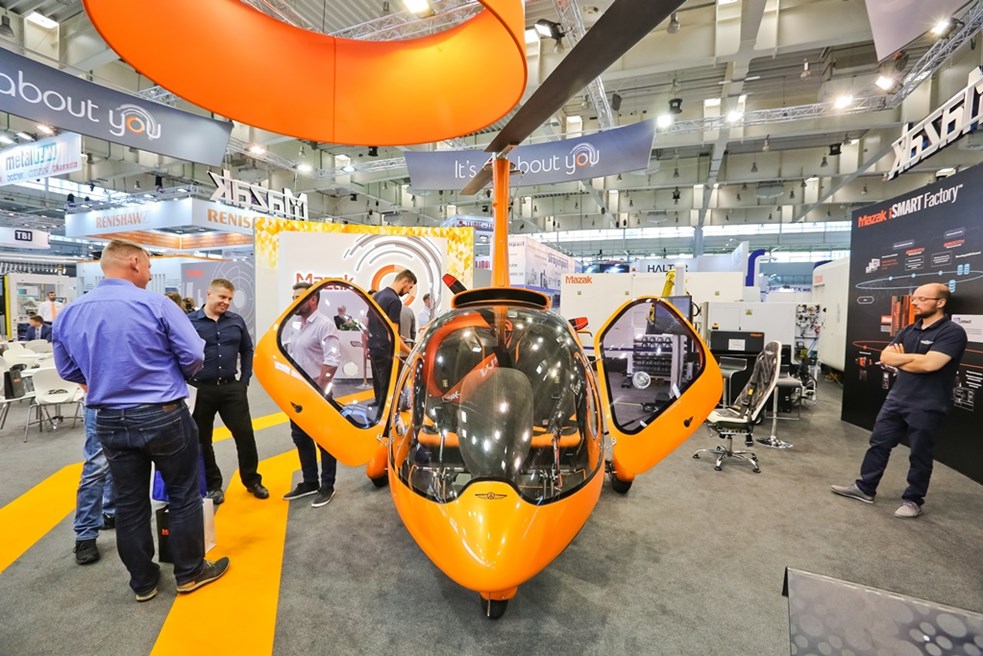 From 6 June onwards, it is possible to organise trade fairs and congresses. - This is a news we have been awaiting for a long time - comments Tomasz Kobierski, President of Grupa MTP Management Board. - We are fully prepared to invite exhibitors and guests to the fair under new sanitary conditions - he adds.

On 20-21 June at the premises of the MTP Poznań Expo a gardening trade fair will be held, during which everyone will be able to buy cuttings, seeds, gardening accessories or garden or balcony equipment. Producers of local food will also appear with their products. On the following weekend (27-28 June) something for the fans of the automotive industry - Poznan Automotive Meetings, during which automotive novelties will be shown.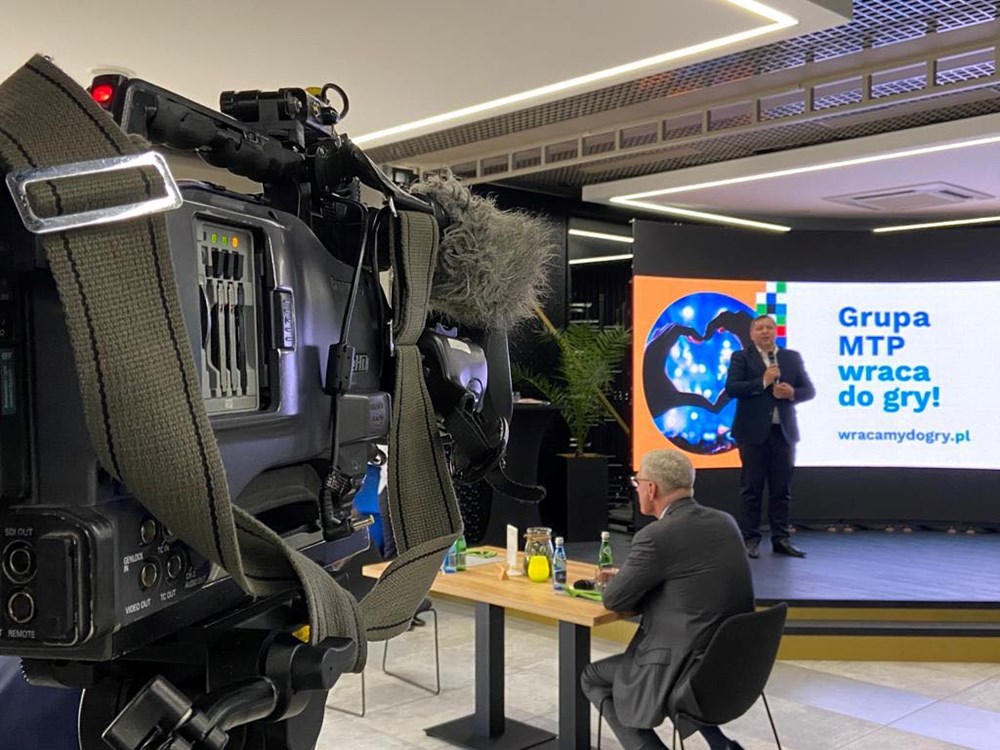 Soon the Musical Theatre in Poznań will also perform its first show at the fair premises. Before the summer break its most popular musicals for children and adults can be watched at the fair.

Although no trade fairs or conferences have been held since March, this time was a period of hard work for Grupa MTP. The company launched the BuyPoland.pl Internet platform and the R360 interactive agency. It also organised on-line conferences, worked on new fair formats (e.g. Polish Wine and Vineyard Fair). It was also preparing to the organisation of events planned for the autumn which will take place under the new sanitary regime. Owing to that, it is ready to resume trade fair activities.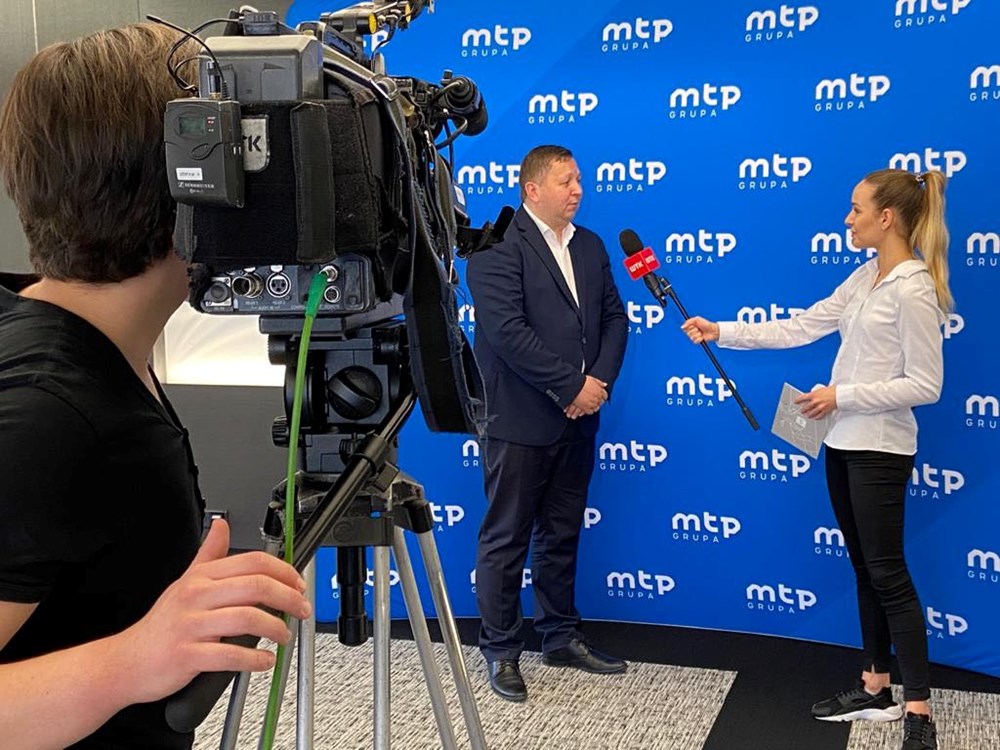 - Just as Grupa MTP was the first company to introduce reasonable solutions at the moment of threat, today it is the first company to return to the game - emphasises Jacek Jaśkowiak, the Mayor of Poznań. - The first company that shows how to operate and organise events safely.
- A full programme of events will be launched in September - declares Tomasz Kobierski. - We were forced to cancel only one event, the Poznań Motor Show. From September on, every week some kind of fair will be held, either for business or for enthusiasts.