We know the winners of the Polish Culinary Cup!
10/3/2019 12:29:50 PM
For 19 years, Polish gastronomy has been waiting every year for these two days, during which the best professional chefs fight for the title of "The Best of the Best".
This year's competition as part of the Polish Culinary Cup as always provided a huge portion of emotions. The international jury awarded the highest marks to Bartosz Fabisi and Michał Kozłowski, who represented Nifty no.20 Hotel Puro Poznań.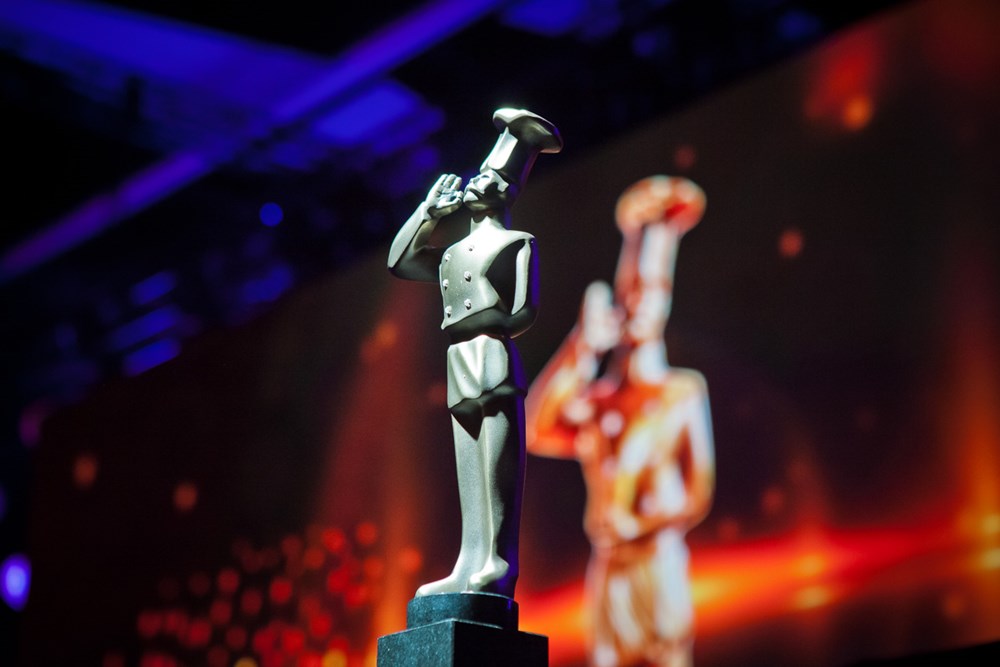 Over the last days Poznań has been the capital of Polish gastronomy. All because of taking place on September 30 - October 3 International Trade Fair for Hotel and Catering POLAGRA GASTRO / INVEST HOTEL, as well as the accompanying Polish Culinary Cup - a competition that can boast the recommendation of the most important industry associations in Poland and enjoys great prestige among chefs.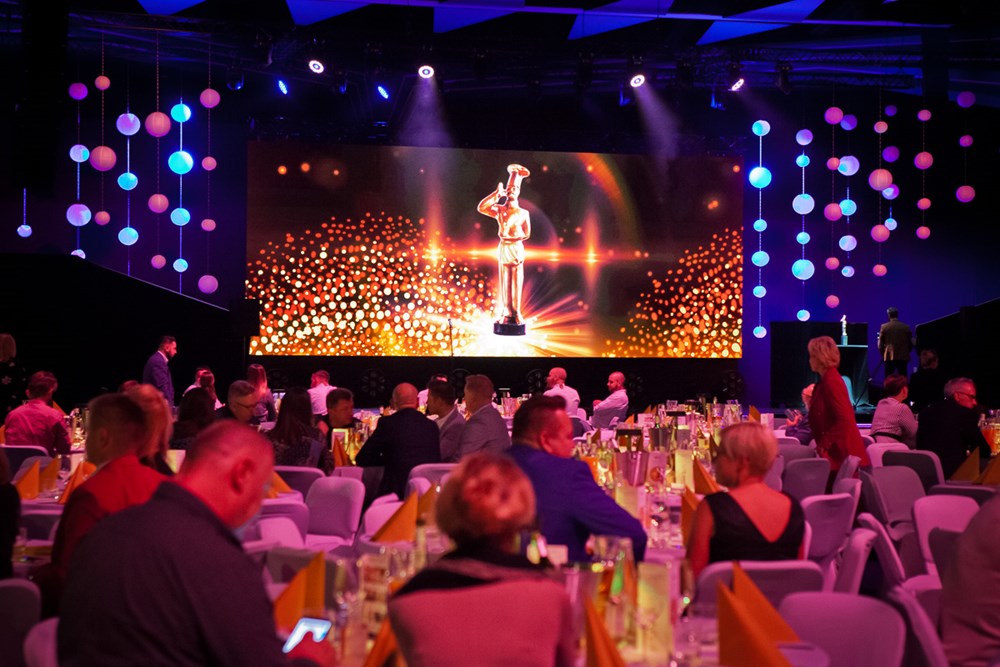 10 chefs selected in the qualifying competitions that took place all over Poland since October last year, fought for the highest place on the podium. - This way of elimination to the final of the Polish Culinary Cup ensures impartiality and allows to select people who are truly excellent in their profession and most importantly with a head full of culinary ideas and perfectly mastered culinary techniques - informs Agnieszka Glamowska, manager of the Polish Culinary Cup.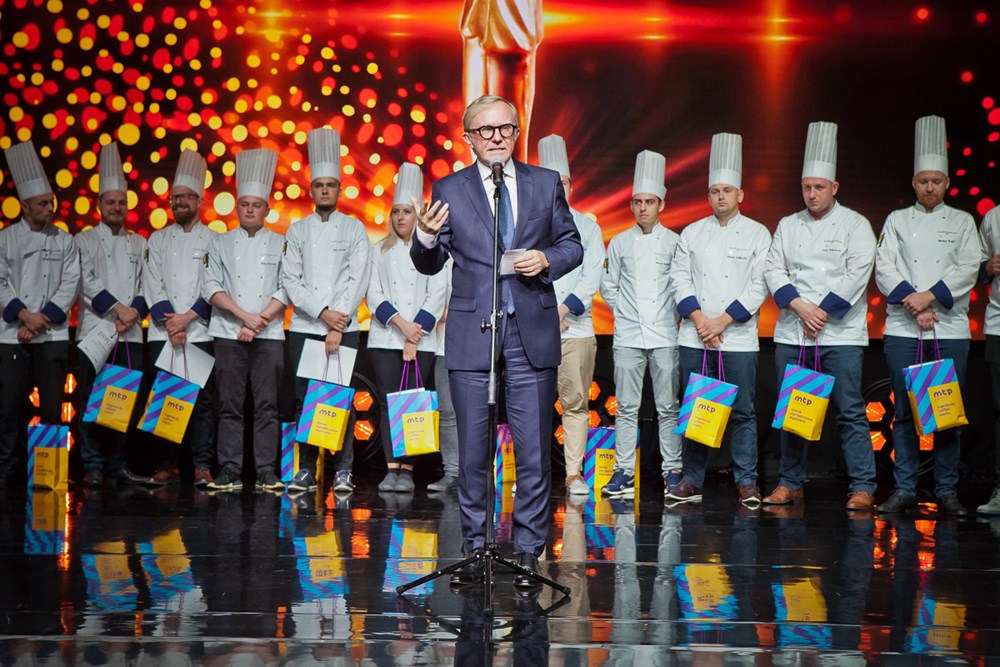 Each of the qualified teams prepared 3 dishes. A large dose of ingenuity was required for the starter, in which fresh pepper, Amber Cheese, egg and oil with butter essence were obligatory. Competitors also had to serve a main course with the obligatory use of Beef Flank Steak, bone marrow, potato and plum. In the dessert: pear and hazelnuts.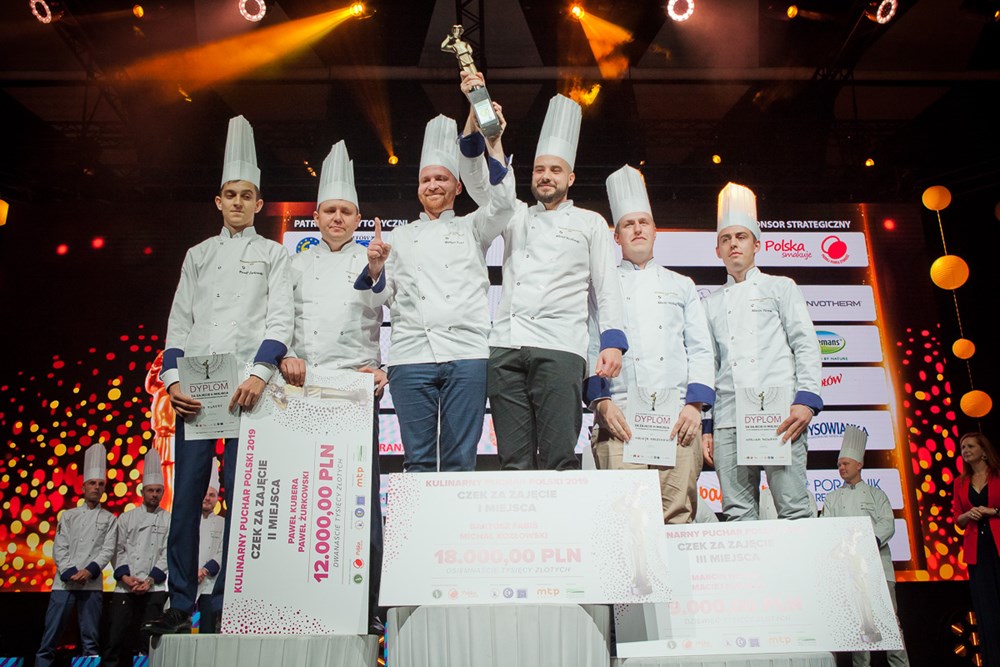 An international jury chaired by Jaroslaw Walczyk assessed these delicious dishes that came from the hands of extremely talented chefs. The judges also sat at the judging table: Jean Bos, Dariusz Struciński, Paweł Mieszała, Bartosz Peter (winner of the Polish Culinary Cup in 2017 and 2018) and Emmanuel Lorieux, Sean Owens, Alain Hostert and Sebastian Pettersson.
The following places on the podium of the Polish Culinary Cup were:
Paweł Kubera and Paweł Żurkowski from Hotel DeSilva Premium in Poznań - II place.
Marcin Nowak and Maciej Małecki from Puro Hotel Warsaw - III place.

More information about the competition at www.kpp.mtp.pl and www.facebook.com/kulinarny