Western Balkans Summit
6/27/2019 9:58:08 AM
Meetings at the highest level from 3 July in the fairgrounds of MTP Poznań Expo
Between 3 and 5 July, Poland will host the Western Balkans Summit Poznań 2019 – international initiative for regional cooperation. Heads of state, ministers of home affairs, foreign affairs and economy will discuss key issues for the Western Balkans region.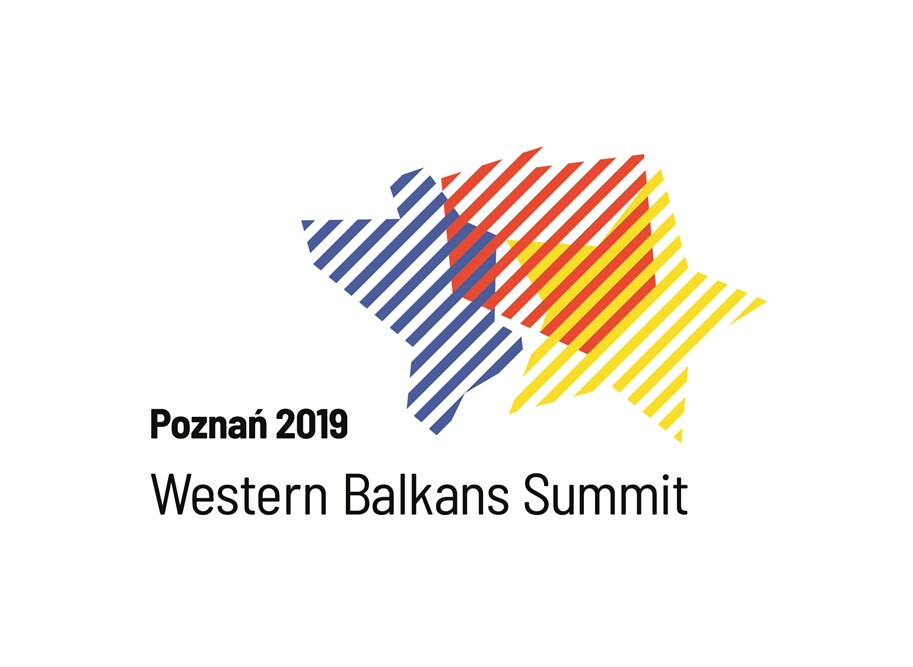 The event is organized by the Polish presidency of the Berlin Process – an initiative that was launched by Germany and brings together partners from Western Balkans and individual European Union countries. The meetings will be attended by the representatives of the governments of Albania, Bosnia and Herzegovina, Montenegro, Kosovo, Northern Macedonia, Serbia and some EU member states: Austria, Bulgaria, Croatia, France, Greece, Germany, Poland, Slovenia, the United Kingdom and Italy.
The initiative organized at the fairgrounds of MTP Poznań Expo will be accompanied by:
Think Tanks Forum (3 July), the objective of which is to discuss the achievements and challenges of EU enlargement policy and the development of the Berlin Process faced by the new European Commission.
Civil Society Forum (4 July) – civil society is one of the priorities of the Polish presidency of the Berlin Process, which is why a group of experts and activists will meet in order to discuss both the current situation and the future of the Western Balkans Region in a broader perspective.
Business Forum (4 July) – under the motto "Growing together" numerous panel sessions, presentation by business representatives and process partners and B2B talks will be held. Business Forum is a Polish proposal to establish lasting relationships and cooperation between business representatives in the region. Forum is organized by the Ministry of Entrepreneurship and Technology and the Polish Investment and Trade Agency.
Ministers Meeting (4 July) – meeting of foreign ministers of the Berlin Process with the participation of the European Commission and regional organisations.
Leaders Summit (5 July) – meeting of the top level representatives of the Berlin Process partners. The leaders will discuss the most important issues for the Western Balkans region.
- The Western Balkans Summit is another event of this rank organized on the grounds of the Poznań International Fair – in addition to the United Nations Conference on Climate Change in Poznań, NATO Tiger Meet or the National Assembly. – summarizes Przemysław Trawa, President of the Management Board of Grupa MTP.
For the purpose of the event, which will be attended by approx. 1,000 participants including several country delegations with heads of state, Grupa MTP will arrange meeting rooms of the Poznań Congress Center and the complex of Halls 7, 7A, 8, 8A of MTP Poznań Expo. Grupa MTP also carries out the crucial part of the preparation, namely e.g. rental of conference areas, space and meeting rooms arrangement, catering services, marking the conference area and AV service.
For detailed information about the event visit: https://www.gov.pl/web/dyplomacja/sbz-poznan
Accreditation can be obtained until 20 June through the online accreditation system - https://www.gov.pl/web/dyplomacja/szczyt-balkanow-zachodnich-dla-mediow
For further information contact:
Karolina Nawrot | +48 603 412 555 | karolina.nawrot@grupamtp.pl  
Katarzyna Błochowiak |+48 691 032 621 | katarzyna.blochowiak@grupamtp.pl